Published on 14/02/17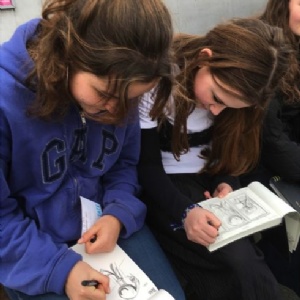 On Monday 6th February Year 11 students studying Visual Arts and Product Design headed off on a trip to the Tate Galleries and London's new Design Museum.
Gathering visual research for their GCSE examination project, students studied the chronological collection displays at the Tate Britain, before catching the Tate Boat to view the Robert Rauschenberg Exhibition at the Tate Britain.
Design students got to see the newly relocated Design Museum in Kensington, viewing the exhibition Fear and Love: Reactions to a Complex World, presenting eleven new installations by some of the most innovative and thought-provoking designers and architects working today.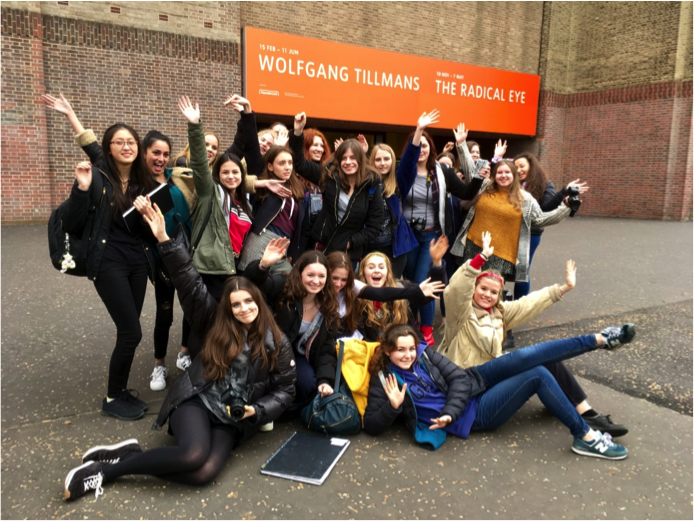 Students enjoyed sketching, discussing and photographing the wide range of exhibits and will be using their research to develop ideas on their exam theme, 'Beginning and/or End'.
See their work in the summer exhibition in June!