Published on 21/03/17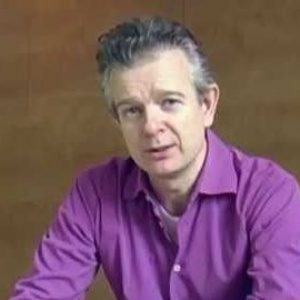 6th Form students looking for a career as medics, dentists, vets and natural scientists are invited to a workshop with the British Medical Association.
Dr Julian Sheather will be visiting the 6th Form College on Monday 27th March to talk about medical ethics.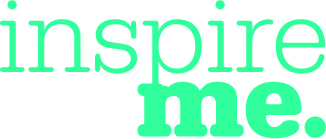 Medical ethics is a keystone topic for work experience, personal statements and interviews and his session will be an extended Medsoc session.
If you would like to come along, please email Dr Curry.