Published on 07/04/17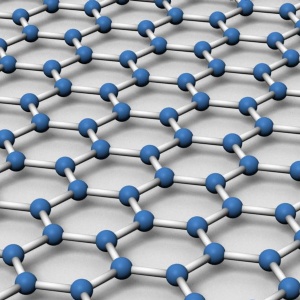 Our guests talked about graphene, a not yet widely known about material, and its potential diverse applications.The presentation also opened up an additional area of technology to our science students.
The highlight of the visit was a video with an electrical circuit being 'drawn' on a piece of paper with graphene on Sharpie. This working circuit included a small battery and a glowing light bulb, and looked so simple, not like our own electrical circuits in the physics labs, made from twisted 'spaghetti' electrical wires.
Our attention also focused on an iPhone made from a graphene based material - the phone could be charged within seconds, have a non breakable screen and could even be rolled into a small tube.
Such amazing applications of graphene led us to join our guests in saying, "To graphinity and beyond!"
Eva B, L6