Published on 13/04/17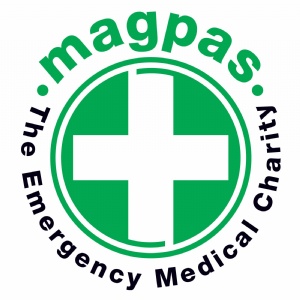 The Stephen Perse Foundation Senior School raised £1,296.26 to MAGPAS throughout the Spring term. Find out more about their efforts during Orange Week in this account from student, Tara B:
I introduced the charity MAGPAS to our school at the beginning of this term as it was to be our charity of the term. As orange is the colour of MAGPAS, to help raise money, my form (8A) arranged an 'Orange Week', which took place from 13-17 March.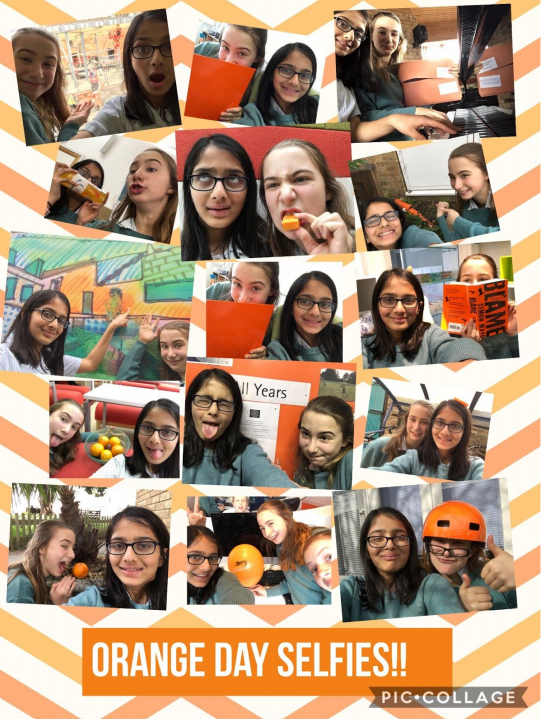 During this week, my form sold MAGPAS wristbands, pens, badges and keyrings every day at morning break (except Thursday because we were coming back from the games field).
On Tuesday we held an 'Orange Selfie Hunt' competition. The rules were as follows: to take several selfies of yourself and something orange you find around the school and put all these selfies on a Pic Collage. The winners were Tanvi S and Cleo H in Year 7.
The following day was 'Orange Day' on which everyone had to wear something orange and give a donation of £1.
On the Friday, as well as selling MAGPAS items, our form held an orange themed cake sale, which went very well, because by the end of break all the cakes and sweets had sold out! Several donations were given through the week as well.
Now, our school is fully aware of the charity, what it does and how it helps to save lives, especially as many people have bought some MAGPAS items and read some of the leaflets.
Hopefully more people have become fond of the charity like myself and will keep supporting it in the future.
Overall, the total our form raise for Orange Week was £415.99, which I am extremely proud of, and I am sure that MAGPAS will deeply appreciate it and benefit from our efforts.