Published on 28/09/16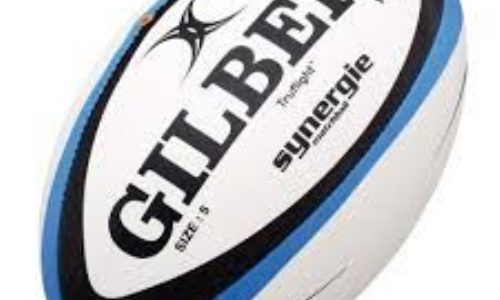 The U11 A team played some excellently rugby against the hosts scoring a number of unanswered tries to end up comfortable winners. Kings were unable to cope with our aggression and clinical attacking play, resulting in our boys putting in a strong performance.
The U11B team battled hard to fight back after conceding a number of early tries to contest an evenly fought game. It was not until the last minute when Kings scoring a late try to seal victory.
The U10 boys faced strong opposition who put on a show of solid defensive rugby as well as being clinical in attack. Moving forward, we must learn from the hosts and support our ball carriers in the contact areas and be more organised in defence. A spirited performance allowed us to achieve our second half target of crossing the try line.