Published on 05/10/16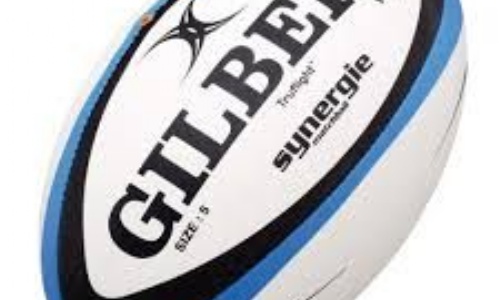 U10
Good defence and powerful running meant the U10's were competitive in this match but were beaten by a more physical team. Louis Welch worked very hard in defence and Harry Goom made some very powerful runs but could not match the pace of King's runners. A terrific performance by the Dame B's team showed character and a desire to improve on last weeks performance.
MoM - Rylan Echberg for his good distribution of the ball

U11

Against the wind Dame Bradbury's dominated possession and scored three tries. The handling skills of the home side's players stretched the visitor's defence and Ollie Davis outpaced the defence to score the three tries.

In the second half King's upped their game and put the home side under more pressure and managed to score two tries. These two tries were cancelled by Max Wiseman scoring two for Dame B's.
This victory was based on good handling skills and terrific tackling by the whole Dame B's team which bodes well for the up and coming fixtures.
MoM - Charlie Welch for his terrific tackling and powerful runs in to contact.