Published on 24/10/16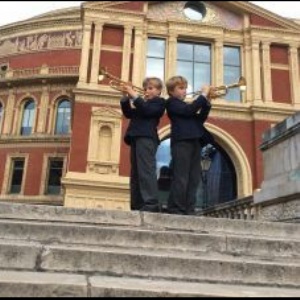 Talented brass players from Dame Bradbury's helped to give a lesson to the teachers of tomorrow at The Royal College of Music in London.
The group went to the college with Emma Cooper, head of music and performing arts to show their skills in front of undergraduates learning to teach.
Mrs Cooper shared a film of her teaching and explained how she used resources and teaching styles to help children read music notation.
Professional trumpeter Sarah Field taught each of the Dame B's boys in front of the undergraduates, who were also invited to contribute to the lesson.
Pupils then performed a piece from the Dame Bradbury's Brass Group repertoire.