Published on 09/11/16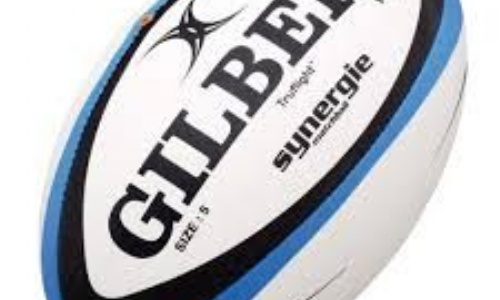 It was three weeks ago when the U9's last travelled to St Johns to play in their last competitive game of contact rugby. On that day we came back to Dame B's with our tails between our legs in the knowledge that we had underperformed and squandered an opportunity to put into practice all the training during the term so far. Shortly after the whistle was blown a rematch was scheduled.
This time around, the A team got off to a particularly poor start and at half time the score was 5-1 to St Johns and the game was looking out of reach. With a gentle reminder of all the basics at half time, the second half got underway with a little more vigor! Henry was a one man tackling machine and both Ben and Jake were able to effectively attack St John's with ball in hand. There was a significant improvement in general team play and there was a glimmer of hope that these boys have the capabilities of becoming a fine rugby team. The final score 8-8. A much improved second half by Dame B's showed what we are capable of but such a slow start to the game cost us!
In an entertaining match, the B team, lost by the smallest margin to St John's. The match was played at a fast pace and the team in possession inevitably scored due to some weak tackling.
Dame B's must remember that in rugby tackling is not an option, it is a necessity. Theo C played well in attack and was man of the match. Final score St John's B 11 - 10 Dame B's.
Well played to all of the boys.