Published on 25/11/16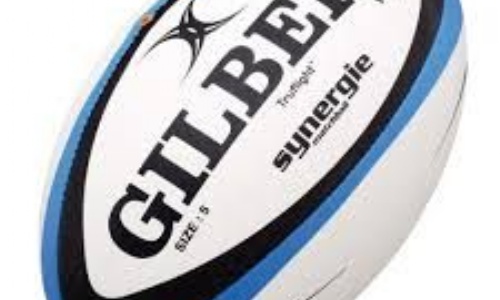 A slow start by both the A and B teams meant the hosts opened up a comfortable lead in the first half. Widford showed Dame B's how to run directly and stay organised in defence. After a gentle reminder at half time that tackling is not an option, and there is a need to stay in an organised defensive line both teams put in a much improved second half performance. The A's crossed the try line three times whilst the B team outscored the home side in the second half.
Moving forward, the boys must realise the benefits of passing the ball rather than running across the pitch and ensure that tackling becomes more consistent.