Published on 19/01/17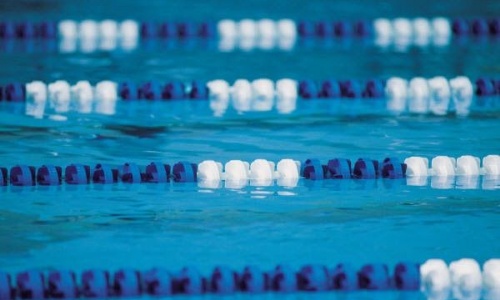 The first gala of the year allowed pupils from years 3-6 to compete against swimmers from four other local schools, namely Elsenham, Great Chesterford, Clavering and St Thomas More. Individual races in frontcrawl, backstroke and breaststroke alongside both the medley and freestyle relay were the order of the day. With some fantastic individual and team performances in the relays, Dame B's swimmers did superbly considering the lack of pool time for some. A special mention to Keira, Alexi, Robyn, George and Daisy as well as the Year 3 girls relay team who all won their races.
Overall the Year 3&4 team finished in second place whilst the Year 5&6 team finished in third position. It was a great all round team performance.