Published on 08/02/17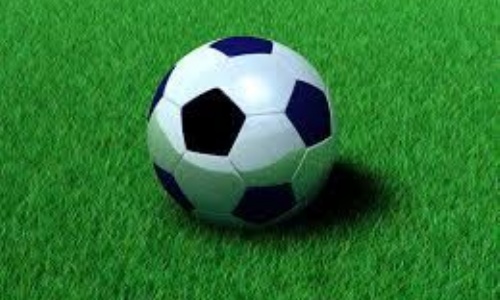 All Dame Bradbury's boys in Years 3 & 4 took to the football pitch on Tuesday afternoon to play against teams from St Thomas More school. With two groups taking part in a round robin tournament the boys showed great enthusiasm when playing their matches. With each team playing a number of matches against teams from St Thomas More and Dame Bradbury's, games were played in great spirit and some good football was on display.
It was great to see so many boys taking part and having a good time. Thank you to St Thomas More for coming along and making the afternoon possible. Well done to all the boys who took part.