Published on 08/02/17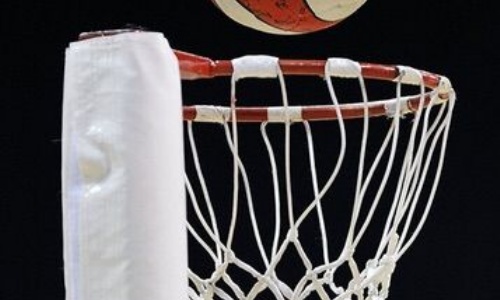 On Wednesday Dame Bradbury's played host to Cambridge International School in both netball and football. All Year 5 pupils and some Year 4 boys took to the netball courts and football pitches to play against the visitors. The girls played some good netball and with some excellent attacking and defensive play on show, our 3 teams came away with two victories and one drawn match. Well played girls.
Our two boys teams took turns to play against the two visiting sides. With one team recording two victories and the other two defeats the honours were even at the end of the afternoon. Matches were played in good spirit and some good football was played by both schools. Well done to all involved.