Published on 17/05/17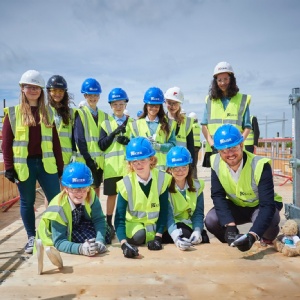 The Stephen Perse Foundation reached new heights today as the tallest part of their new sports hall building was put into place at a 'topping out' ceremony.
Students from across the Foundation's six schools gathered at the Senior School site on Union Road to make their mark permanently on the building. Pupils signed the final piece of timber before it was hoisted into place to celebrate the key milestone of the building reaching its highest point.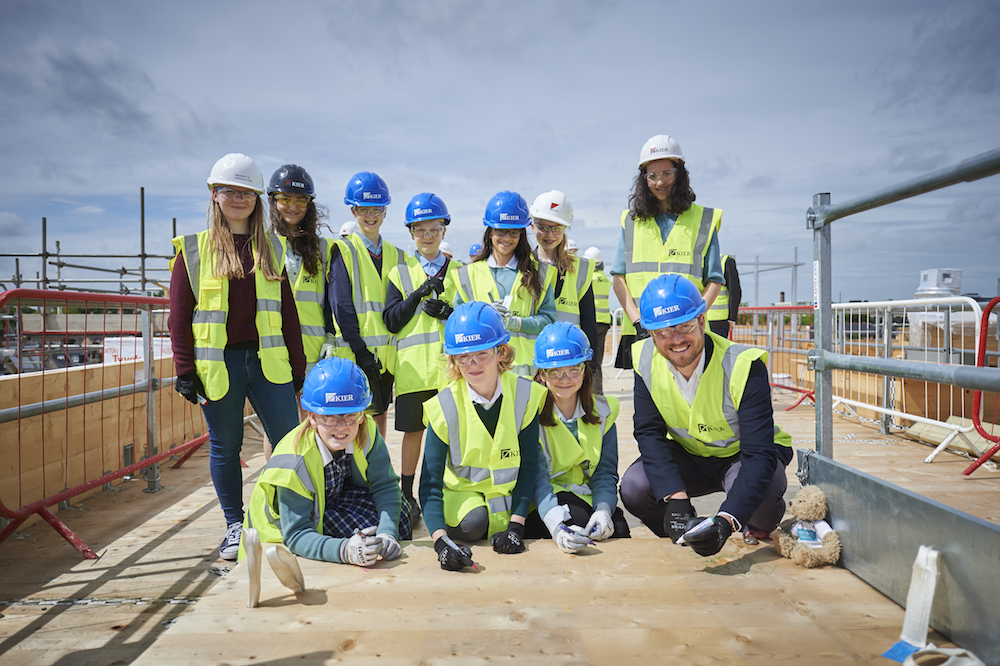 The sports facility is part of an ongoing development of the Foundation which will bring superb new facilities within a brand new five-storey sports building, including Cambridge's first rooftop Multi-Use Games Area (MUGA), a Sport England standard four-court sports hall, an activity space with viewing area and nine additional classroom, as well as innovative hub spaces supporting the creative curriculum.
The new, state-of-the-art facilities will provide onsite indoor and outdoor sports facilities for all students within the Foundation to further enrich the curriculum, in addition to the facilities they currently use in Cambridge.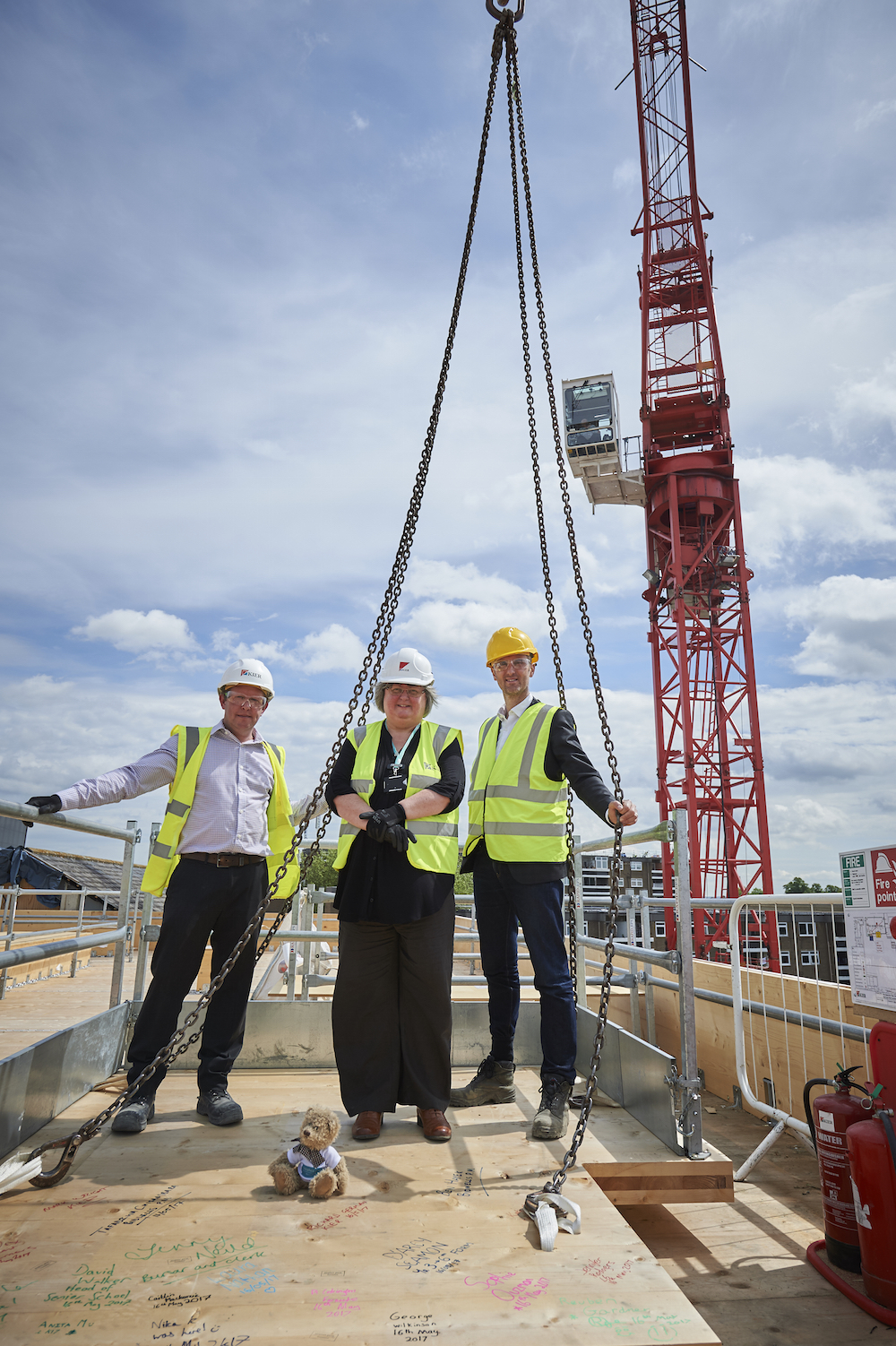 Tricia Kelleher, Principal of the Stephen Perse Foundation, said: "This is such an exciting milestone for the Foundation and brings much needed sports facilities to our central Cambridge site.
"Participation rates for sport across our schools is extremely high and we have enjoyed huge success in rugby, hockey and netball this year already. We all look forward to enjoying even more sporting engagement and success in the future using these new facilities."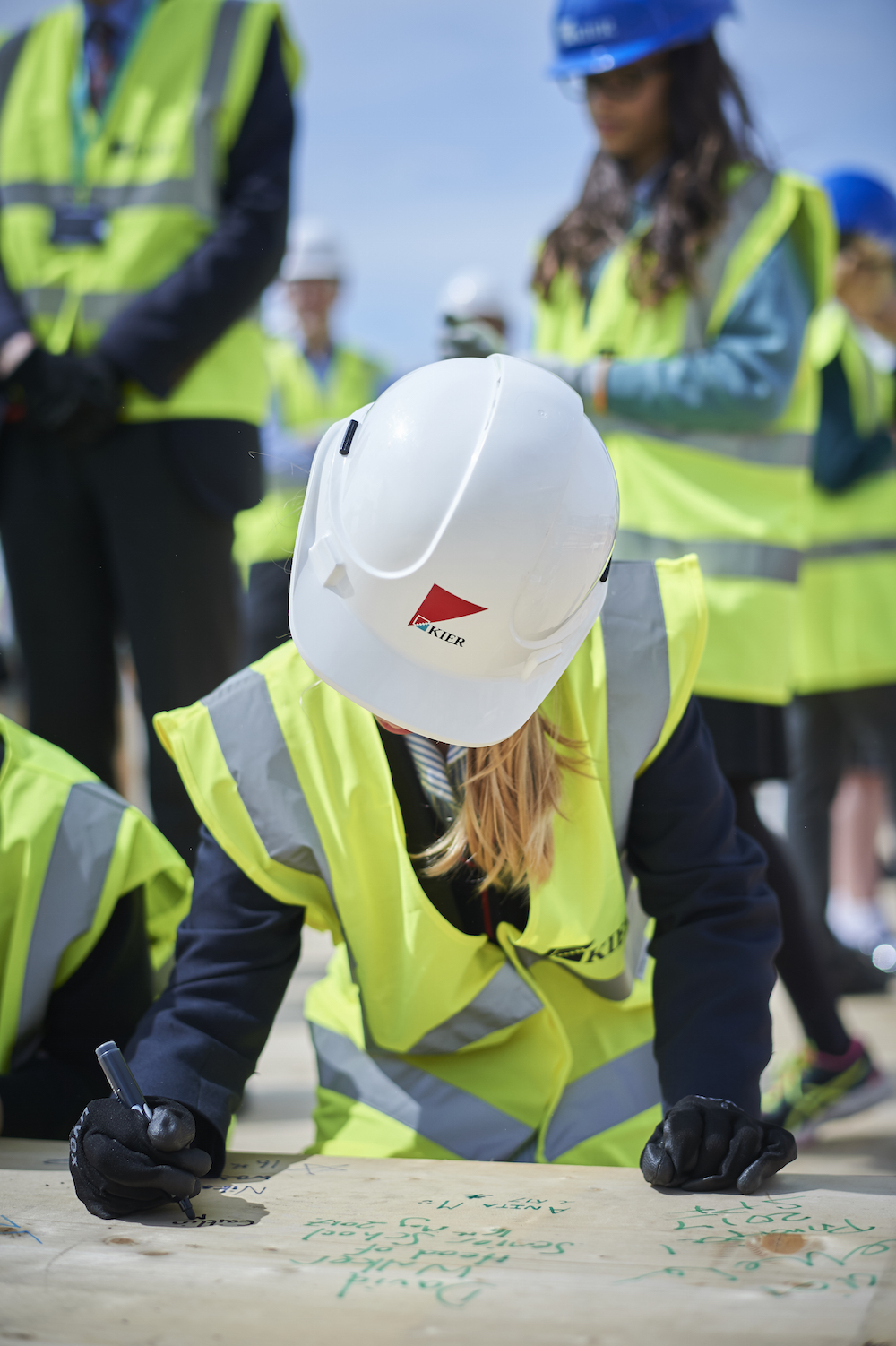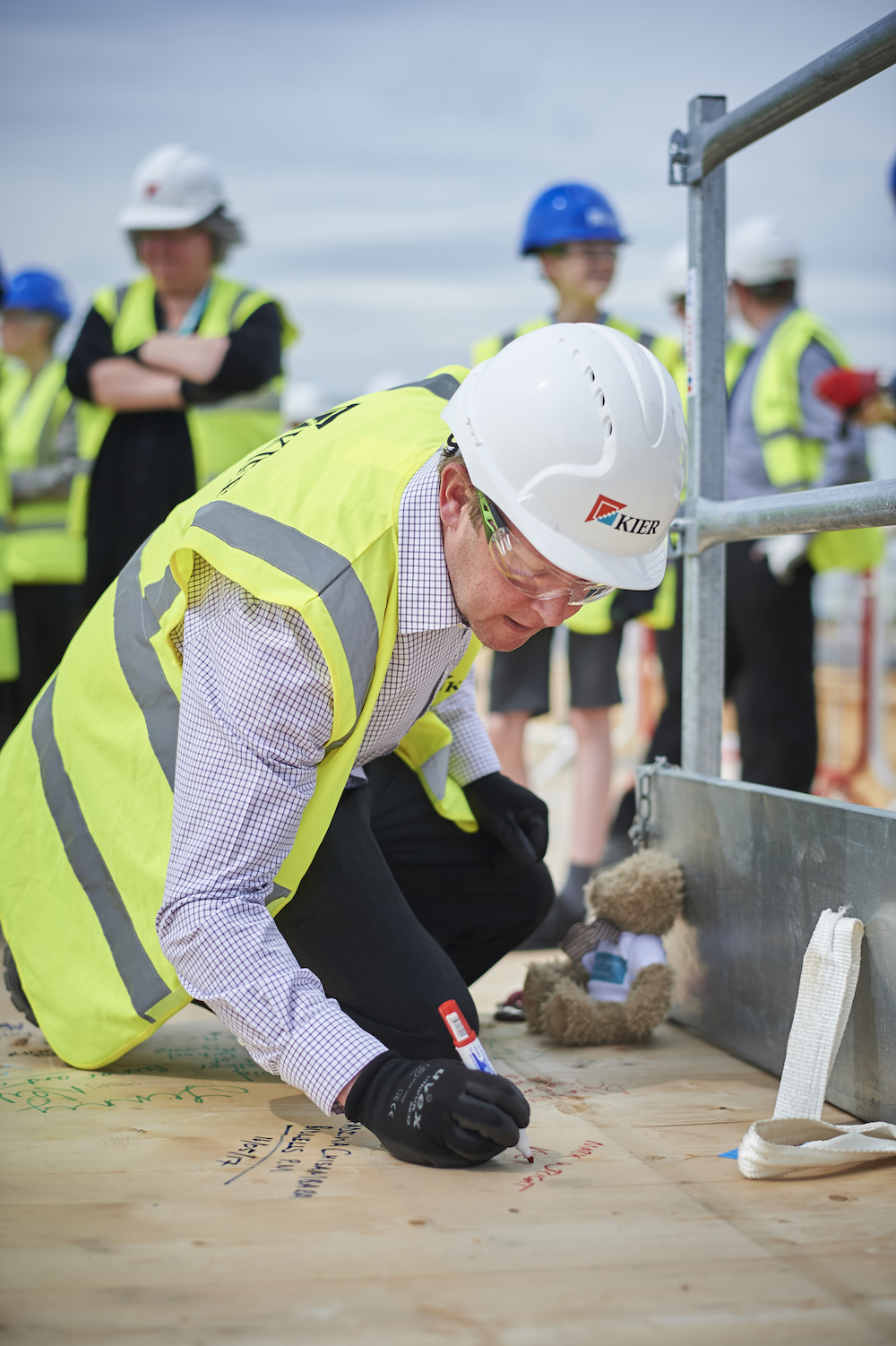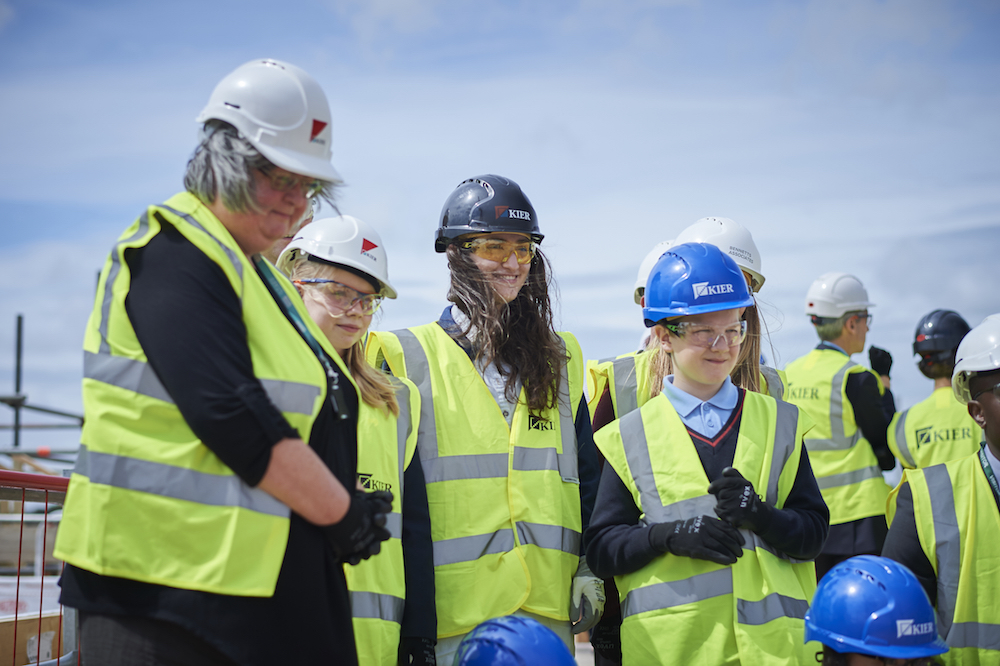 Robin Dryer, from Chadwick Dryer Clarke, said: "At this landmark point in the build, it is a time to reflect on the past three years of activity and conversation with the Stephen Perse Foundation. It has been extremely rewarding to work with the governors, staff and pupils who have always sought creative solutions to match their aspirations, and with the expert project team guiding this challenging project through to fruition. Looking forward, the construction is already revealing a stimulating sequence of new learning spaces, and the rooftop pitch, a first for Cambridge, and the multi-purpose sports hall will be fantastic new resources for the school and the wider community."
Ben Hayek, of Bidwells Project Management, said: "We are delighted to reach another important milestone in the delivery of this exciting and transformational project for the Foundation. It has been hugely challenging to construct within the operational school environment, and we are always pleased to make sure opportunities such as this ceremony recognise and involve the staff and pupils who have lived with the project for this past year, and will use it for many years to come."
Dennis Cotton, Operations Director for Kier, said: "Kier has long been at the forefront of sustainable construction in East Anglia. As experts in Cross Laminated Timber structures we are very proud to be delivering these innovative new facilities for The Stephen Perse Foundation. We look forward to celebrating, with the Foundation, its students and staff, this important milestone in the project."