Published on 30/05/17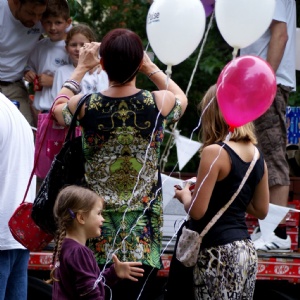 Boys and girls at Dame Bradbury's School are turning creative ideas into a show-stopping float, as they prepare to join the Saffron Walden Carnival Procession, on 8 July 2017. The final theme for the Dame B's float will be revealed on the day, but expect to see some busy bees, enjoying the summer sunshine!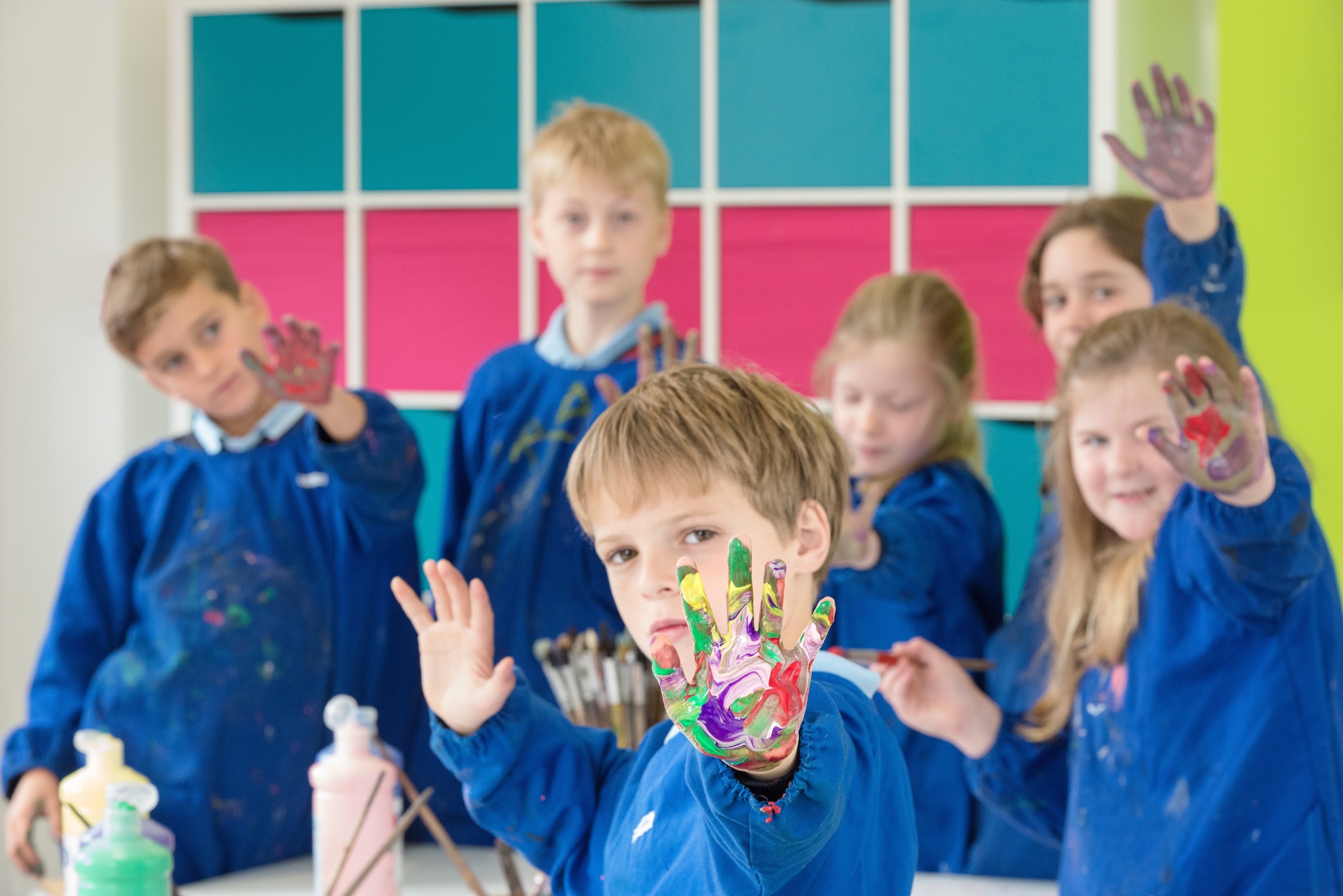 The Carnival Procession is part of the 8 Day Weekend, which will bring a series of spectacular performances, entertainment and community events to Saffron Walden, from 7-15th July 2017. This year's Procession theme is TV Favourites, which provides plenty of scope for creative ideas, as Dame B's pupils plan, prepare and decorate their float and costumes.
The 8 Day Weekend is organised by the Saffron Walden Round Table and profits from the event will be distributed to local charities and good causes. Many children attending Dame Bradbury's live in the local area and developing a sense of social responsibility, both in their local and global community, is a key aspect of the school's forward-thinking curriculum.
As well as enjoying the Carnival Procession, there are plenty of other activities for local families to enjoy, including a swimming gala, a dog show, a tug-of-war, 6-a-side cricket and a series of musical performances.
Tracy Handford, Head Teacher at Dame Bradbury's said: "Taking part in the Carnival Procession is important for our young people and their families. The challenge of designing a float brings great creative learning opportunities into the classroom, and the children are excited about joining the Carnival fun. We are proud to be part of the Saffron Walden community, and supporting local events such as the 8 Day Weekend is something we are delighted to do."
Find out more: www.8dayweekend.co.uk
Image source: www.8dayweekend.co.uk