Published on 12/06/17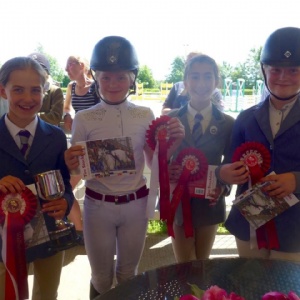 Our Equestrian team competed at the National Schools Equestrian Association Show Jumping event at Wellingborough School during half term and all performed exceptionally well.
The team of Frankie Z (Pebbly Fox Cub), Alexandra C (Comeytrowe Dione), Arabella P (DH Paul) & Lauren C (Mr Magner) won an impressive trophy for coming 1st in the 70/75 class and qualified for the National Championships in October. Lauren and Alexandra were 1st & 2nd respectively and also qualifying for the Championships individually.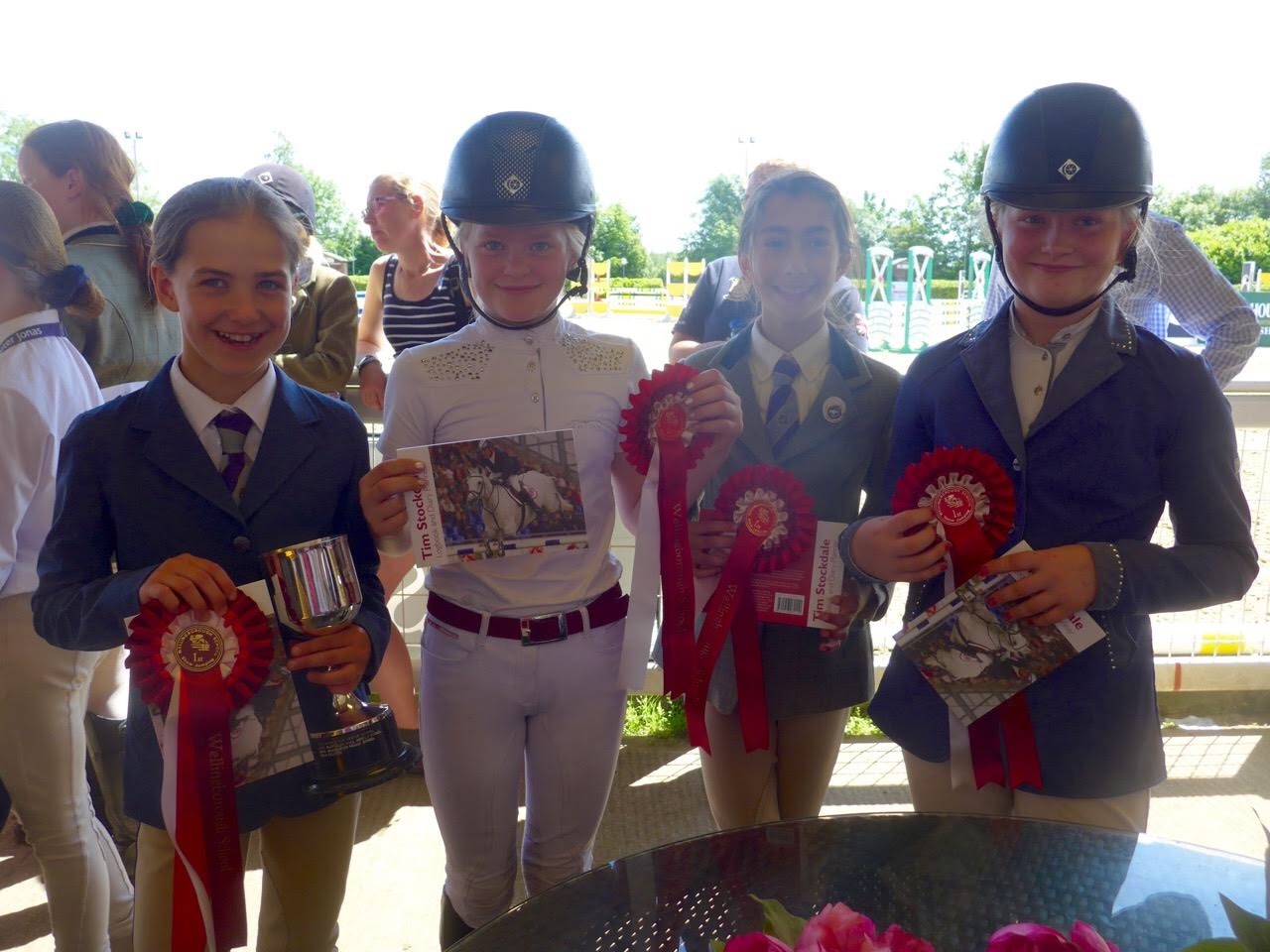 Alexandra went on to win the 80/85 class, again qualifying for the Championships, with Lauren 3rd and Arabella making up the team which finished 6th.
Frankie was also placed 6th in the 60/65 class on Mother's Dream and Ella Z competed well in the 90/95 class.
Well done to all competitors, a fantastic days competition and we look forward to the National Championships.