Published on 29/06/17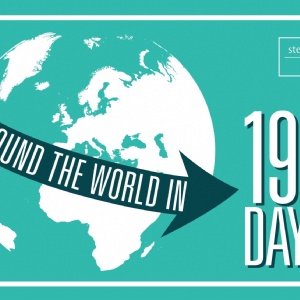 The Cabinet of Curiosities is back with a new exhibition: Around the World in 190 Days!
After a few months of refurbishment, the Cabinet will reopen in September 2017. This year, we decided to focus on what the essence of a cabinet of curiosity used to be: a room where one could explore the entire world without leaving their own home. Around the World in 190 Days, our new exhibition, is therefore all about travels. For the occasion, we took the liberty to replace Phileas Fogg's famous '80 Days' with 190 – the duration of an academic year!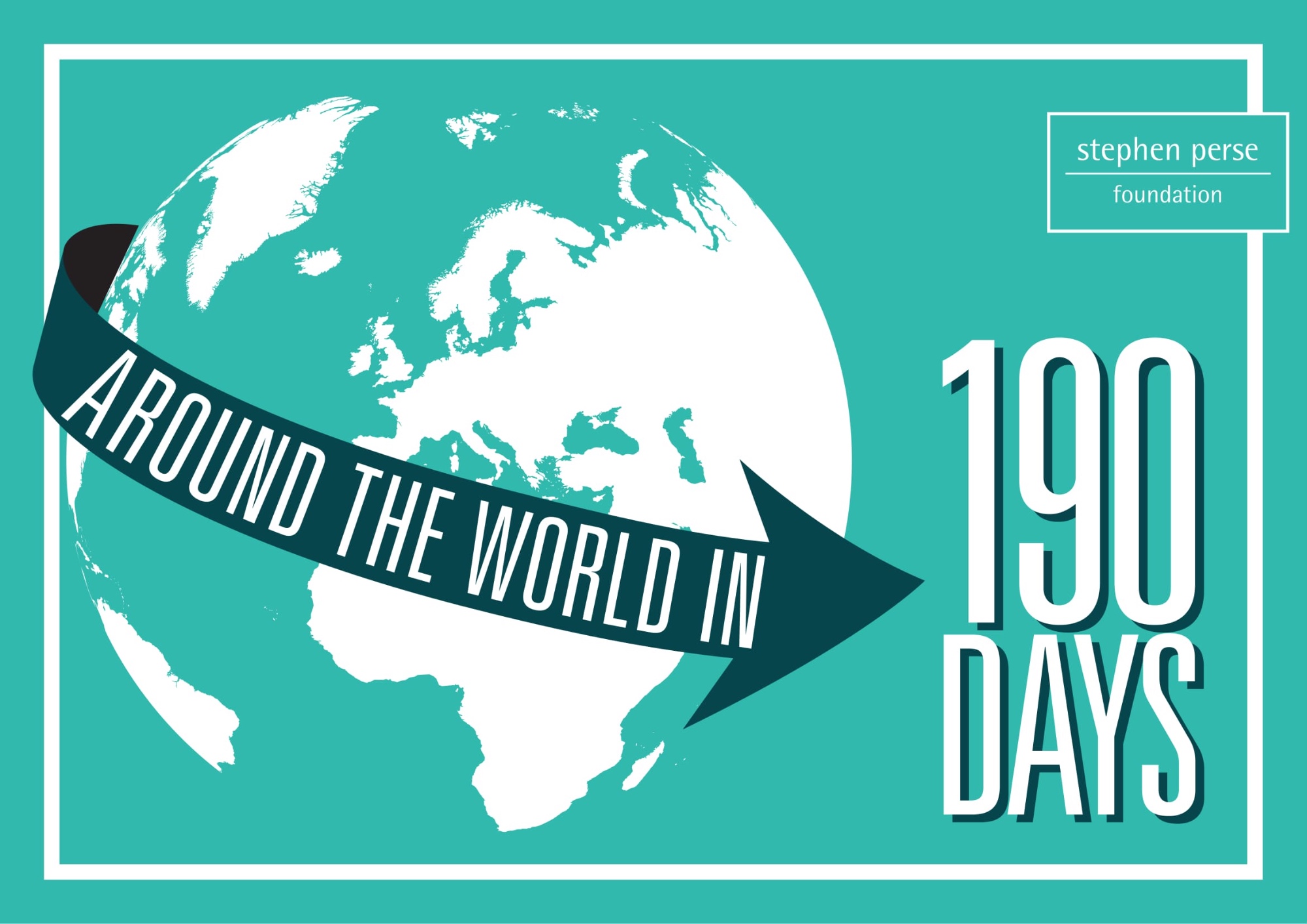 Inside of the Cabinet, the students will be invited to get curious and engage with a wide variety of topics, ranging from the science behind airplanes to cultural diversity, animal adaptations or world literature. Each subject will be explored through displays involving books, artefacts and multimedia which will be renewed every term.
The students have been actively involved with the refurbishment of the Cabinet by participating to the 'Curiositea Squad', an extracurricular activity where they helped to plan the exhibition and gave their suggestions on book acquisitions and display subjects.
A launch party celebrating the reopening of the Cabinet will be thrown on July 11th, after school. A great way to finish the academic year!