Published on 19/07/17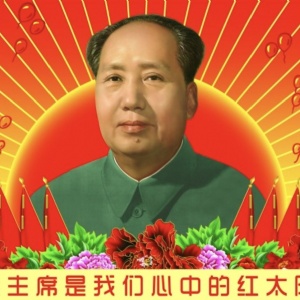 We started the day going to Tian'anmen Square, which is an amazing Square in the centre of the city and is full of imagery of Chairman Mao, who made China what it is today.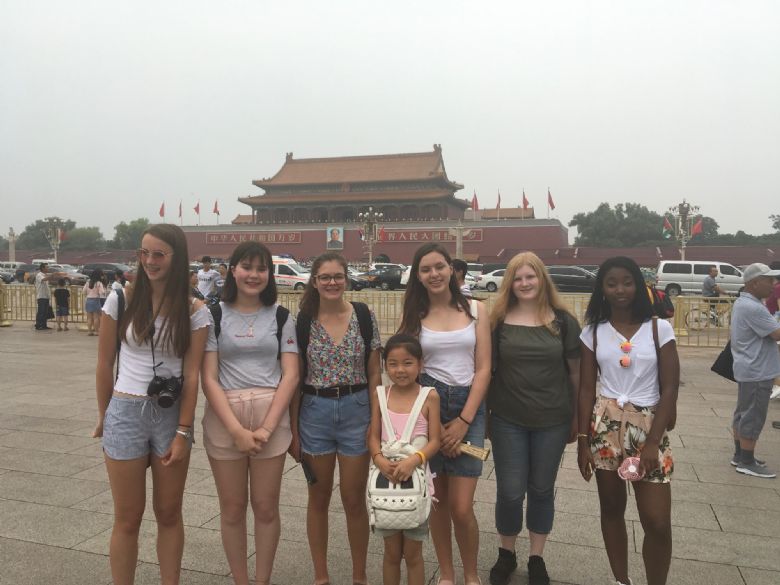 There was a striking monument of the people there too, which we took lots of photos of. Tian'anmen Square is a big tourist attraction for the locals, however, they were maybe more interested in taking pictures of us.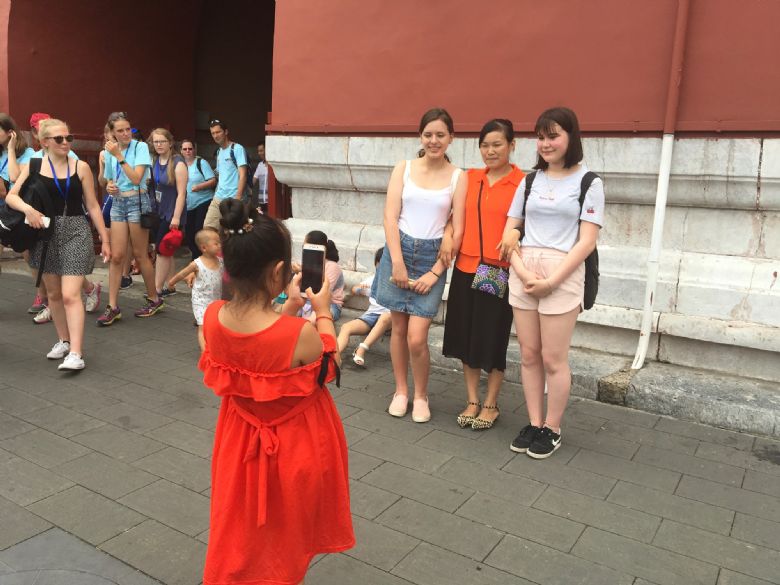 We then went to the Forbidden City and has a guided tour from the South Gate to the East Gate, to see the amazing architecture and history. We learnt about the emperor and his 3,000 wives.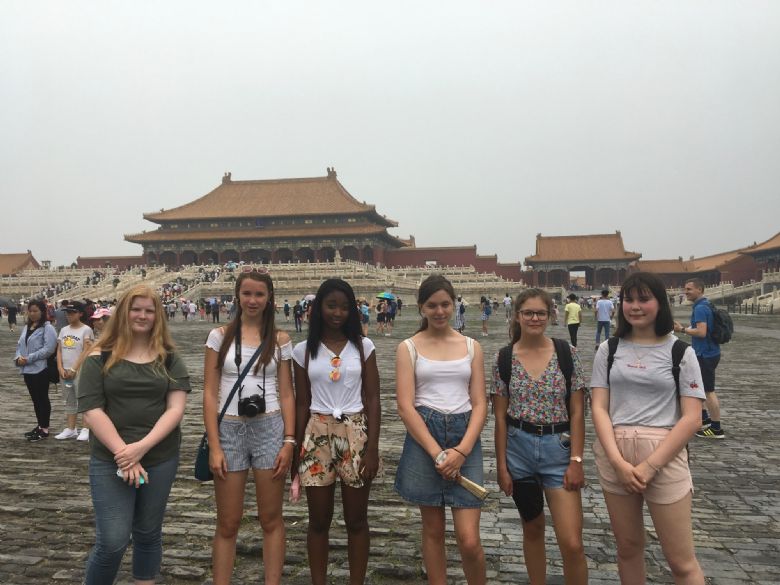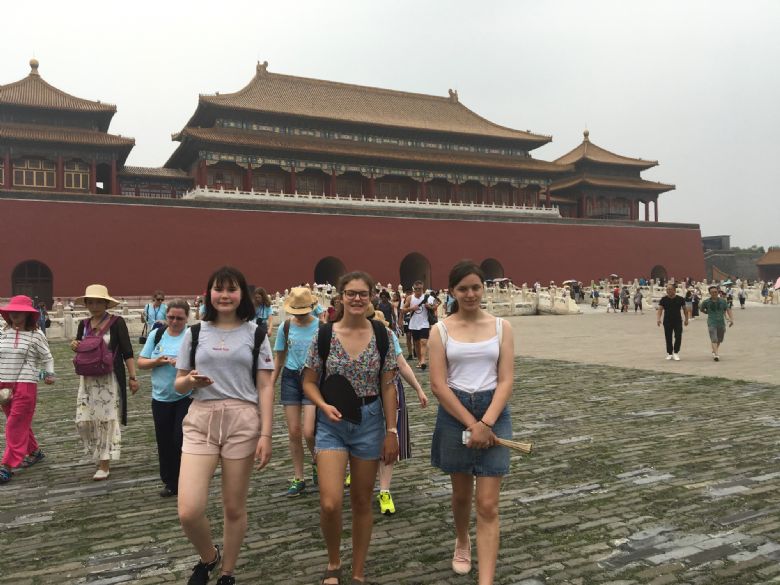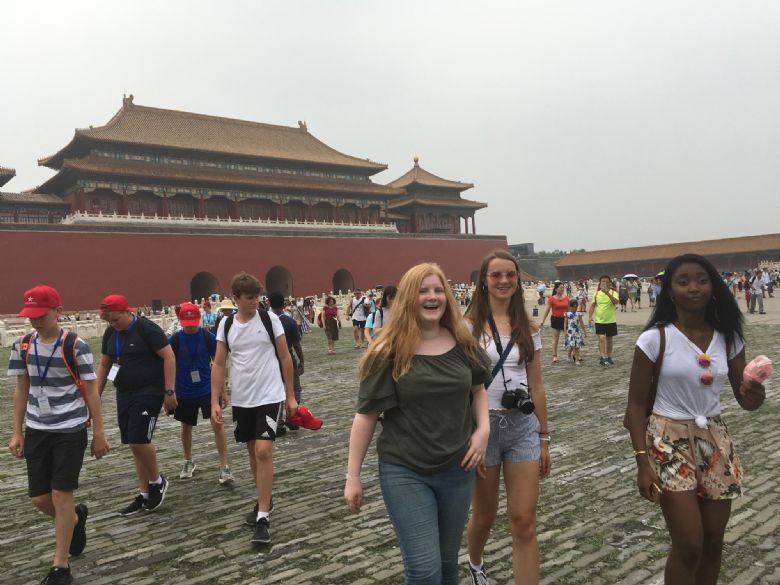 After that, we headed for lunch. It was a chinese buffet, although it also included french fries amd chicken nuggets, which went quite quickly. After lunch we went to the National Museum, which was an absolutely massive building filled with amazing art from all of China's history, including a very interesting exhibit filled with gifts for China from other countries. We saw the calligraphy works of ancient China, ancient chinese jades and money, the chinese revolution gallery, etc.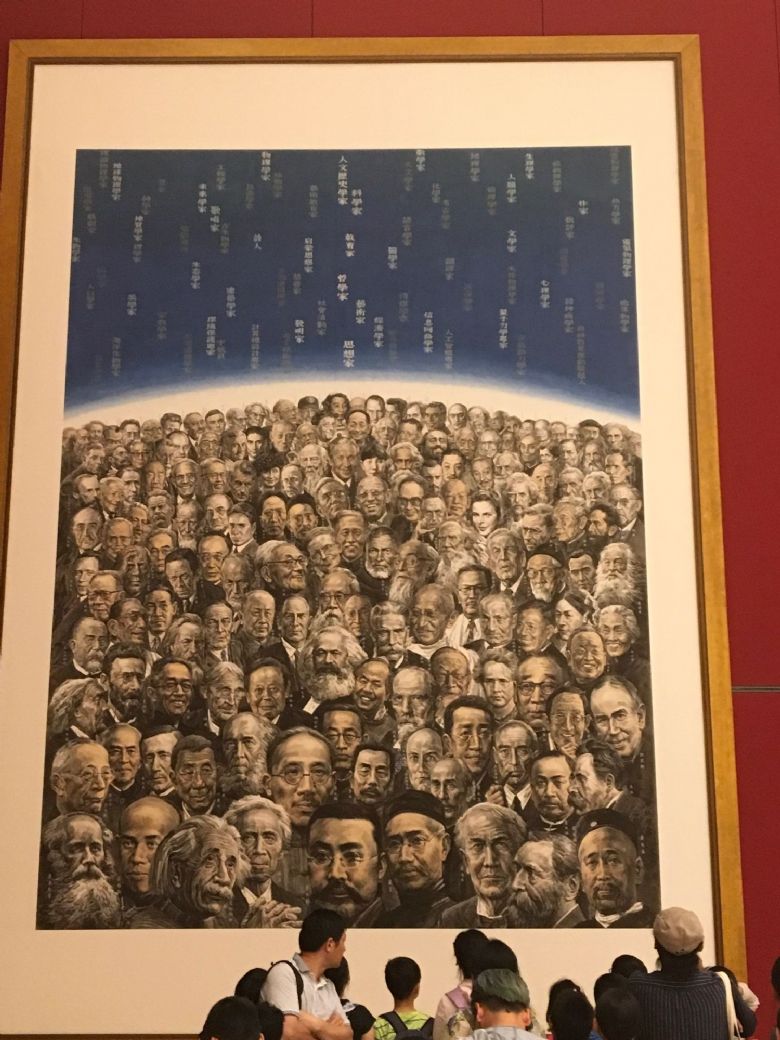 It was a relief to go inside the museum as it had air conditioning to battle the heat of the outside.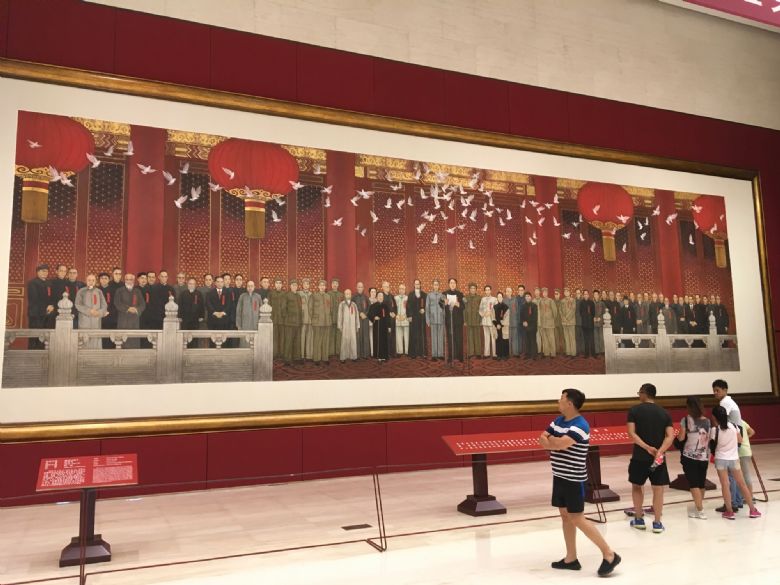 For dinner we had another chinese meal on a lazy susan, which had some very yummy sweet and sour pork. We went back to the hotel and are happy to rest our feet after a long day of walking.
Vanessa C.