Published on 20/07/17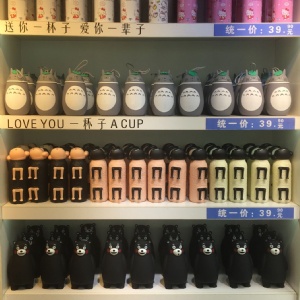 Today was our longest day yet: we were out from 9:00am till 9:00pm! The first thing we did was visit the local 798 Art Centre.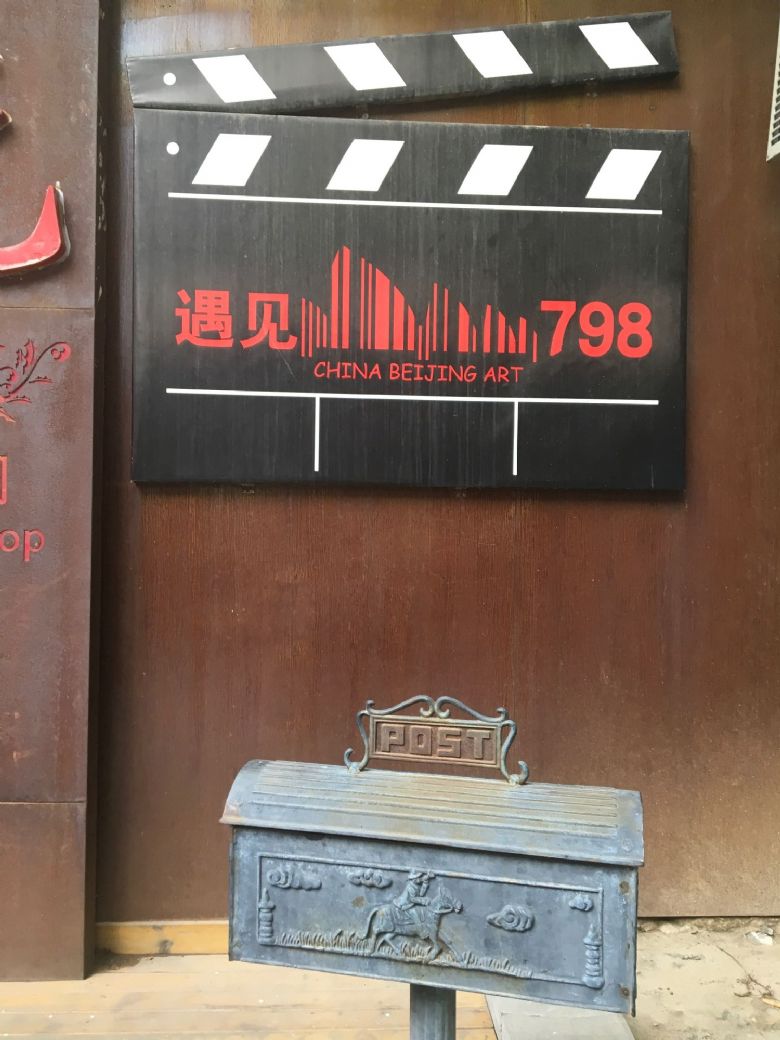 Although it was hot, we saw some beautiful art and went in to some small independent shops. My favourite exhibition was an abstract one, where we happened to meet the artist and spoke to him in Chinese! He used a variety of different techniques such as acrylic, collage and charcoal and his art was focused around the transcendence of life. We took a photo with him and then were off to the next destination.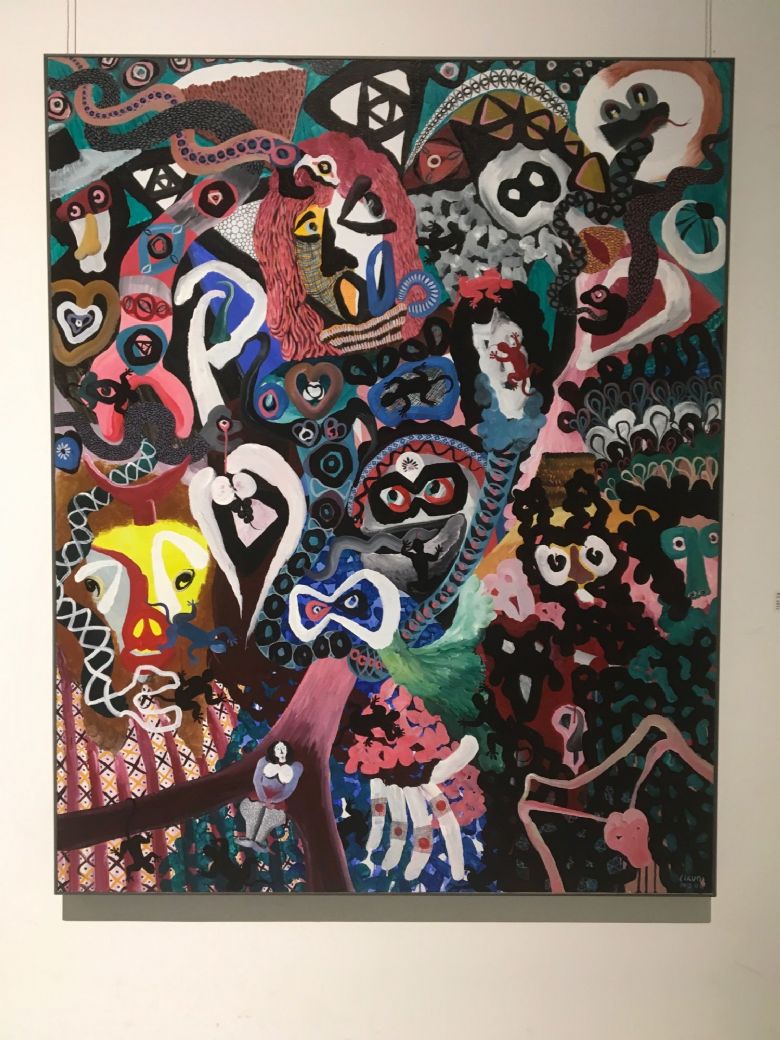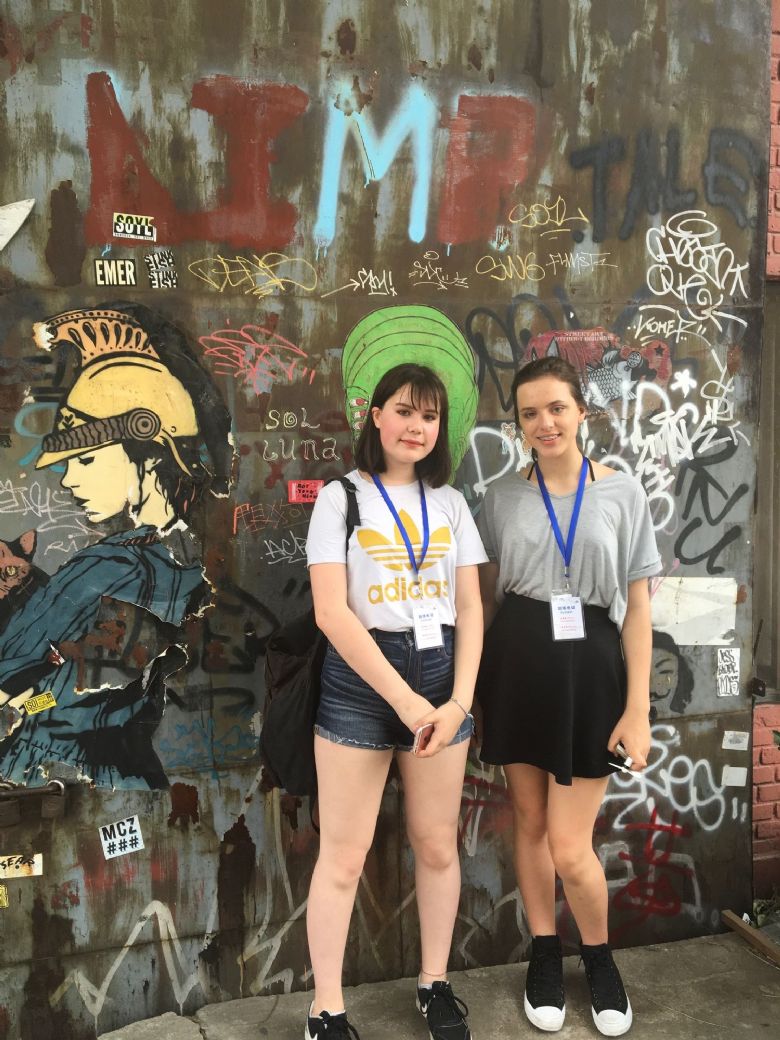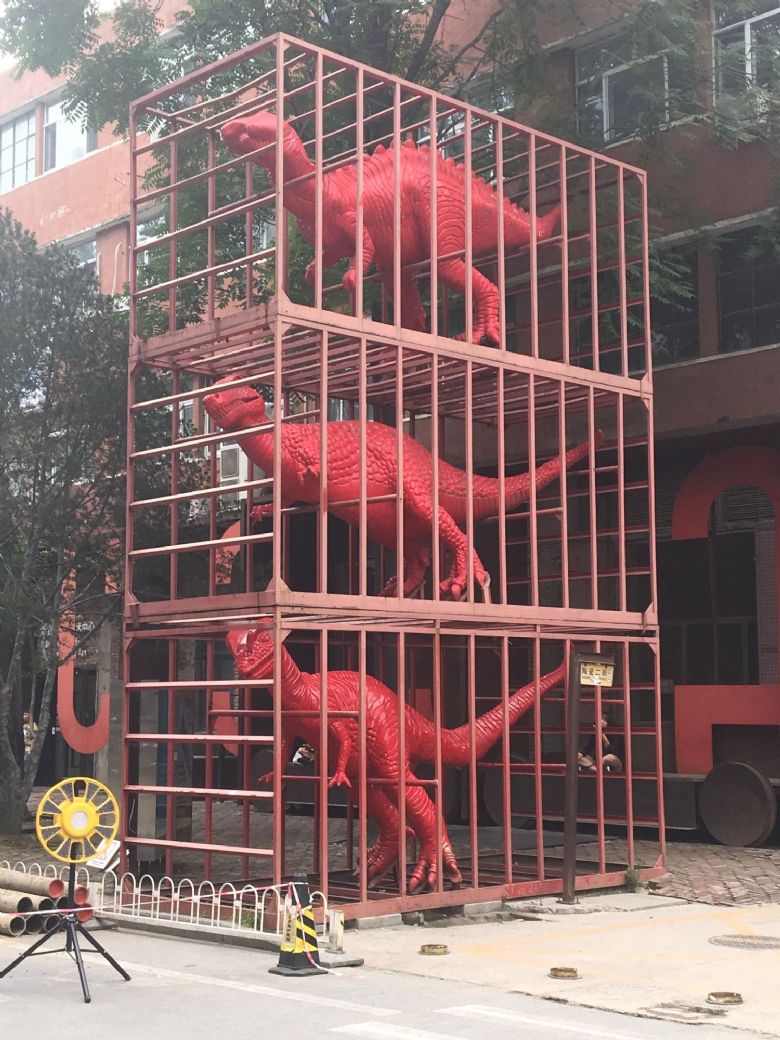 We then had lunch which was the usual Chinese food and I enjoyed the pak choi. We then went to the Beijing Zoo where we saw the giant pandas which I'd never seen before. They explained how they managed to breed the pandas in captivity and it was an interesting experience.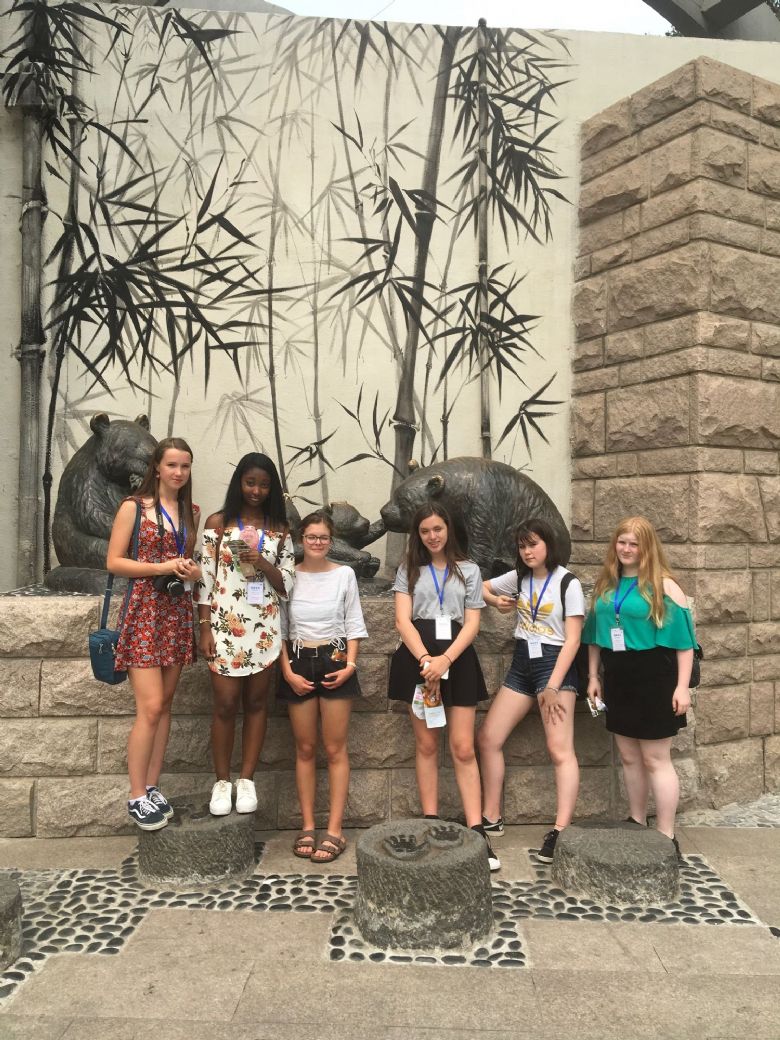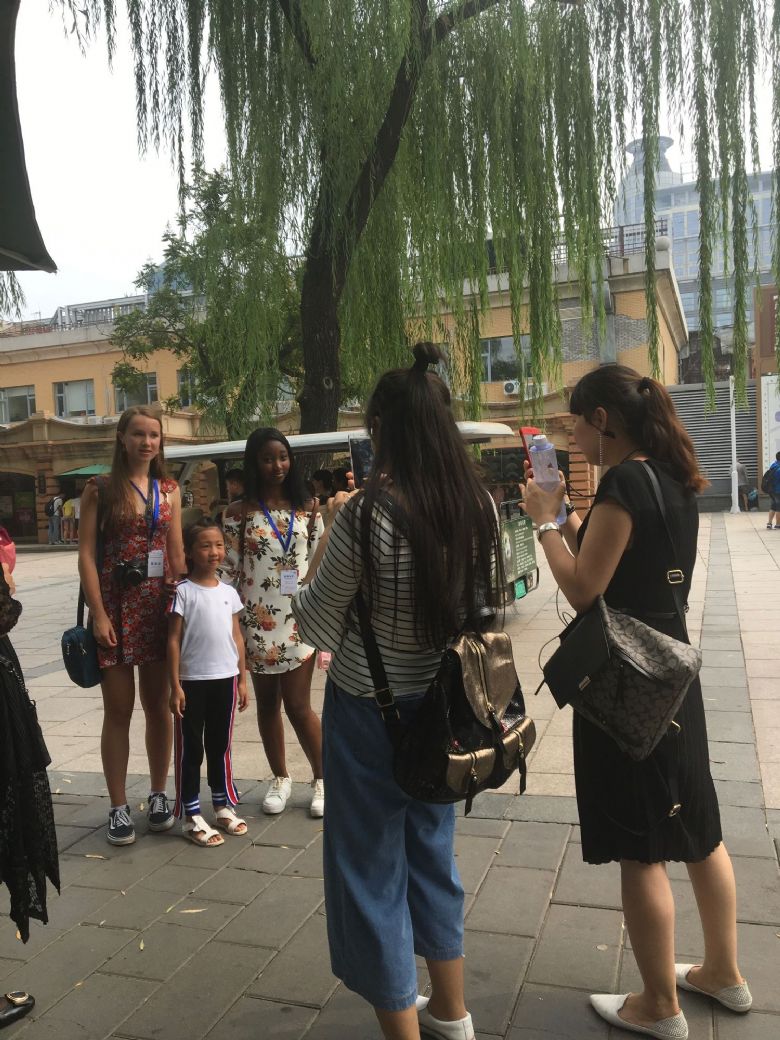 After the zoo we visited Beijing's old town, where there were traditional Chinese houses and narrow streets called Hutong.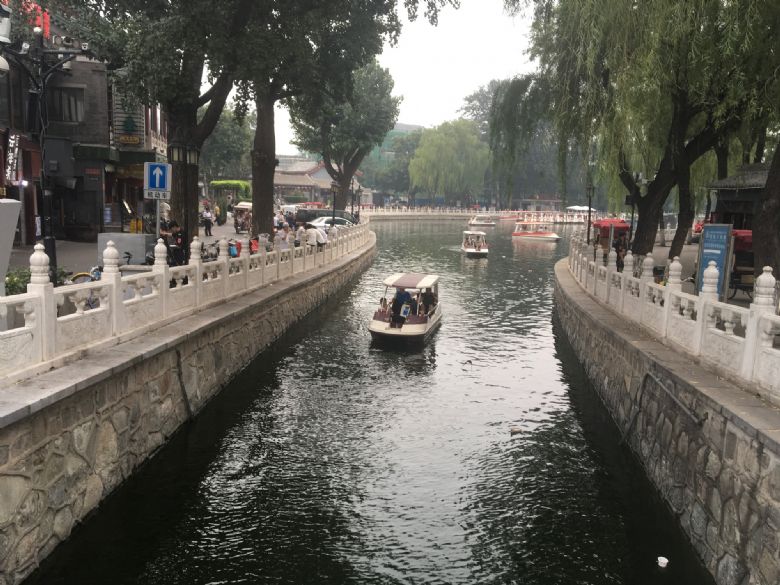 This was my favourite part of the day as I loved visiting the traditional shops. I also bought a dragonfruit ice lolly which was delicious and perfect for the heat. For dinner we had a buffet and although there were chips, we went for the Chinese food! Then at 7:00pm we went to the Kungfu show about the Shaolin monk, Chunyi. The story was about his life and how he was left at a monastery by his mother when he was young and his journey to enlightenment. The show was very intense and loud but the performers were so talented together in the group.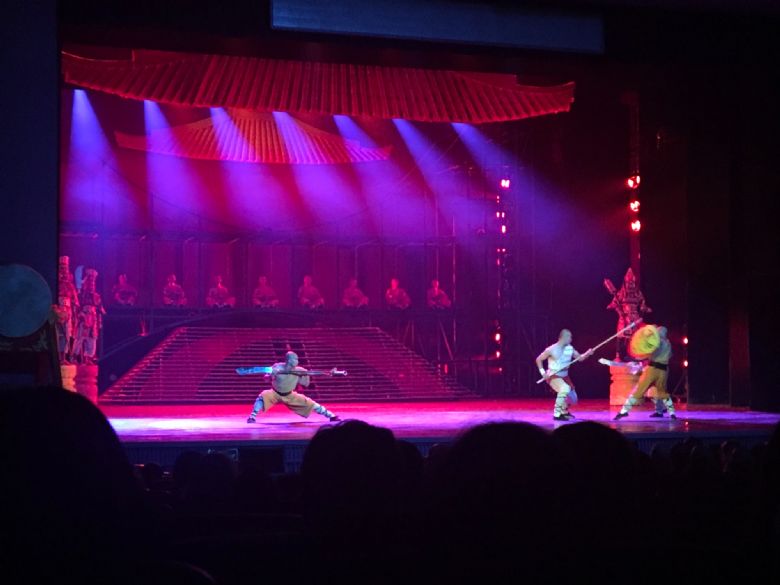 After the long day, we were all pleased to get back to the hotel and sleep.
Jessica C.