Published on 26/07/17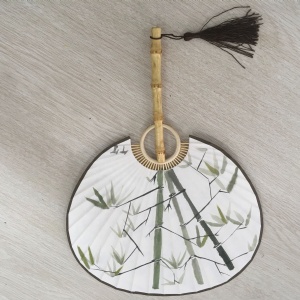 We started the day with a Chinese lesson with our teacher called Daybreak. We learnt all about different food and drinks in Chinese, which included a fun game where we had to go around the classroom naming as many foods and drinks as we could in Chinese. We think we named more than one hundred. We also began some work on measure words, which were almost a new topic for us and were very fascinating. Then we did Chinese painting, where we were taught how to paint bamboo on circular fans, with mixed results. We all really enjoyed this class as it allowed us to be creative and try an authentic style of Chinese art.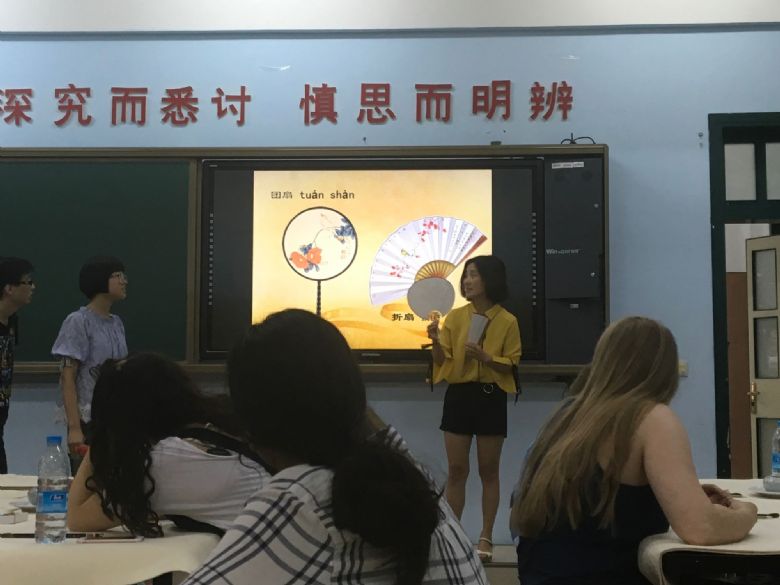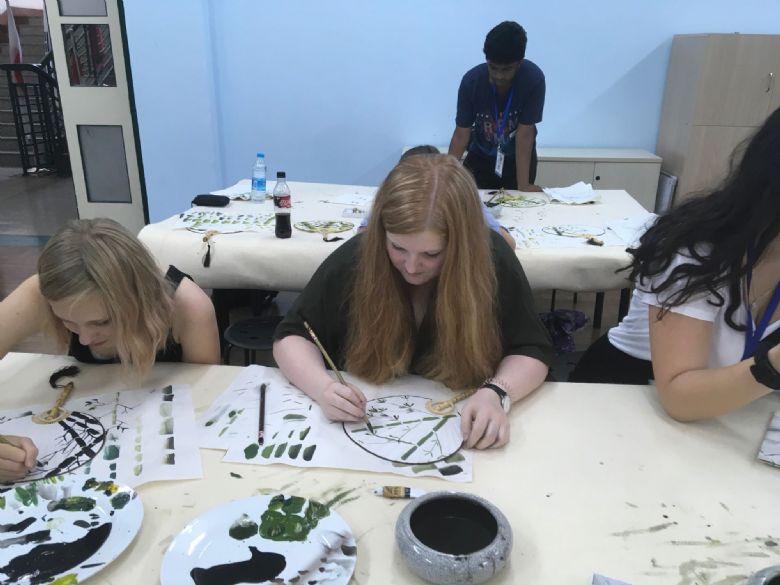 After a particularly nice lunch, we practised martial arts in which we honed our skills intensely around the art of kungfu, which we had previously admired in media like kung fu panda and the show we watched in Beijing. Next, we were taught how to make bracelets with Chinese flat knots. We used bright pieces of string to make vibrant, colourful jewellery that we proudly showcased to our class.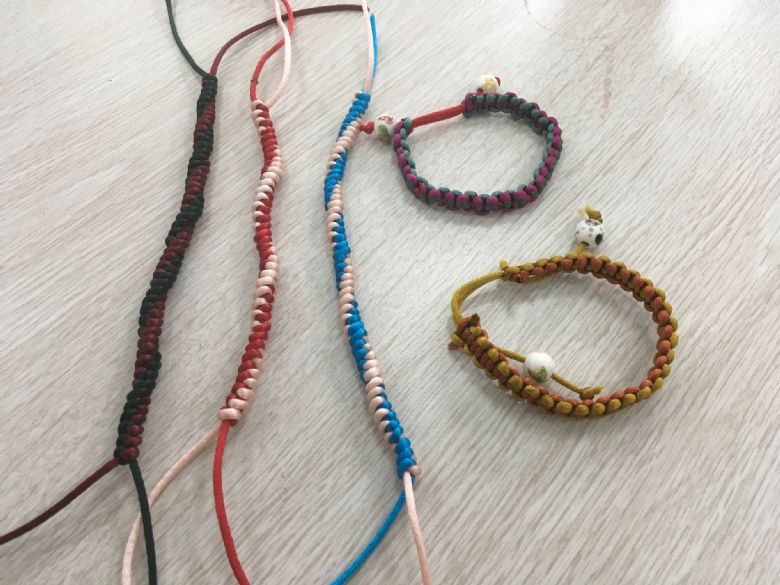 We felt that it was a lovely and relaxing way to end the day and some of us even took some string home to continue our creativity.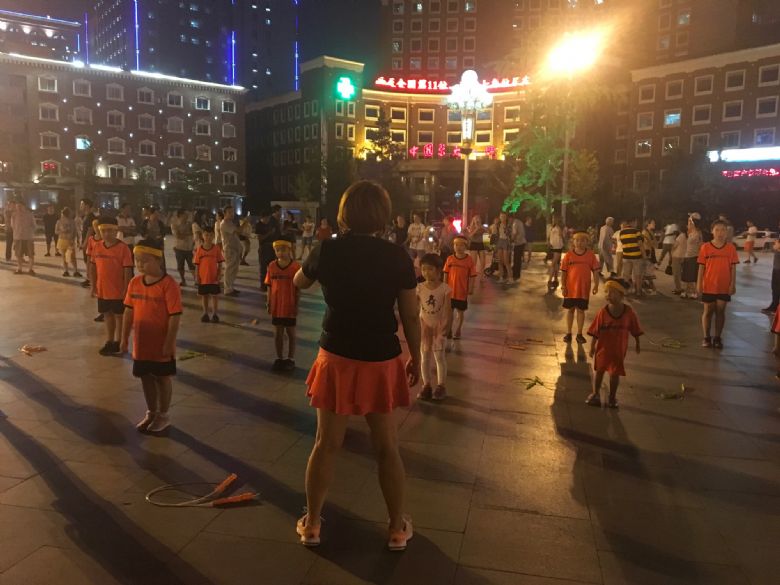 In the evening, we went to the park and saw lots of people doing various activities such as dancing, exercising, playing chess and even watching a movie on a big screen. It was a very pleasant experience!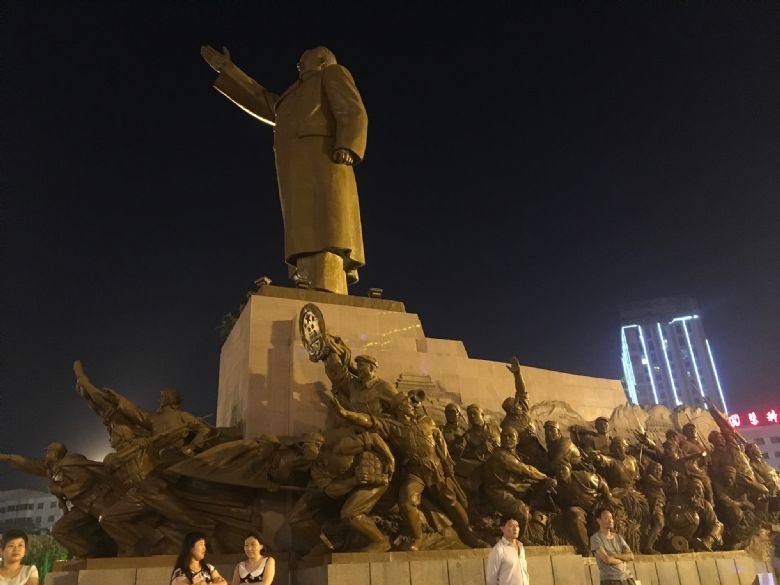 Vanessa C.