Published on 27/07/17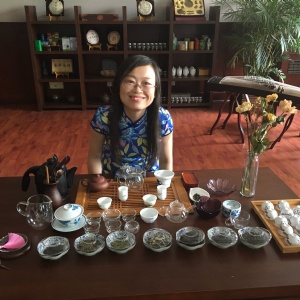 We took part in a tea ceremony and learnt about all the different types of Chinese tea. When we entered the room I was amazed with the beautiful decorations and layout of the tea tables; these were specially designed for tea making with a draining box to collect any spare or unused tea. The teacher took us through all the steps so we could follow along with her. Since the tea set had already been prepared for us, the ceremony started with appreciating the tea. We did this by admiring its colour and scent - I thought it smelt lovely. The next step was to warm the tea set with hot water and put in the tea. We then had to filter out the tea leaves using the 茶滤 (chalu) and pour the tea into the fair mug 公道杯 (gondaobei). Finally, we had to serve the tea to each other; I made green tea, which was my favourite, amongst many other interesting ones like Oolong and white tea.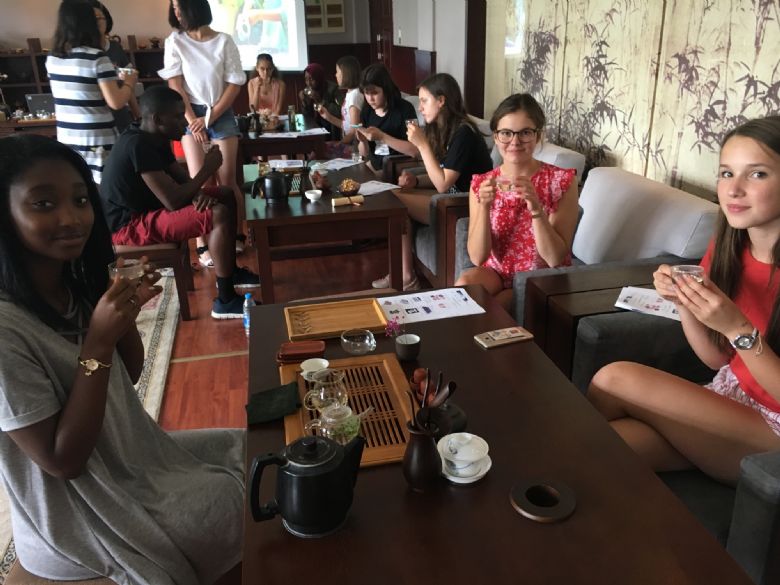 Later, we went to the Museum where we learnt a lot about Chinese history. They had calligraphy, jade, porcelain and modern pieces of art displayed.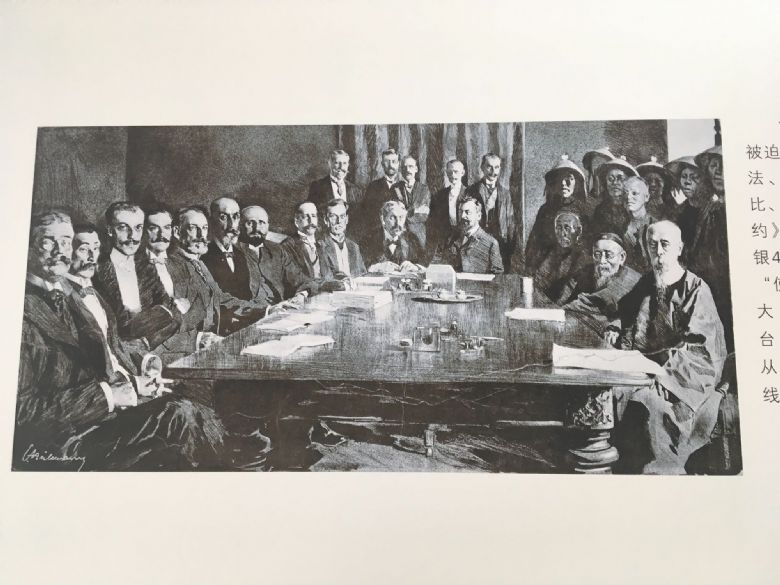 In the evening we left school early to visit an underground shopping centre which was close to our hotel. We spent forty-five minutes browsing the shops and I loved all the vintage and quirky clothing. One lady in the shop was very kind by giving me a floral headband, which I had been looking at, for free!
Next, we all walked up the street to a popular Japanese shop where I bought a very cute and comfy travel pillow for the long journey home. Then it was back to the hotel for a early night's sleep.
Jessica C.