Published on 18/10/17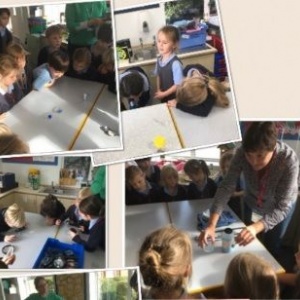 Year 1 enjoyed a session during STEAM Week with Mrs Reader learning all about crystals.
They looked at how crystals are made and even had the opportunity to make some of their own Year 1 blue crystals.
The children had fun dressing up as scientists and examining various different types of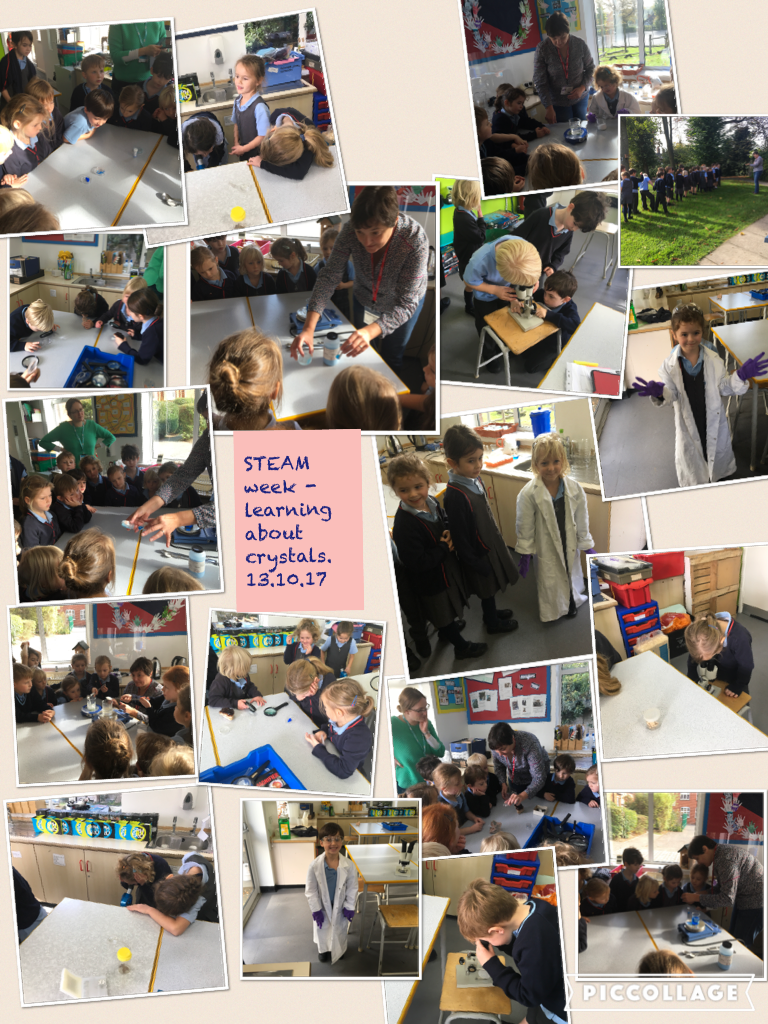 crystals using magnifying glasses and microscopes. Many thanks to Mrs Reader for her fun and informative session.