Published on 26/10/17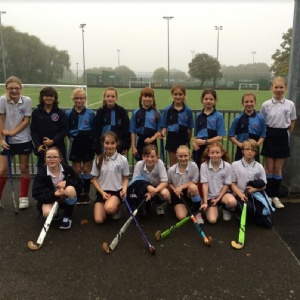 Success for both U11 girls hockey teams against St Cedd's, and a hard fought afternoon for the U9's.
On Wednesday 18th October, Dame Bradbury's U11 girls' hockey teams made the journey to Chelmsford to take on St Cedd's. After a long trip, the A team did not start well and conceded an early goal. However, in the second half the team put in a greatly improved performance, passing and dribbling the ball effectively and really working together as a team. Daisy and Robyn scored a goal apiece to give the team a well deserved 2-1 win.
The B team started brightly and were rewarded with a goal inside the first five minutes. In the second half, the team started to open up the game, using the wide areas more effectively and created numerous goalscoring opportunities. In the second half, the team scored another three goals and conceded only one, winning the game 4-1. Abigail scored a fantastic hat-trick and Kess scored the other goal.
---
On Thursday 19th October, St Cedd's made the return journey for some U9 hockey fixtures. In the first game Dame B's did not start well and stood off the opposition allowing them too much space to play. As the game went on the team improved and started to tackle with determination but the opponents were very strong and took their chances well. Unfortunately, the game finished 8-0 to St Cedd's.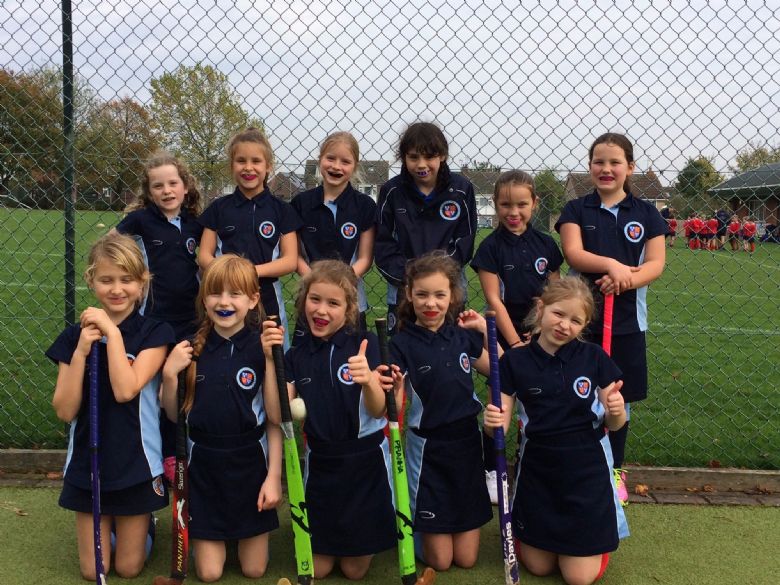 In the second game Dame B's started better and defended well managing to keep the opposition out for the majority of the first half, with St Cedd's scoring two well worked goals just before half time. In the second half the girls attacked well, but could not capitalise on some good play and pressure. St Cedd's added two more goals before the final whistle to win the game 4-0.
---
Keep an eye out for the U11 girls' next matches on 3rd November at Latham Road, against the Stephen Perse Junior School. Future fixtures for all ages can also be found on the school calendar.