Published on 01/11/17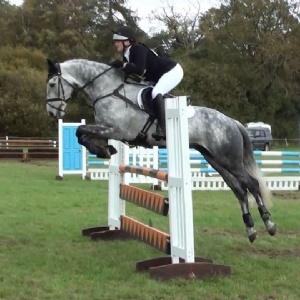 Congratulations are in order for Anna and Casper at the NSEA Championships.
Congratulations go to 6th Form College student Anna Czylok who recently took part in the National Schools Equestrian Association Championships at Addington Manor, competing in the elementary dressage category.
Anna and her horse Casper scored 68.39% to finish 8th individually. The places 5th-8th were very closely fought for, with less than 1% separating the 4 places, and to finish 8th at the Nationals is a superb achievement.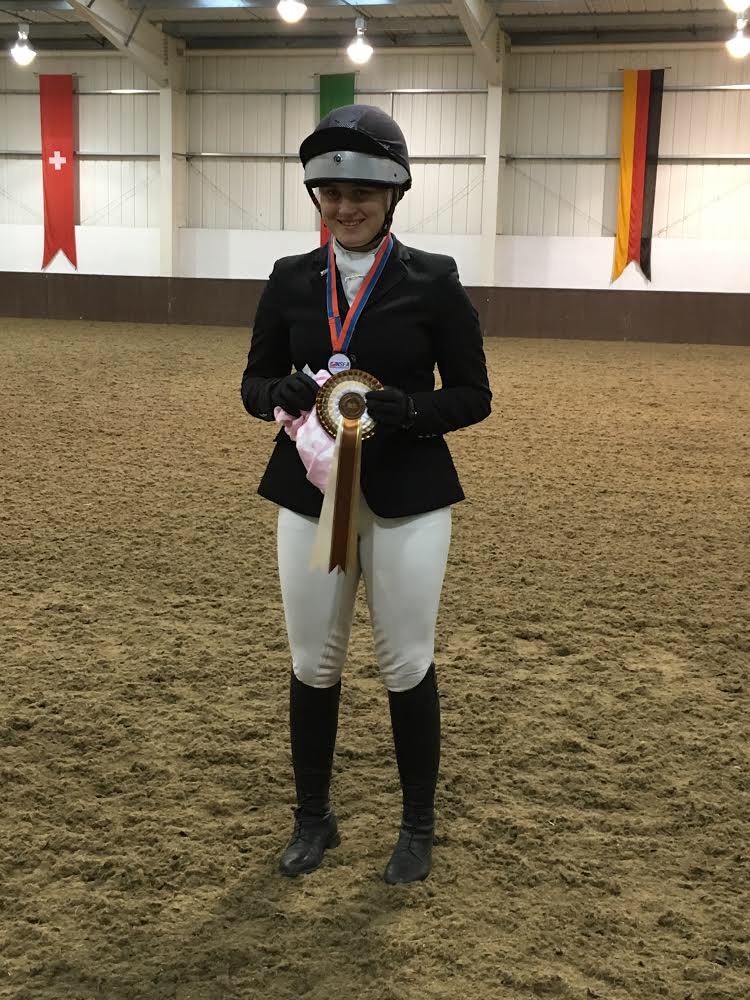 Anna and Casper followed this up with eventing in the BE100 regional final at Norton Disney. They completed a good Dressage test followed by a clear Show Jumping round and then a clear Cross Country round to finish 7th. This was in the top 20% overall and so qualifies Anna and Casper for the Mitsubishi Motors Cup National Championships at Badminton Estate in May.
The Mitsubishi Motors Cup is a most elusive competition for eventers, so we wish them both well in this prestigious event. Please join us in cheering on Anna and Casper!