Published on 07/11/17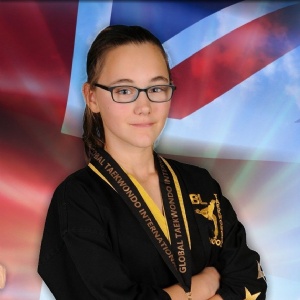 British Champion Anna wins the girls 13 - 16 sparring title and gold medal at the recent British Open event.
On Sunday 5th November, Anna took part in the GTI (Global Taekwondo International) British Open competition in Cheltenam. Taekwondo is a Korean Military Martial Art which focuses on both short range combative self defence alongside a strong emphasis on fast kicks, strikes and blocks.
Competing in 4th to 1st Kup (the top junior belt division), Anna won the British sparring title for the girls 13-16 category, adding to her success at the English Open Championships in October.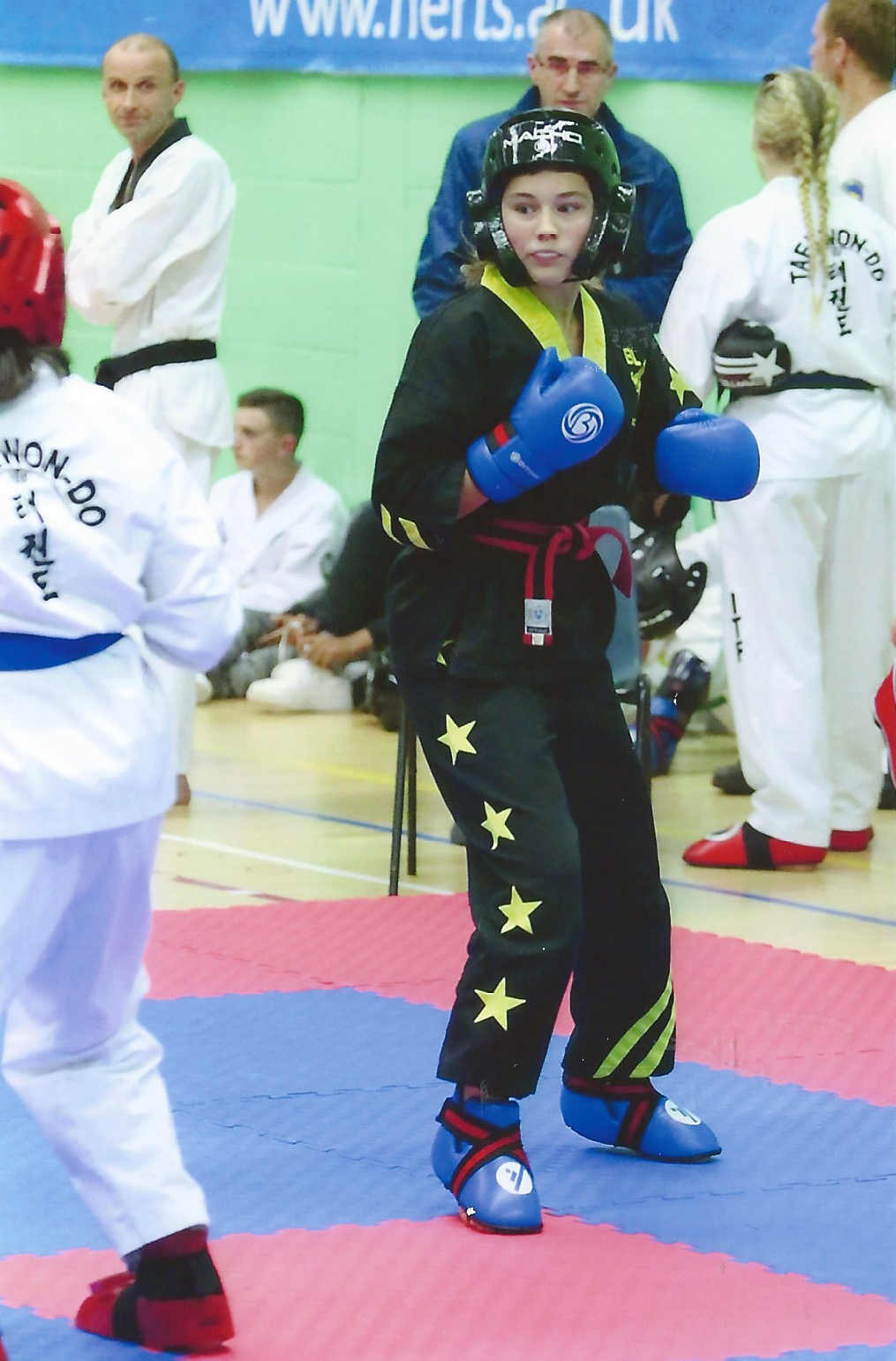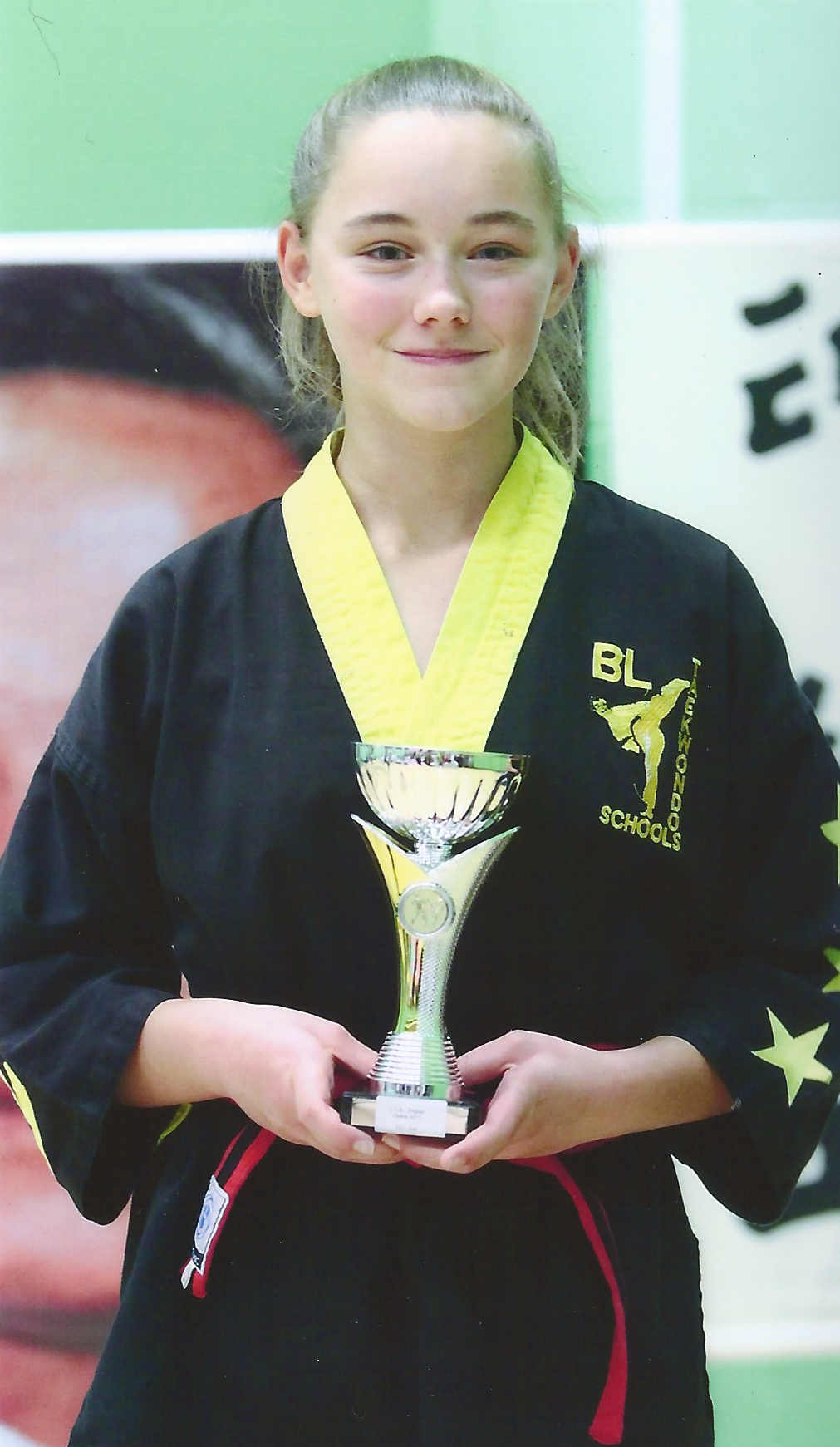 What a fantastic achivement for Anna, who is now the British Champion for the GTI Taekwondo Federation in her category. We can't wait to see what she achieves next!
Find out more about Taekwondo here.