Published on 07/11/17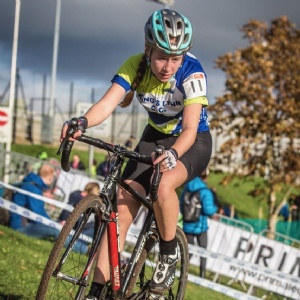 Incredible Cyclo-cross achievements from the Barnett sister duo.
Senior School pupils and sisters Florence (Year 7) and Bethany (Year 9) are enjoying continued success in the Eastern Cyclo-cross League, with Bethany also competing Cyclo-cross National Trophy.
Cyclo-cross is a very physical sport which mixes multiple ahtletics endeavours, namely riding and running, with a strong emphasis on skillful bike handling. It consists of multiple cycle laps on tough terrain which include obstacles that require the rider to dismount and carry their bike until the obstruction is conquered. The Cyclo-cross League itself consists of 16 rounds or individual competitions, with an overall score taken from each competitor's top 10 individual results.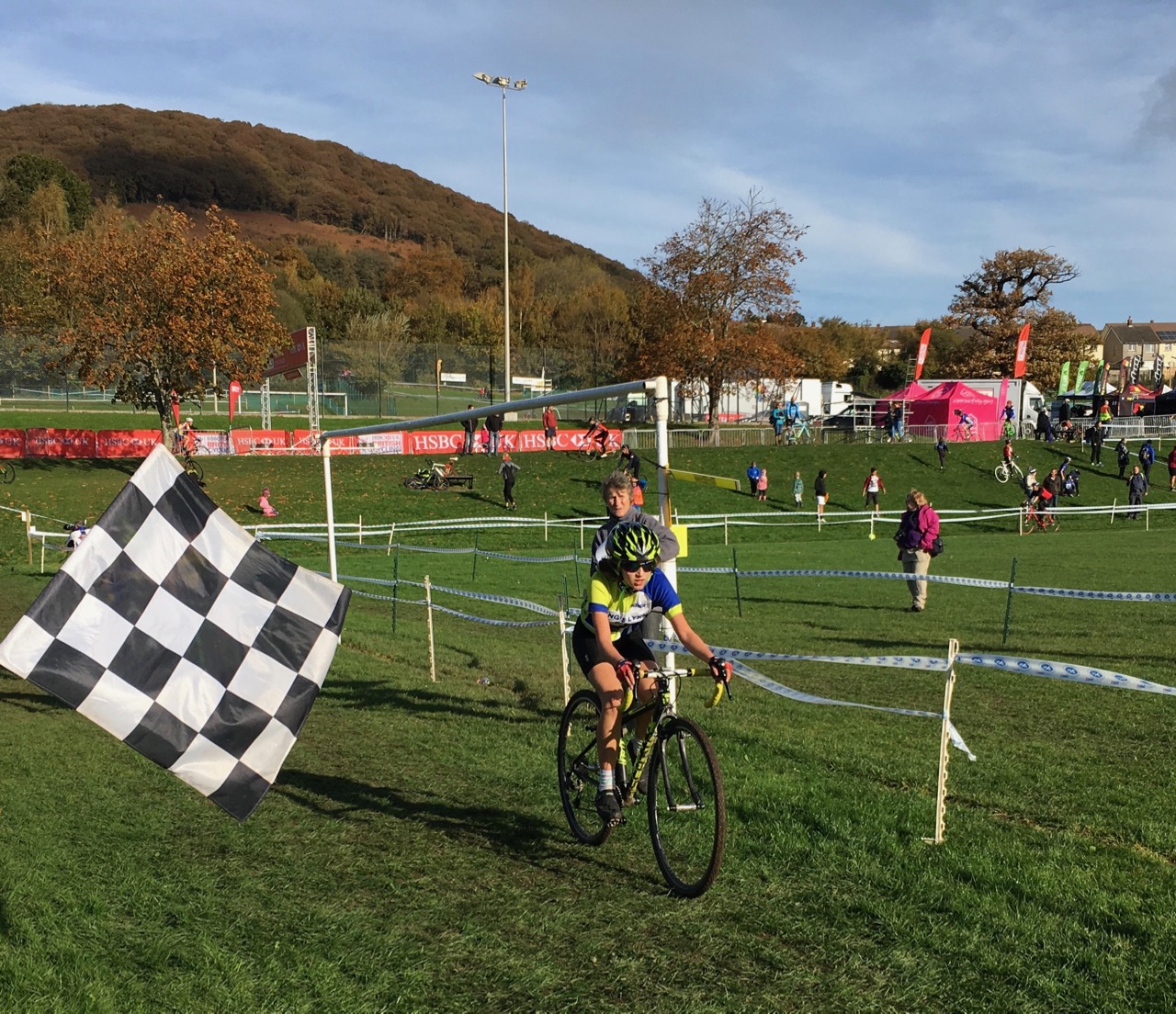 Florence is currently ranking 1st in the girls U12 age group and 4th overall in the Cyclo-cross League after a strong result in the Crosstober Wales competition. As part of the National Trophy race series, Bethany also took part in the Crosstober Wales and finished an impressive 11th out of 27 competitors. In the Youth Girls category Bethany is ranked a strong 5th. Yet with half the competitions still to come, both girls are in an extremely good position to go higher up the leaderboard!
We look forward to watching their successes unfold throughout the Eastern Cyclo-cross League and the National Trophy series.