Published on 08/11/17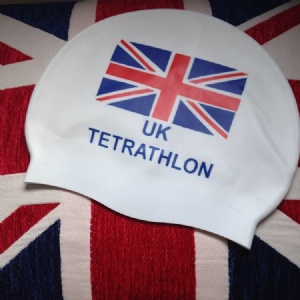 Running, riding, swimming and shooting success for Ella this Tetrathlon season.
Tetrathlon is a team sport and is very much like Modern Pentathlon except that it includes four events; running, riding, swimming and shooting. Stephen Perse student Ella Z has enjoyed outstanding success competing in Tetrathlon events this season.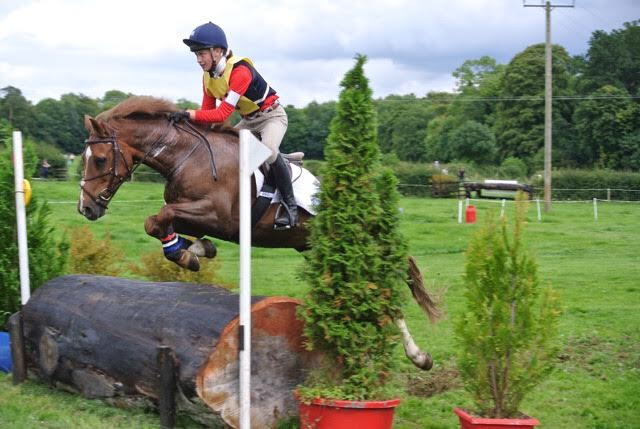 Ella had an impeccable start to the season, representing the East of England in the Regional Tetrathlon event. In the Regional trials, Ella was the highest ranked girl from her squad. Ella went on to win her Area competition which qualified her to compete in the Tetrathlon National Championships. Once again she was ranked highest girl for the East of England and came in the top third overall.
As a result of her impressive success, she then went on to represent the United Kingdom at the Irish International Tetrathlon event where her team placed second overall.
Huge congratulations are in order for Ella who has done fantastically well!