Published on 11/12/17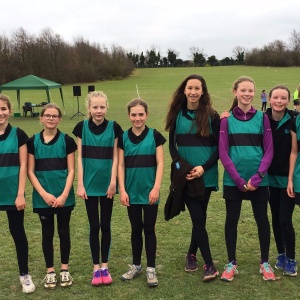 Four SPF runners cemented their places in the Cambridge District team to compete in the County Championships.
A mixed team of Senior School runners took part in the annual Cambridge Schools District Cross Country Championships at Netherhall School on 5 December.
This was the first year a team of boys were competing in the event for us and they set the bar high. Isaac produced an outstanding performance and stormed home to win the minor boys event with ease. This victory cemented his place in the Cambridge District team to compete in the Cambridgeshire Schools Country Championships in the New Year.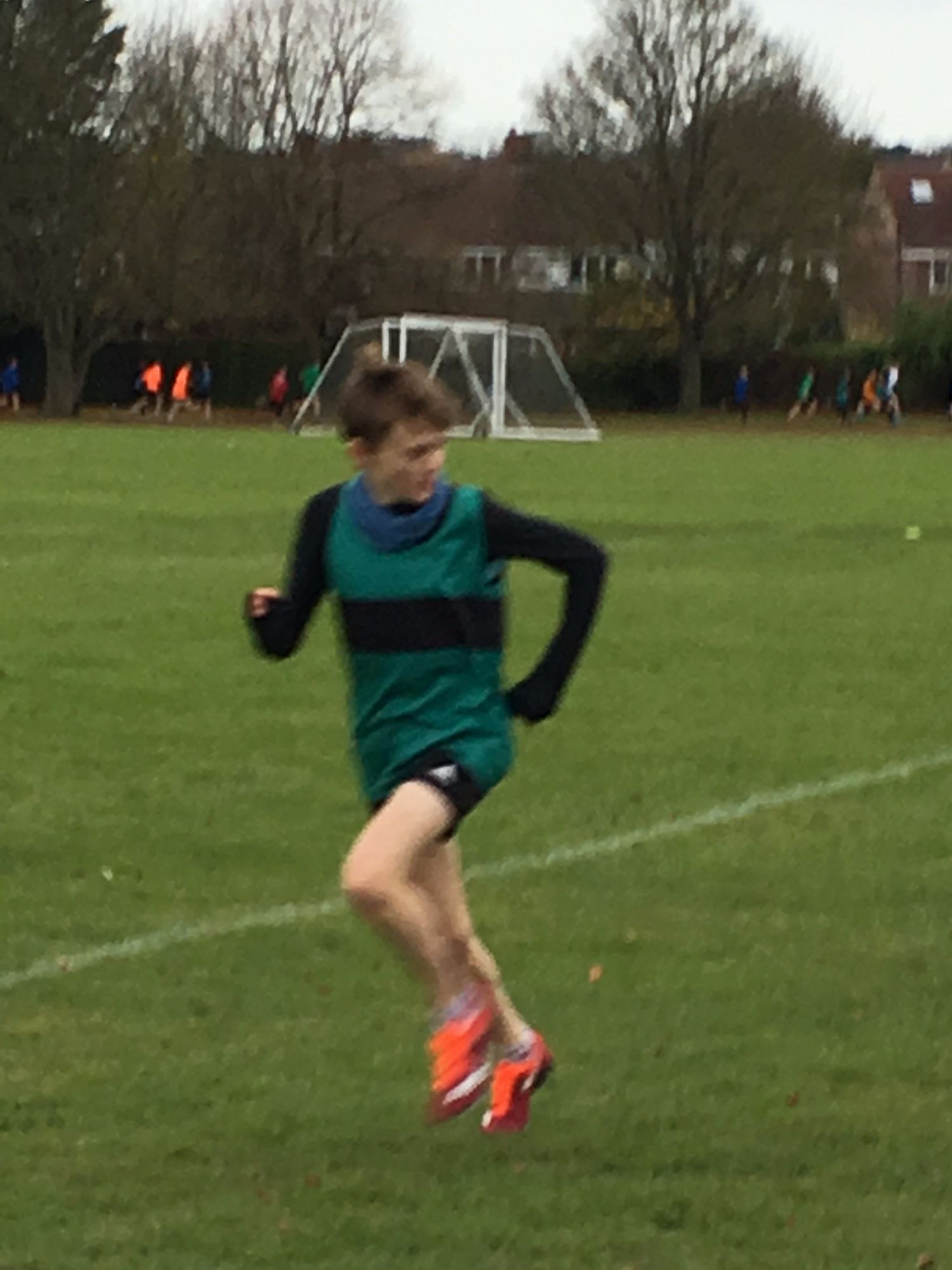 The girls were not to be outshone, however. The Minor Girls Team (Year 7) came 2nd place in the schools team competition and the Junior Girls Team (Years 8 and 9) also came 2nd place, both outstanding achievements.
Congratulations also go to Iona, Isabel and Cecily who all came in the top 15 and qualified to join Isaac in representing the Cambridge District in the County Championships next year. They will also be joined by Fran in this event. We wish them all every success!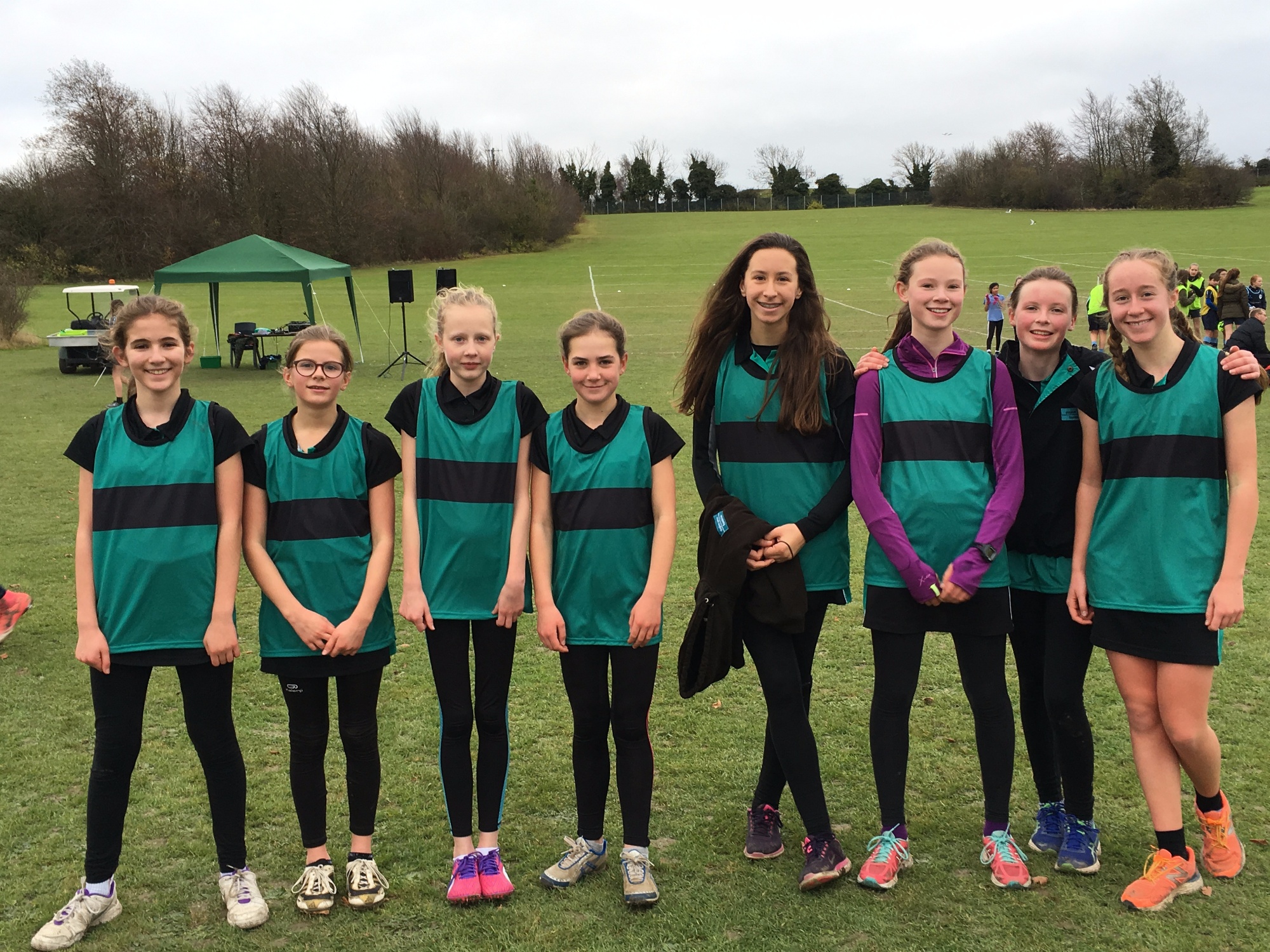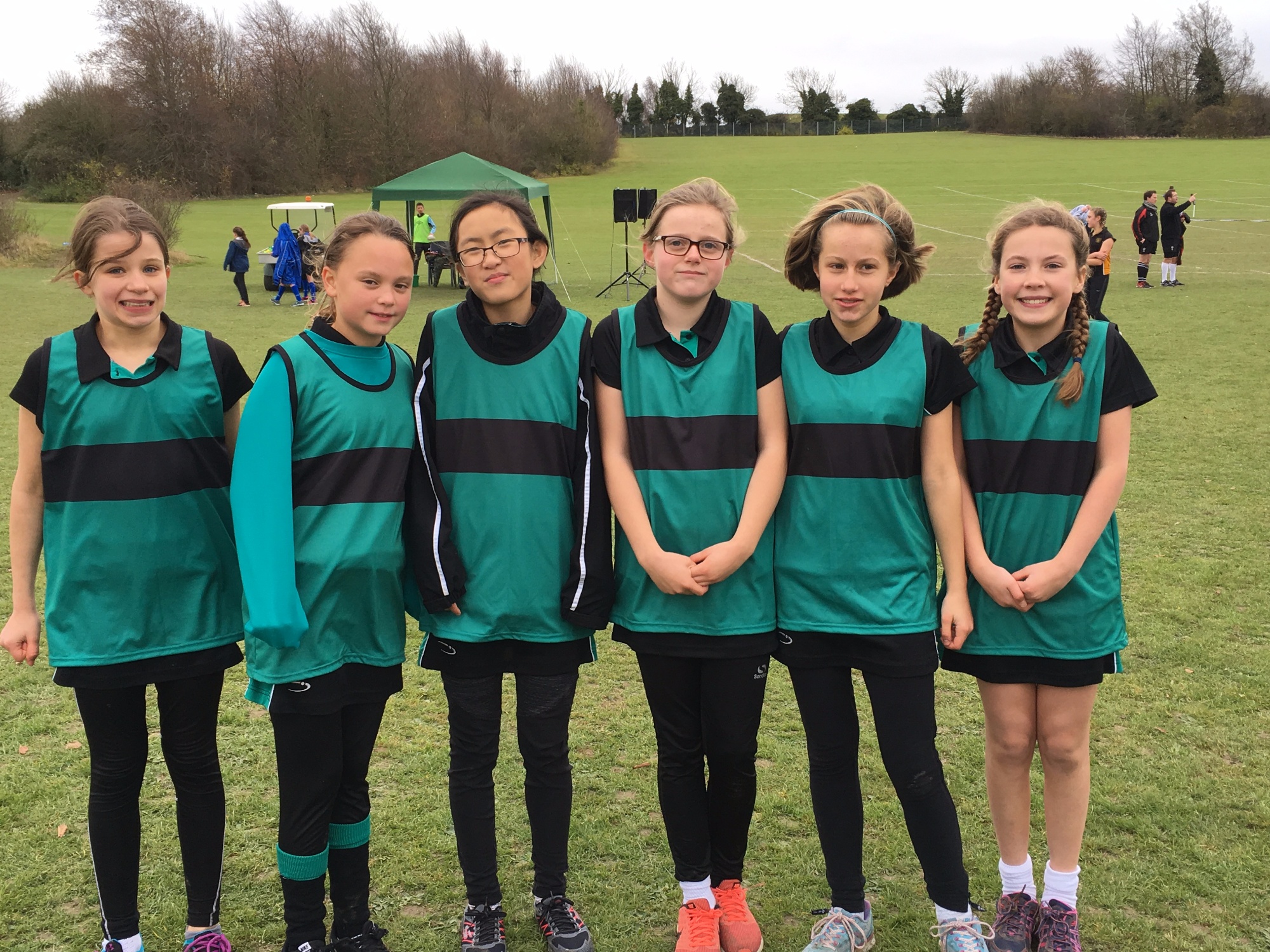 Click here for upcoming sporting fixtures and events.