Published on 13/12/17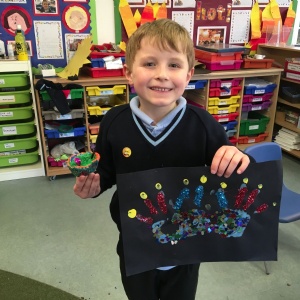 Our Year 1 pupils at Dame B's present their findings on the topic of 'Light' to the whole school.
Last Friday, Year 1 performed an assembly to their parents and the rest of the school. The theme of the assembly was 'Light', which tied in with their thematic learning topic, 'Hot, Hot, Hot'.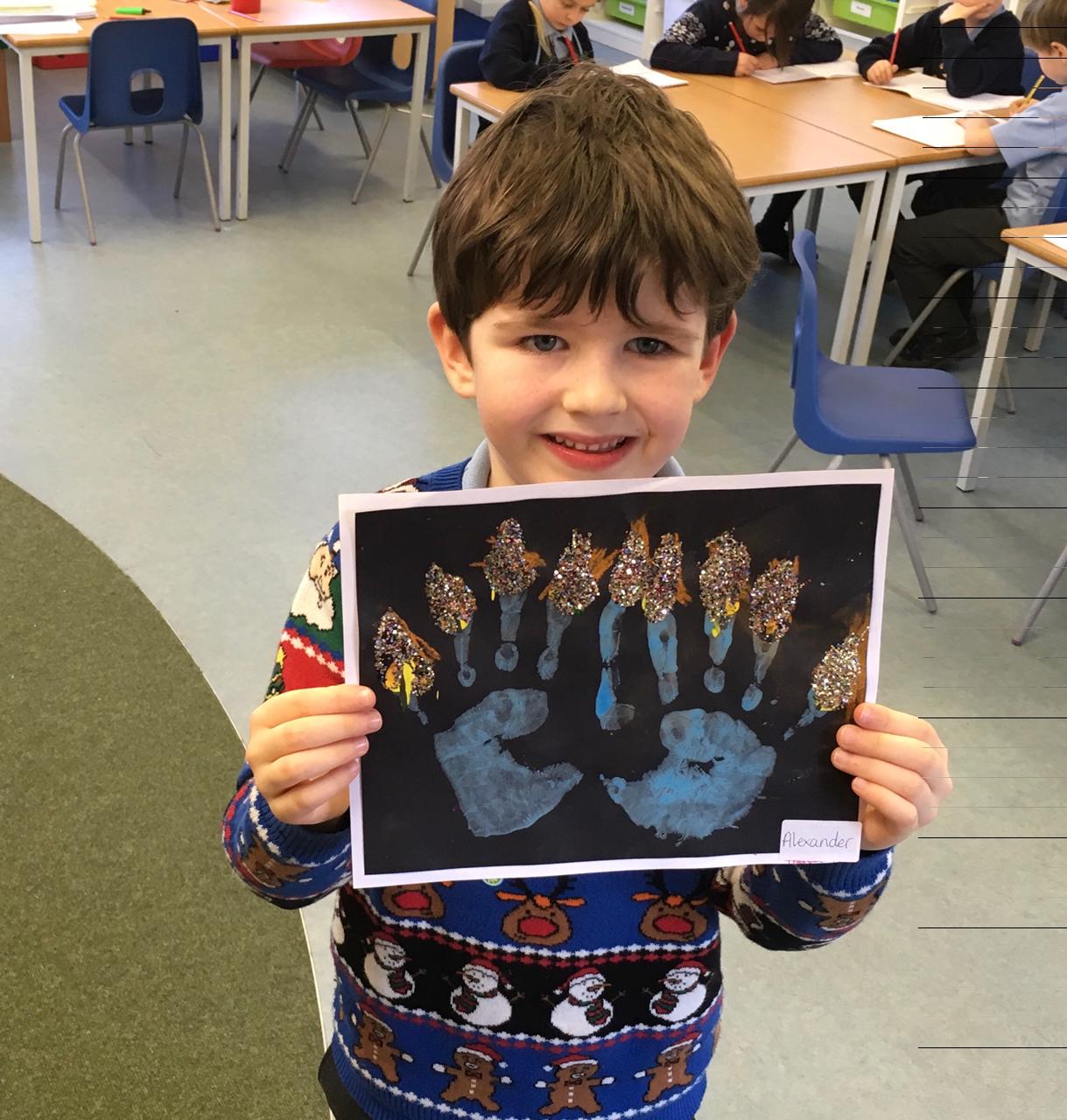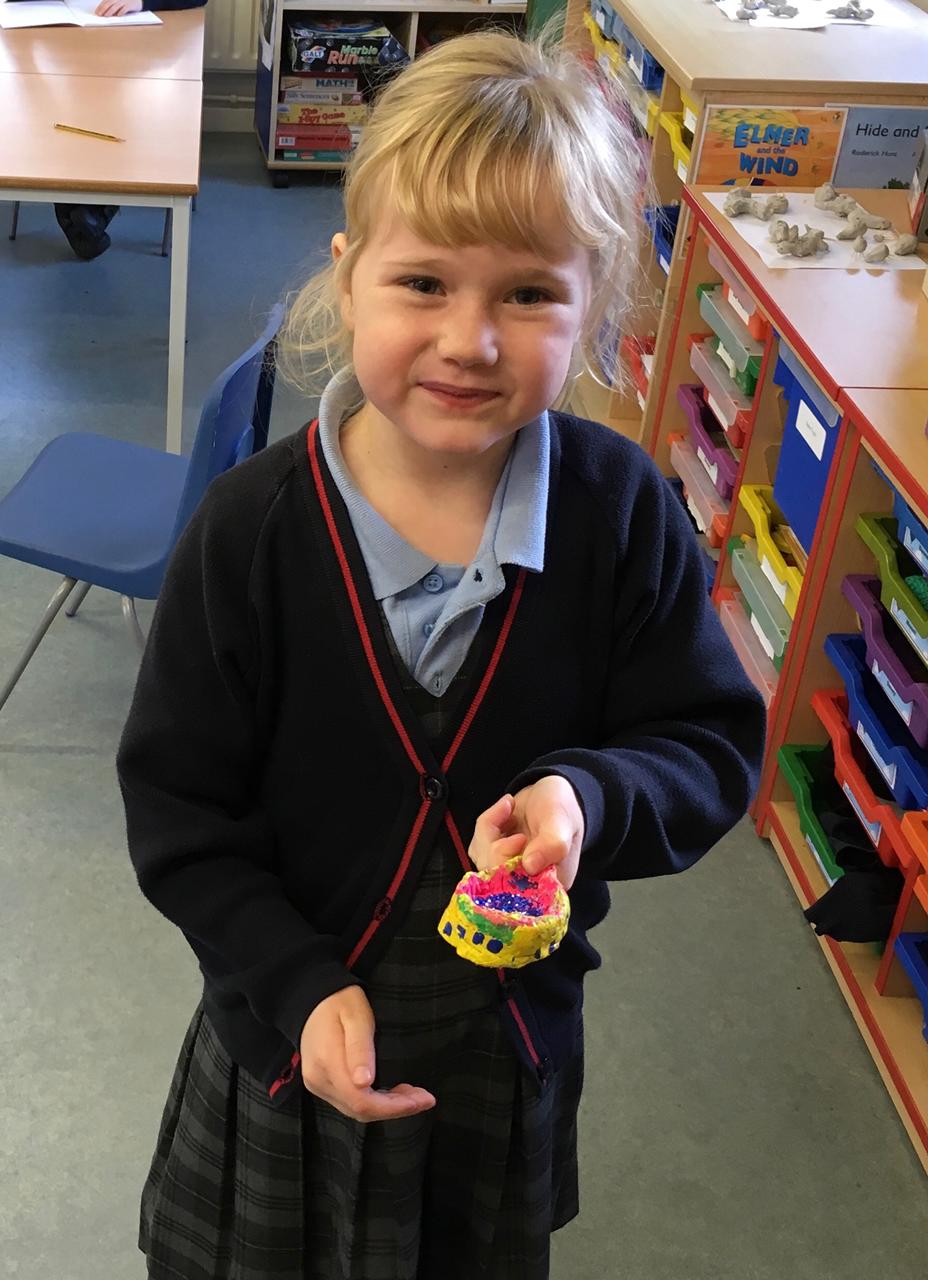 The children spoke about the work they had done on light sources and electricity. They also explained how light is an important symbol in many different religions. The children showed pictures of menorahs and clay diva lamps that they had made while learning about the associated religious festivals of light. The children each sang beautifully, recited their poem clearly and spoke their lines well.
A great performance - well done everybody!