Published on 08/02/18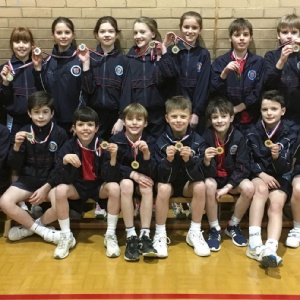 Dame B's athletics team have become District Champions and qualified for the county finals next month.
After the success of winning the Saffron Walden round of the Schools Indoor Athletics Competition, Dame Bradbury's prepared to take on the whole district. With the winners from the Dunmow, Newport and Stansted teams competing for the title of District Champions, we knew a tough afternoon of competition was ahead.
After the field events had been completed, we needed an outstanding performance in the track events in order to be in with a chance of winning the title.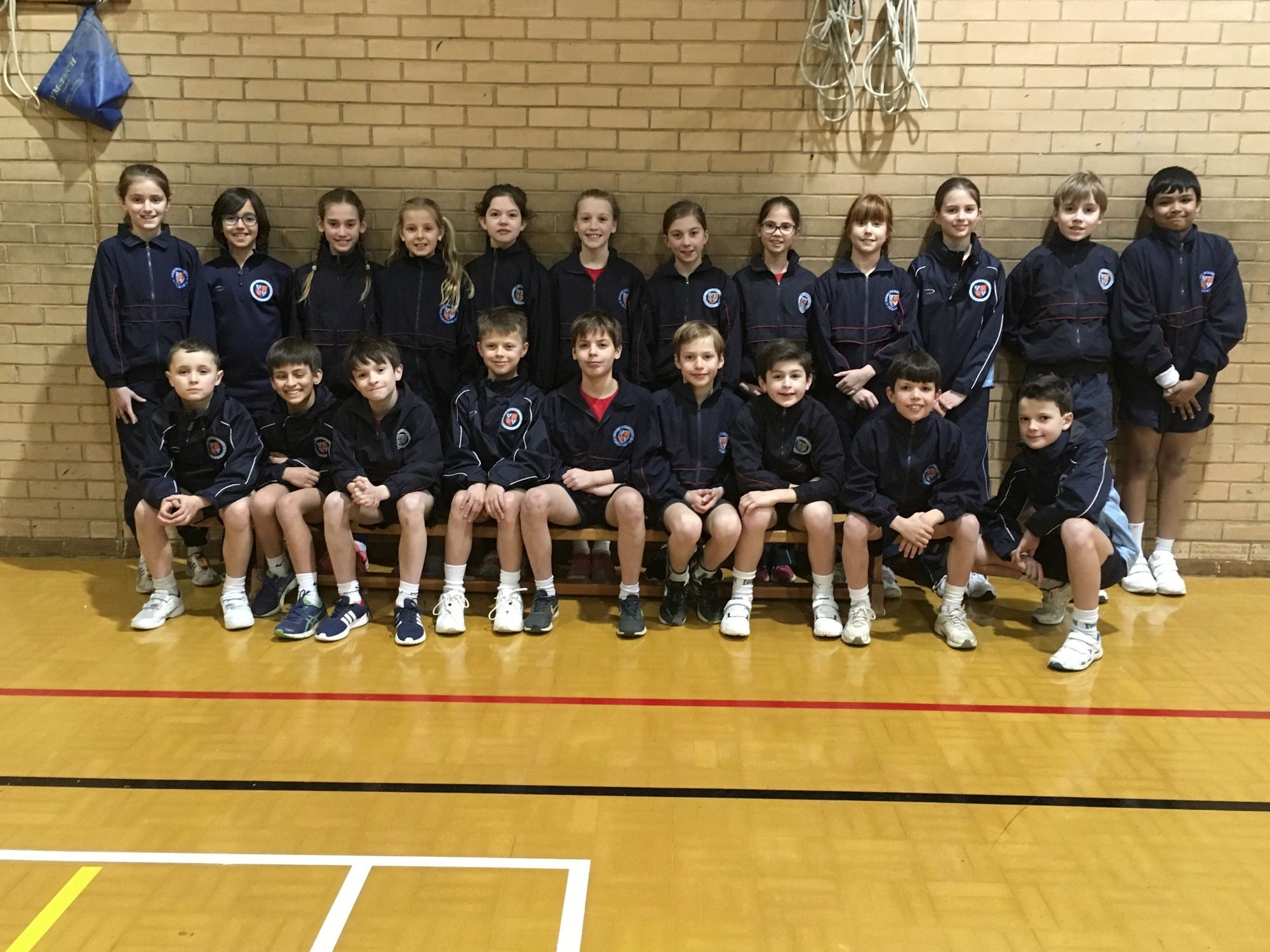 We managed to win 10 of the 12 track events which was a fantastic achievement, and we waited with anticipation to see if the excellent performances on the track would be sufficient for us to crowned champions. When the results were announced, we had won the competition by a margin of 20 points!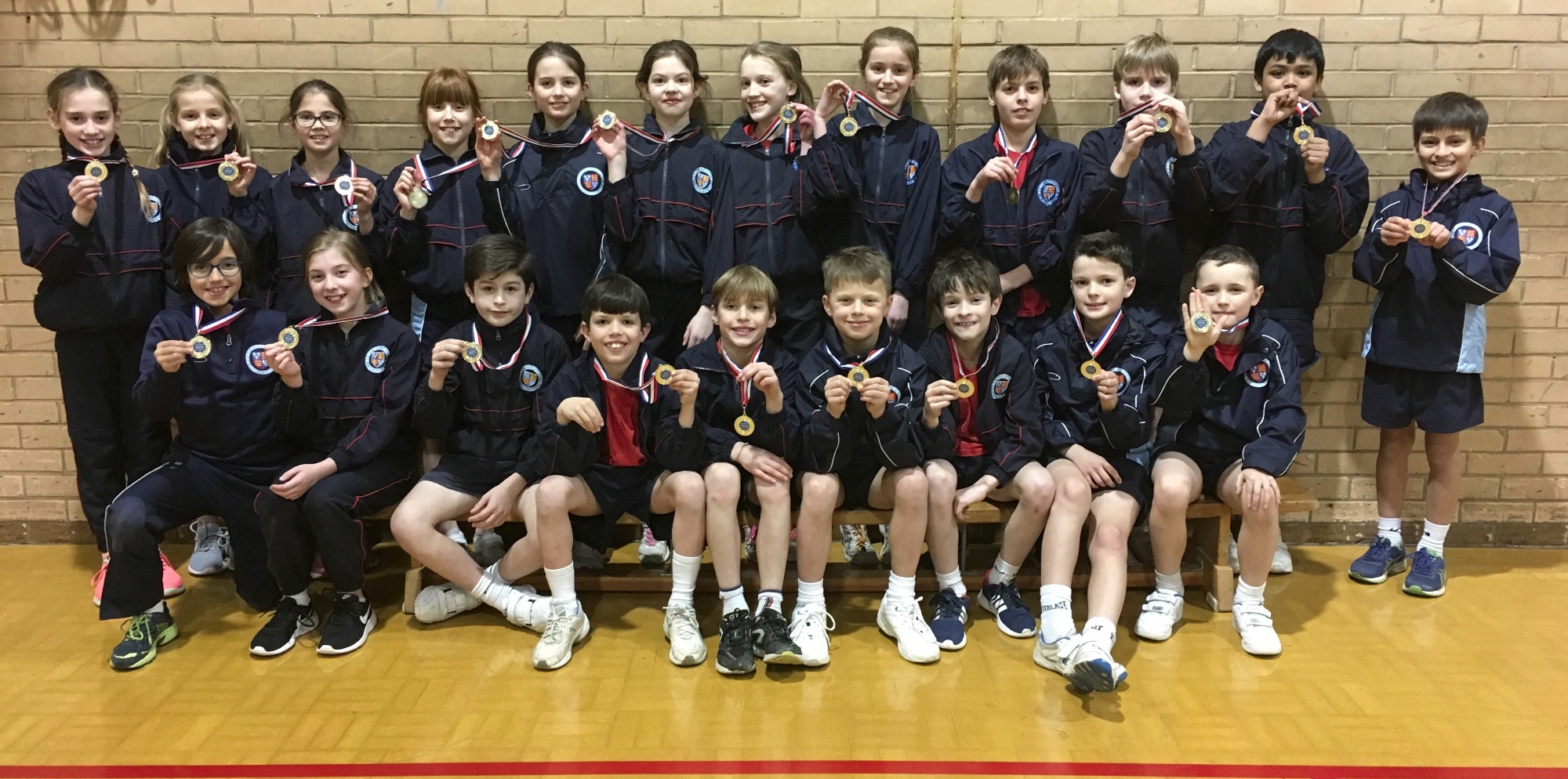 We now go to the county finals in March to take on the other District Champions from around Essex. Good luck to the whole team and congratulations on a wonderful afternoon of athletics.
Click here to read the report on the previous round.