Published on 17/02/18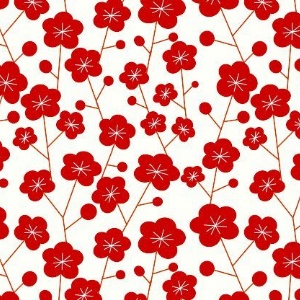 Japanese exchange (Day 6) commentary by Natasha C.
After having yet another amazing breakfast we set off to school where we joined our exchange patners in some lessons which included disecting a pig and a P.E. lesson that was run on somewhat of an army regime!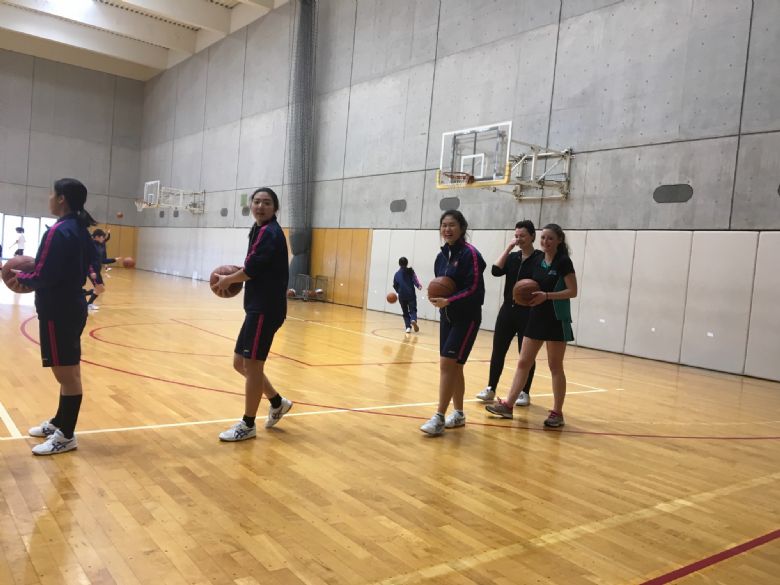 After the P.E. lesson, we went to the University shop where we bought Keio merchandising and snacks.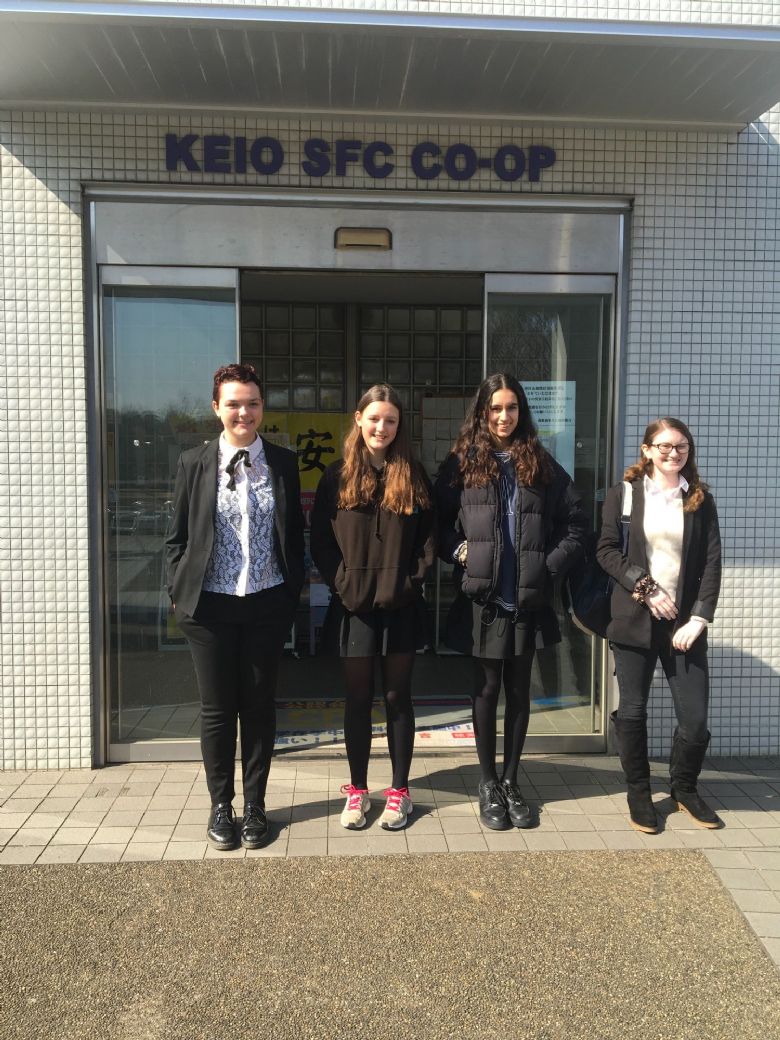 After break we had a special Japanese lesson followed by trying to make some origami ornaments for 'Hina - Matsuri' or 'girls day' which was very fiddly but enjoyable to make nonetheless.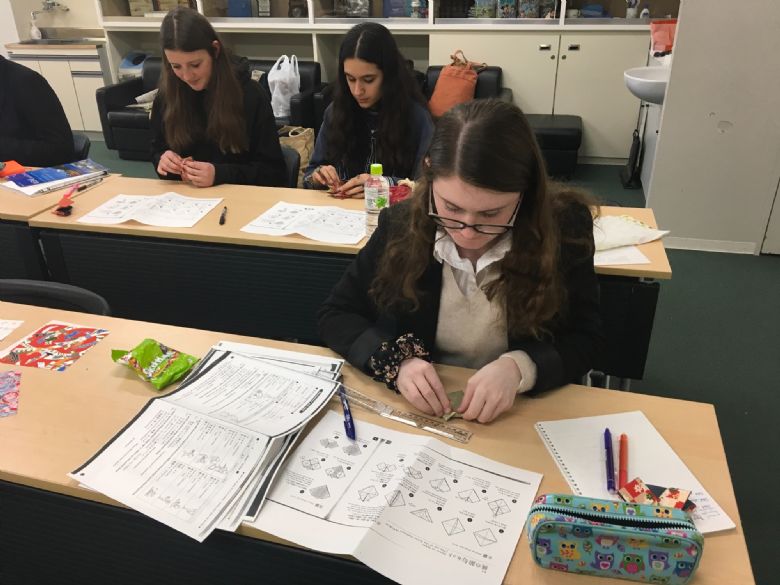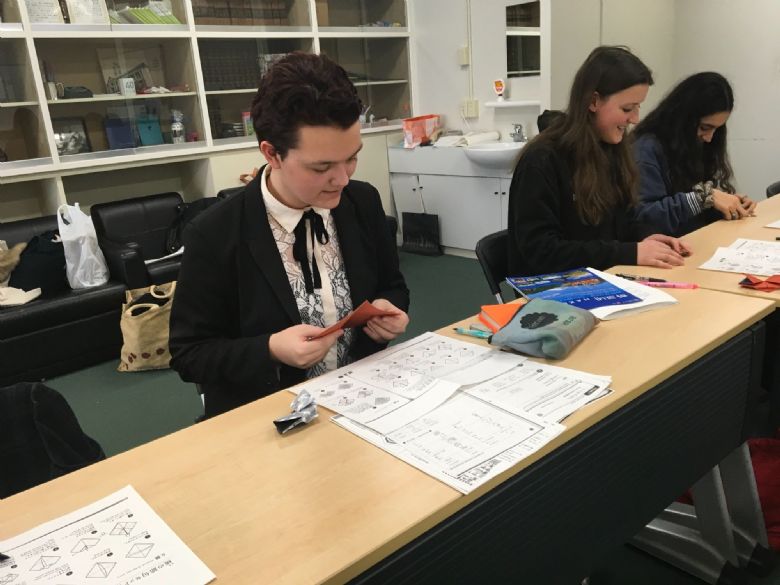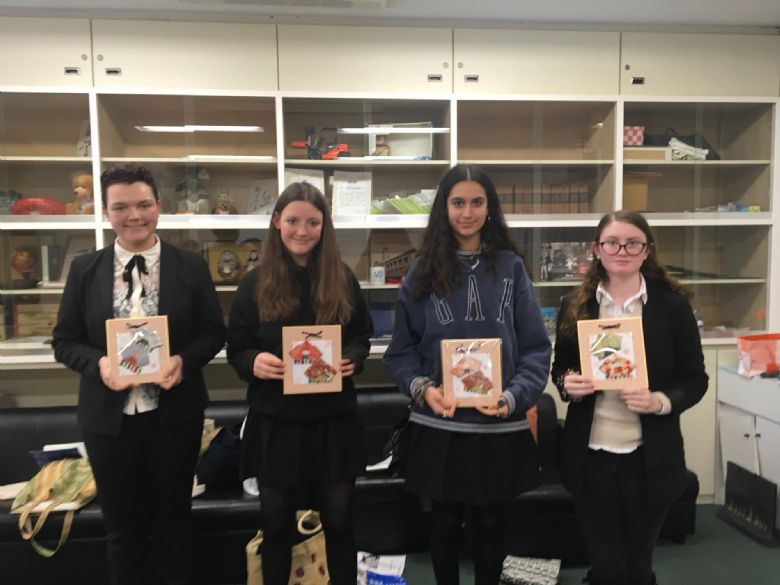 We then had lunch prepared by our host families some of which were made to a professional level like something you would find in a shop!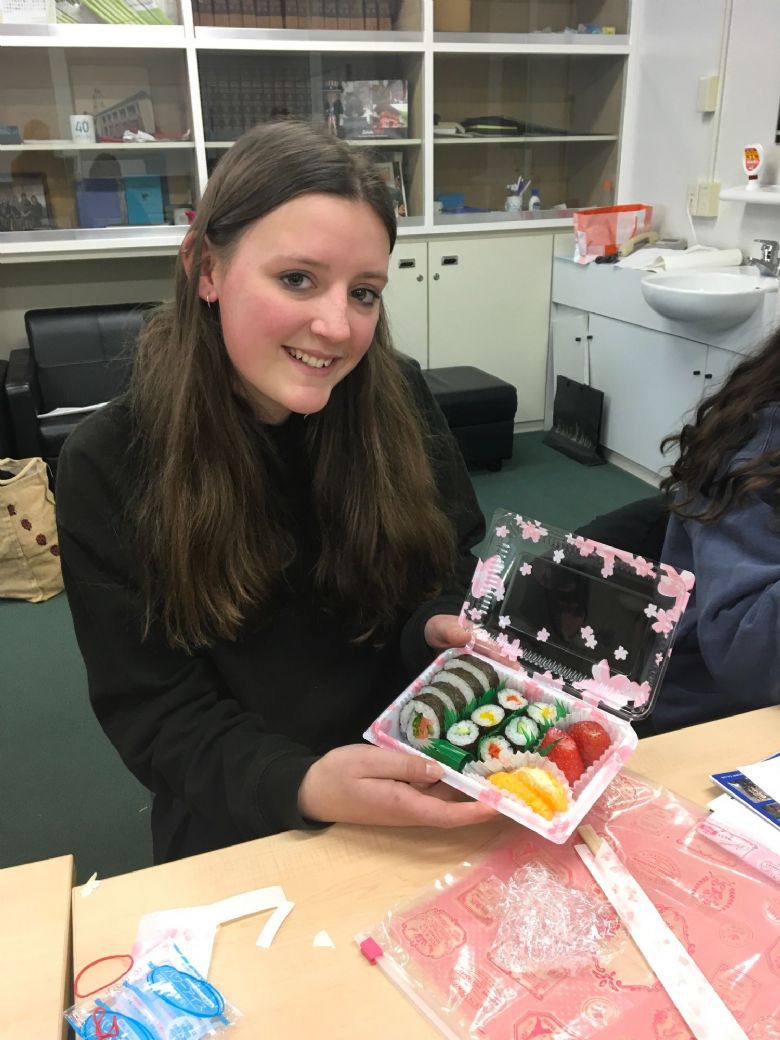 After lunch we made our way to Shonandai station upon where we got on a train to take us to Hakone-Yumoto. When we arrived we looked around some of the shops Hakone had to offer which sold all kinds of things from wooden keepsakes to osenbei and freshly made food. We then decided to make our way to the hotel as we were all fairly tired and cold. The hotel had a robot called Pepper. Our Japanese hosts were having a conversation with Pepper who asked them lots of questions about their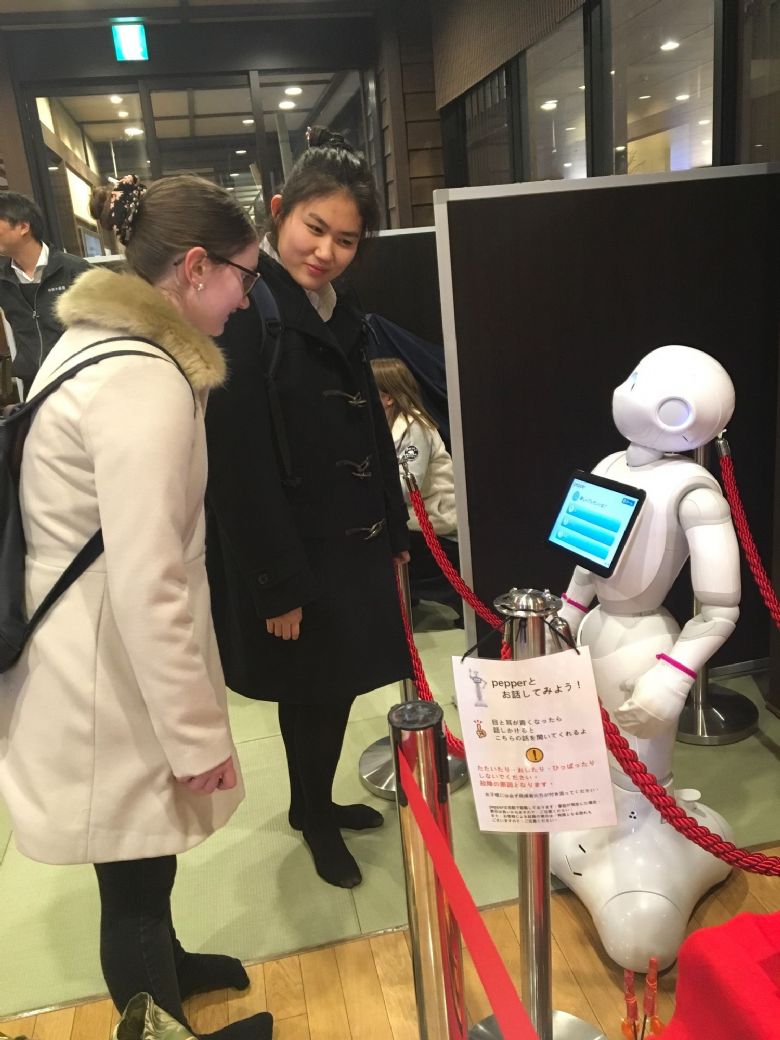 preferences.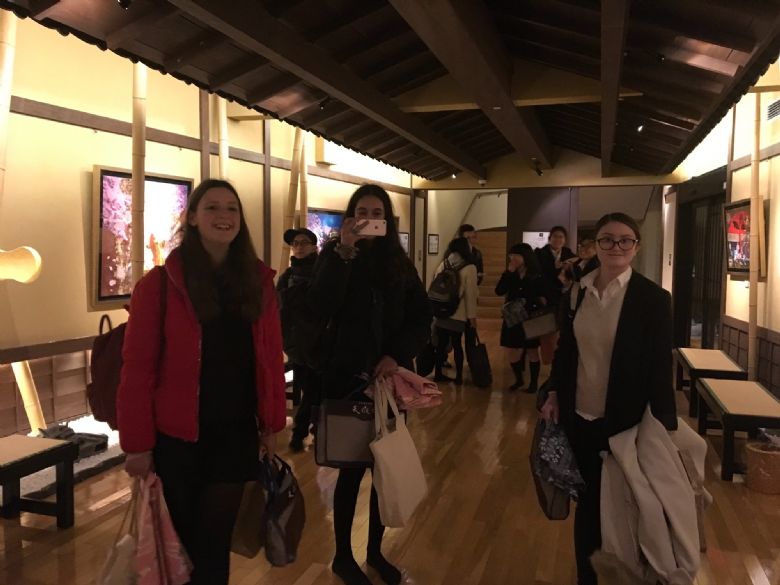 The hotel was in a traditional Japanese style which meant that we took our shoes off upon arrival and then changed into our Yukatta (cotton kimono) for dinner.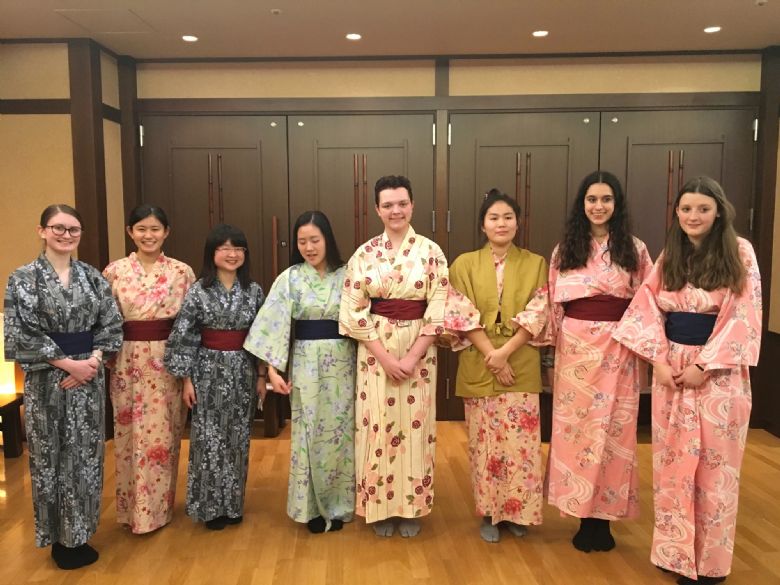 The dinner was a huge buffet with all kinds of food from traditional Japanese food such as sushi to pasta carbonara so there was a lot for everyone to enjoy.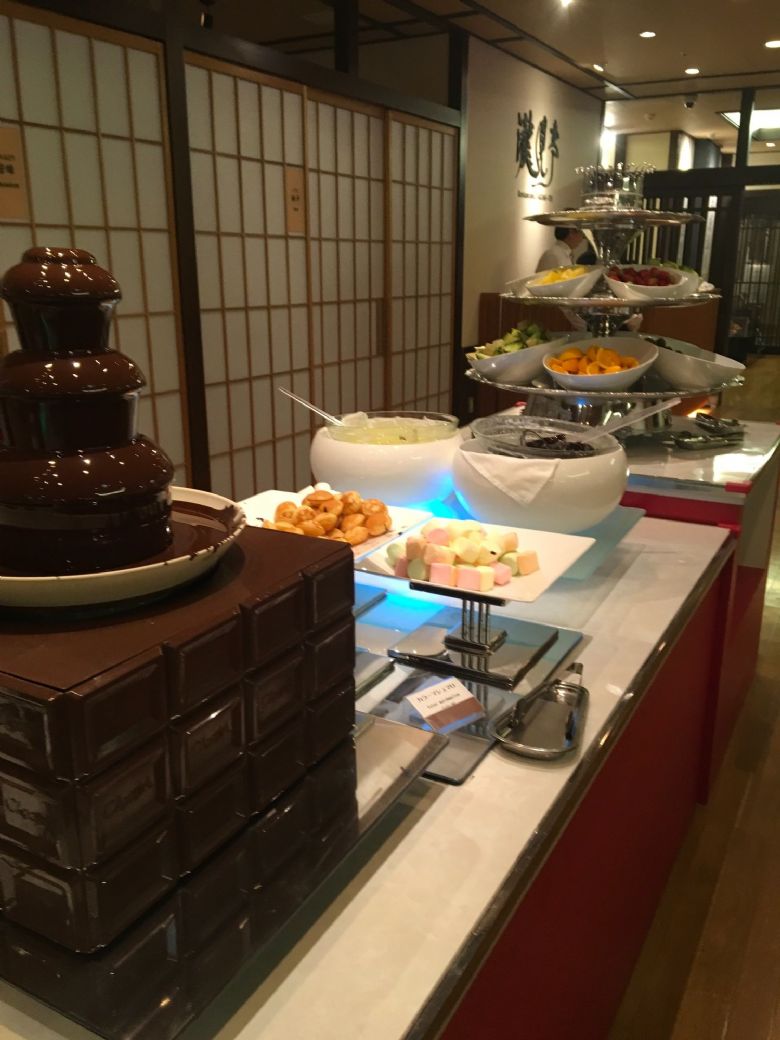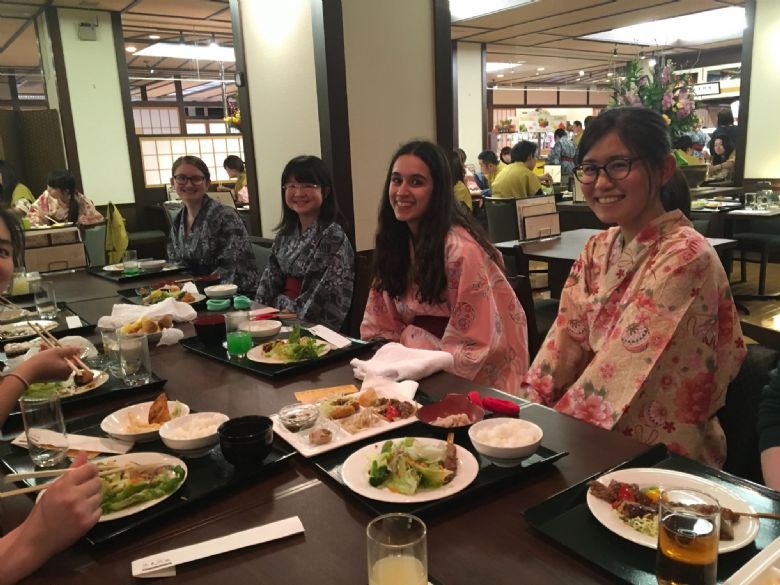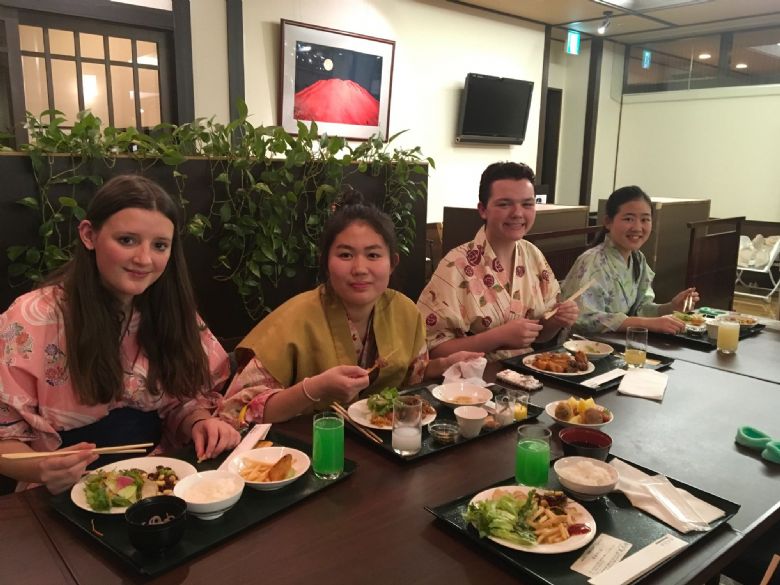 After dinner we went to the onsen which was a unique experience for all of the English members on the trip. The water in the onsen was very warm with different baths that you could go into, some with bubbles, some without, but overall it was a relaxing and memorable experience for us all. Having had a full on day we all retired to our rooms to get a good nights sleep ready for the next day.
Natasha C.