Published on 18/02/18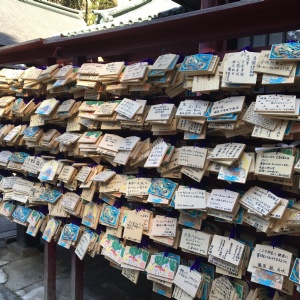 Japanese exchange (Day 7) commentary by Isabella S.
We had stayed overnight in the onsen, so on Sunday 18th we checked out of the ryokan and headed into Hakone. First we went to the Hakone shrine; it had a massive gate built just off the edge of the shore and so seemed to be rising out of the lake.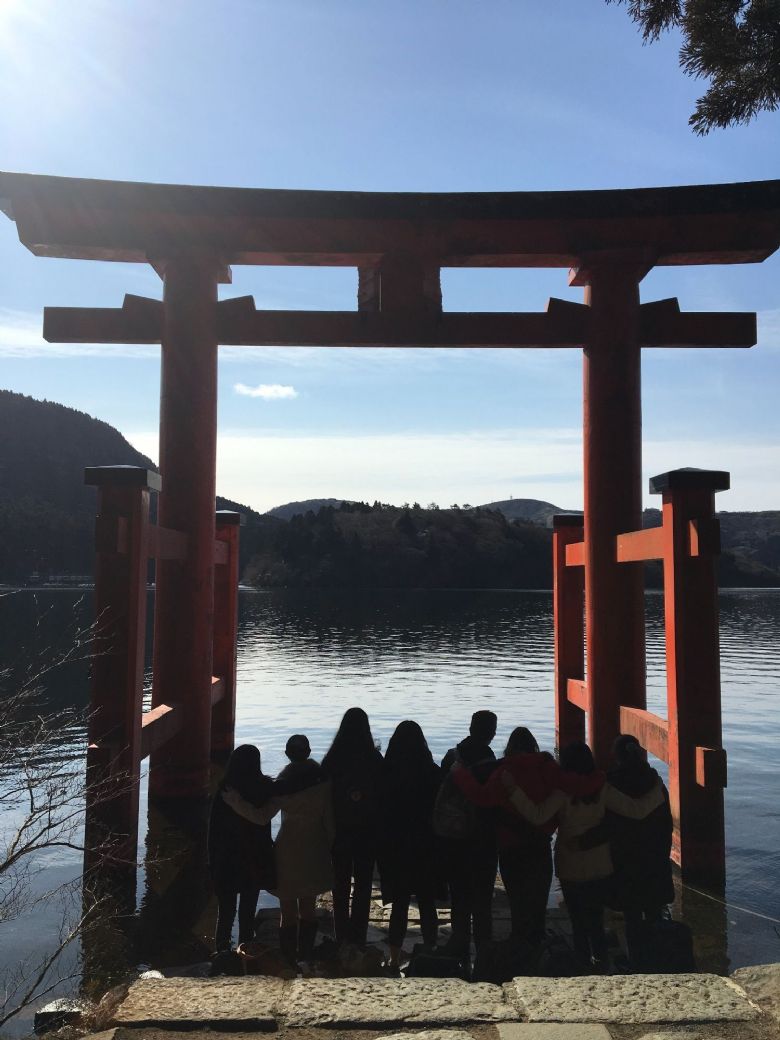 We prayed at the shrine and got our fortunes (thankfully everyone got good fortunes!).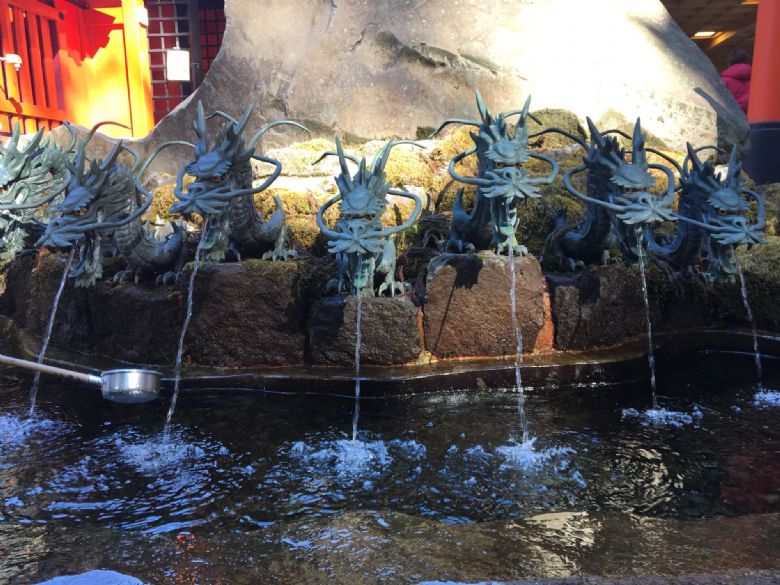 Then we got on a boat in order to see Hakone from around the lake. We could see Mount Fuji very clearly.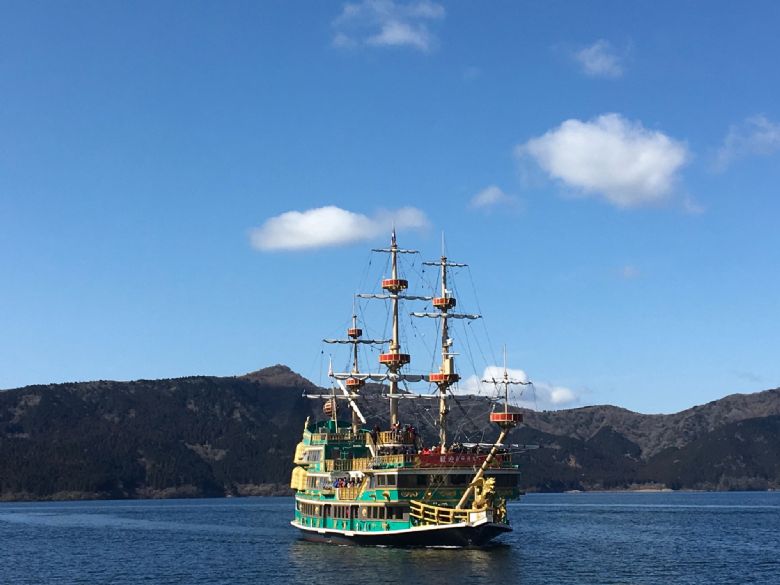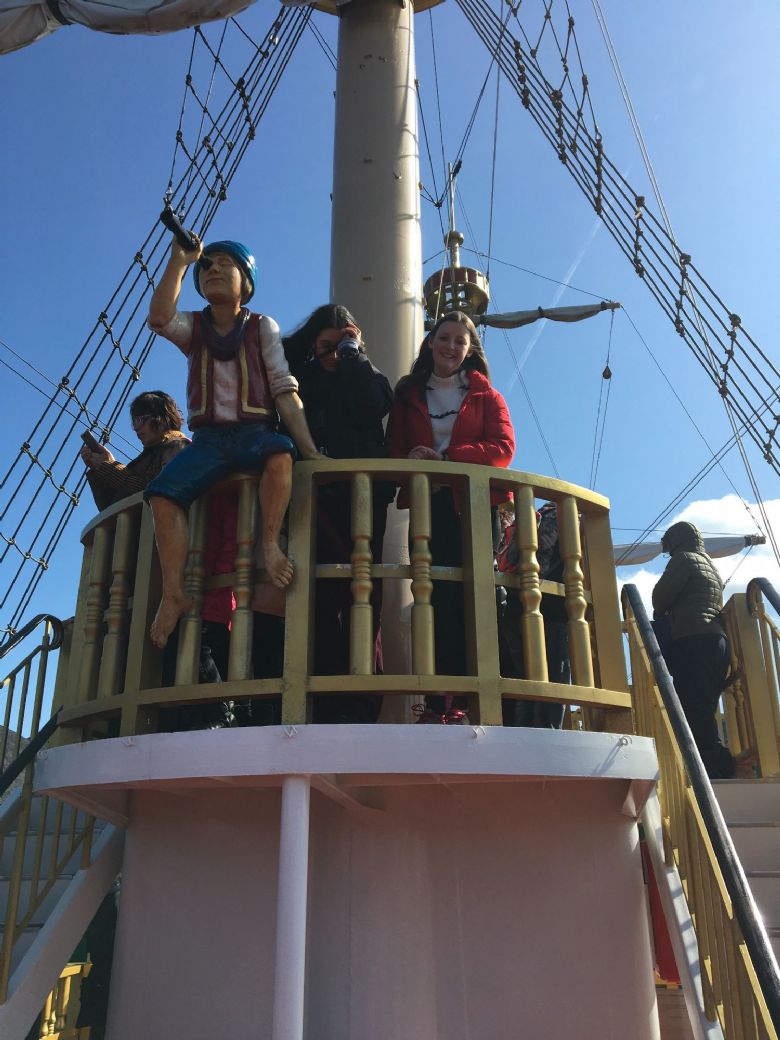 Then we had lunch at a restaurant nearby and some of us ate noodles soup(soba) others curry with rice.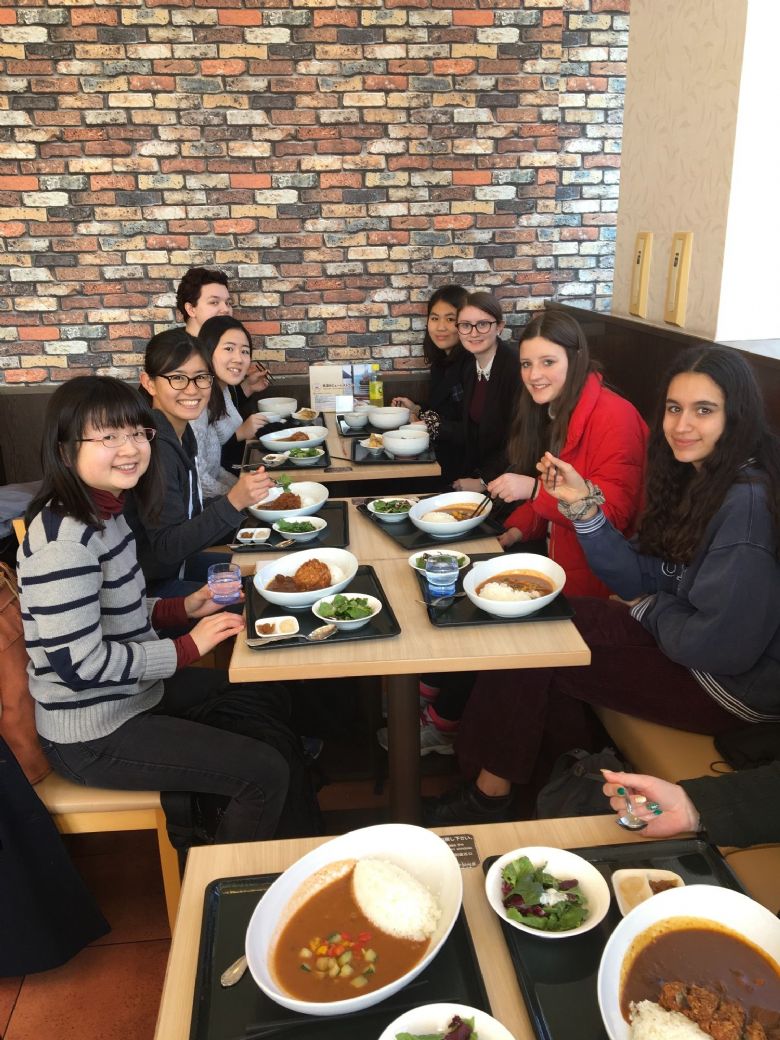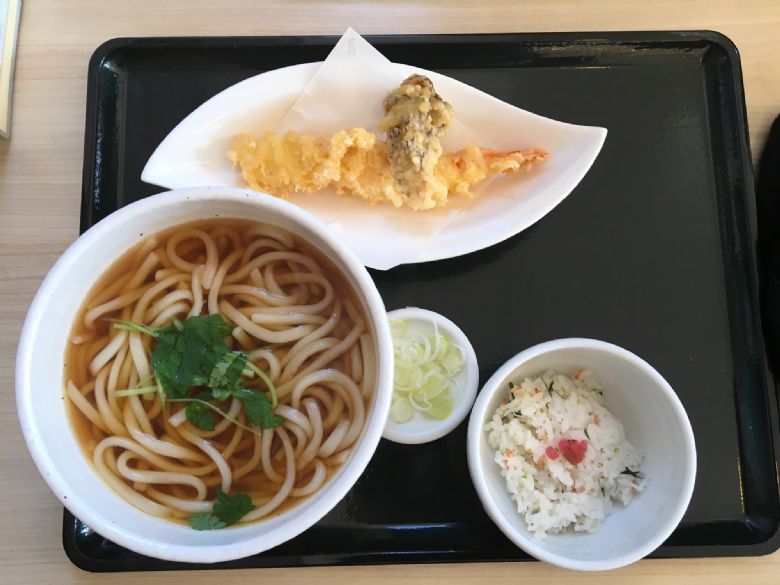 After lunch we took the cable car over Mt Fuji on the way back to Hakone station.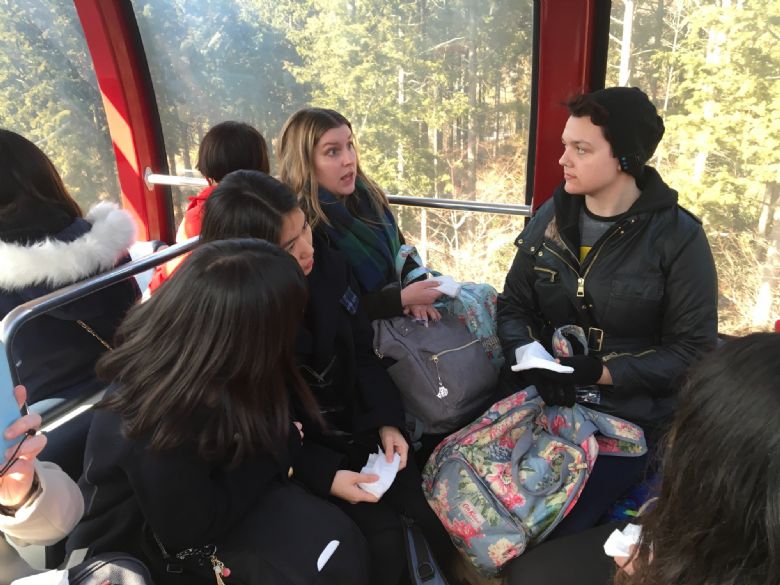 The sulphur levels in the air was higher than normal so we had to hold a wet cloth over our mouth in order not to breathe it in.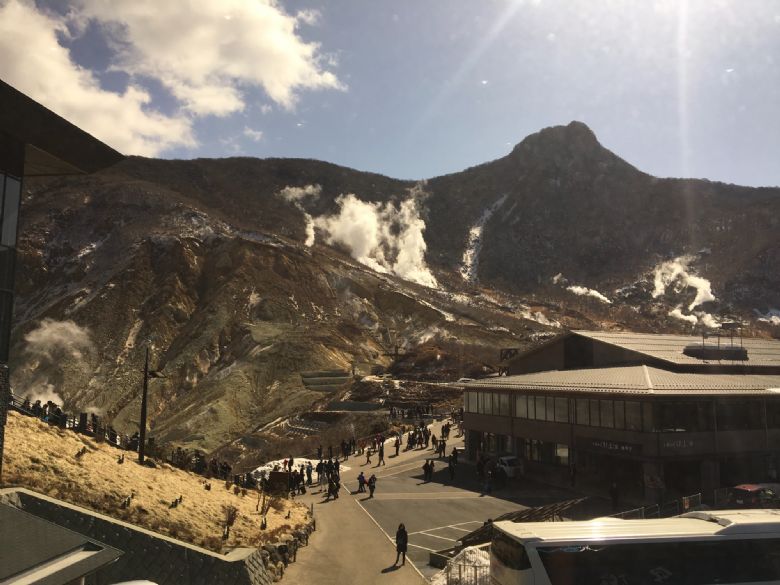 We headed back to our host family to start packing our suitcase and spent our last night in our host family.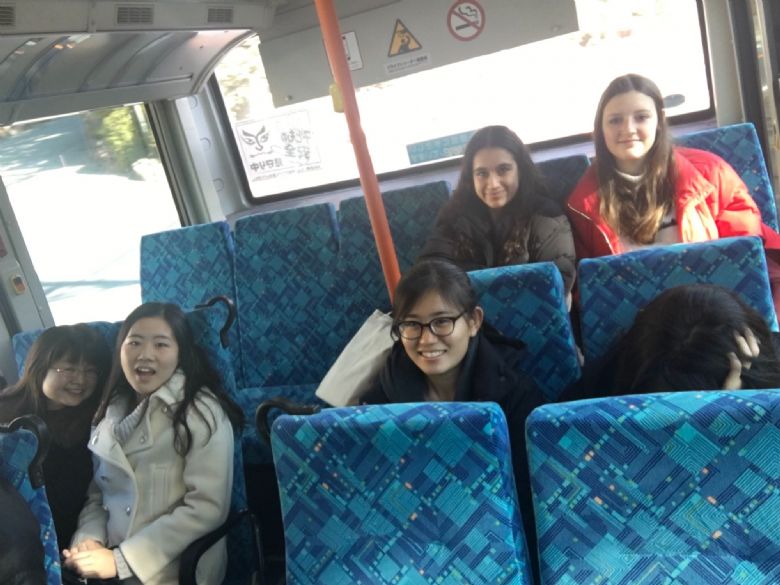 The day after we met at the airport and said goodbye to our host family. It was a sad moment and we are all greatful for the experience we had. It has been a fantastic trip we highly recommend to all SPF students.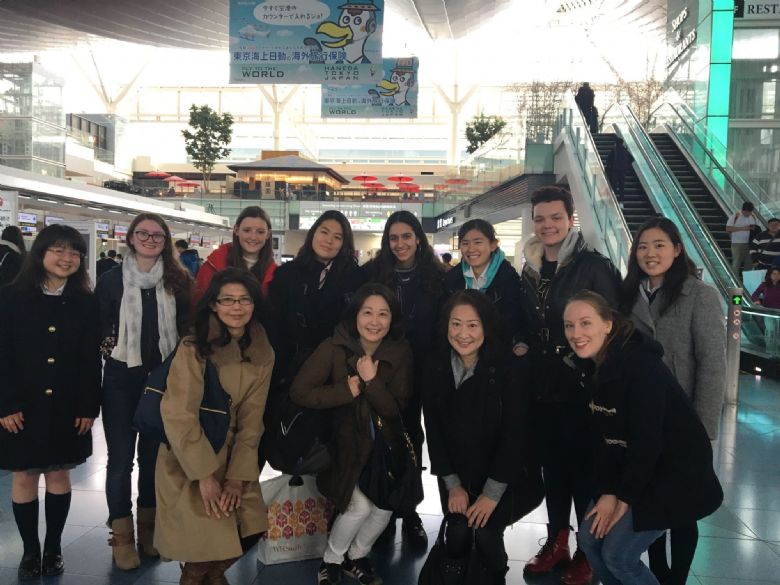 Isabella S.