Published on 09/03/18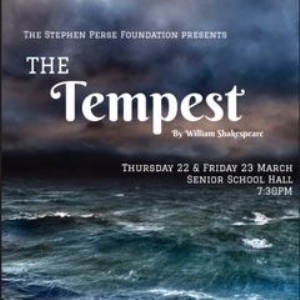 Student creativity shines backstage in the run-up to this term's production of The Tempest
Director Ms Barrell explains how things are coming together behind-the-scenes:
This term's production of 'The Tempest' has given students a fantastic range of opportunities to share their creative ideas and develop their skills, both on stage and behind the scenes.
Our Year 8-10 Backstage Club have been involved from the beginning and have had a fabulous input into this production.
Work first began in September 2017, long before auditions, with a production meeting to discuss the overall concept for the show and how we might create the costumes and set.
We knew that the part of Ariel would be split into an ensemble of Ariel spirits; we also knew that we would have another ensemble of spirits, The Chorus of Magic, who would help to create the 'magic' of Prospero's island through movement sequences.
We wanted to create a simple, multi-location set that would seem to represent the elements, the sky and the sea - we chose a colour palette of blues, greys and mauves for this. We also wanted the costumes of the spirit characters to be able to blend in and merge with the set so we decided to make all of these out of the same floaty, muslin fabric.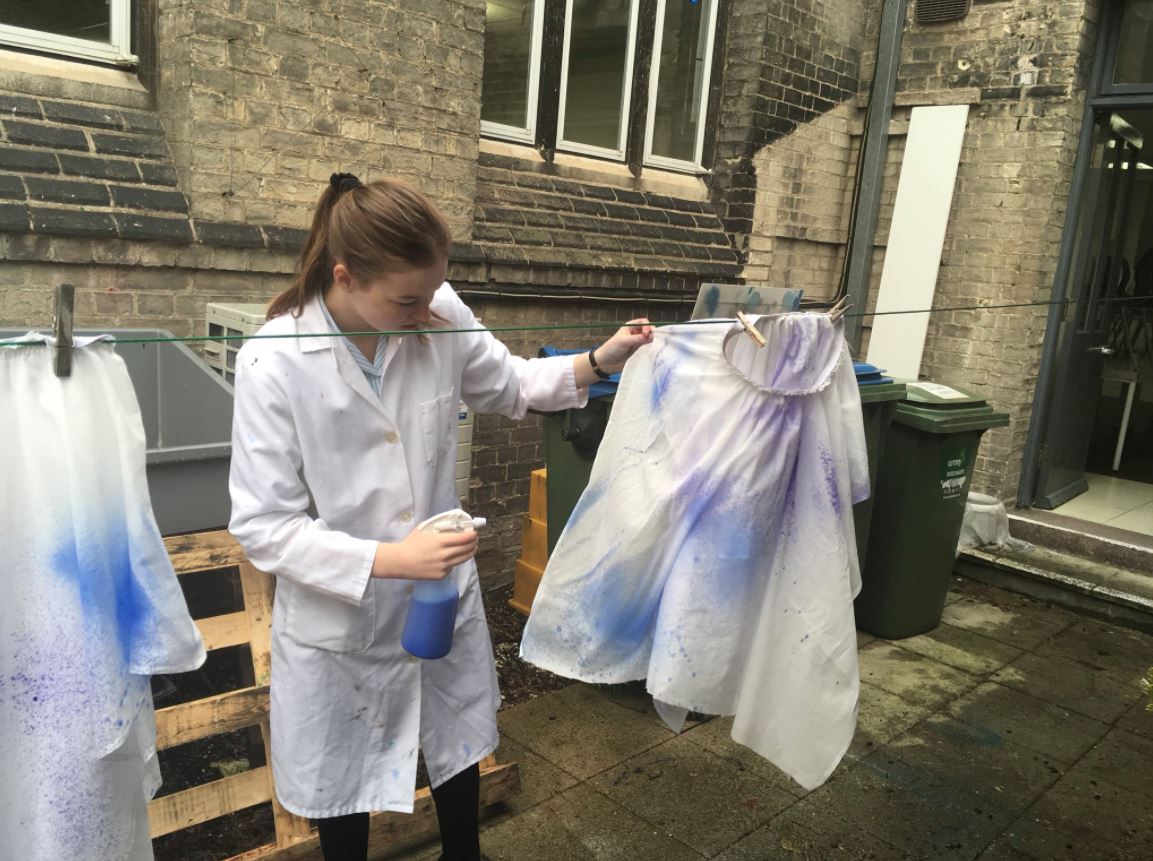 Using spray guns and Rosco theatrical paints diluted with water, we hand dyed the fabric for the set. Once the costumes were made for the Ariel ensembles and the Chorus of Magic we sprayed these to match, using a less dilute solution. Each costume is unique but all of the costumes work beautifully together to create the effect of 'spirits of the air' and they compliment and work well with the set.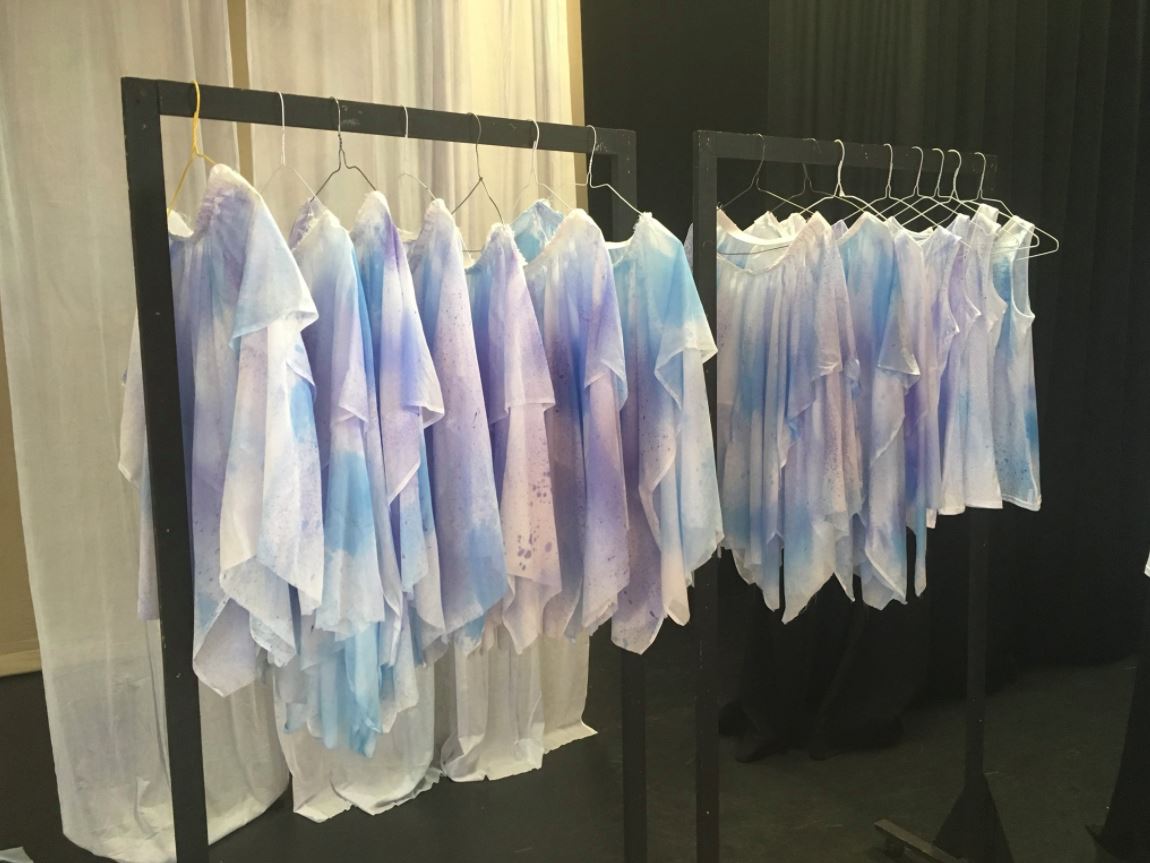 We have dressed the lord characters in a different colour scheme of black, burgundy and gold, using velvets and brocades to represent wealth. Although their jackets and coats are not necessarily from any particular time period, we decided to make ruffs for each of them as a nod to the Shakespearean era.
Other costumes created by dedicated teams in Backstage Club include Prospero's magical robe and coordinating staff, Caliban's rags and some gloriously opulent outfits for the goddesses Iris, Juno and Ceres.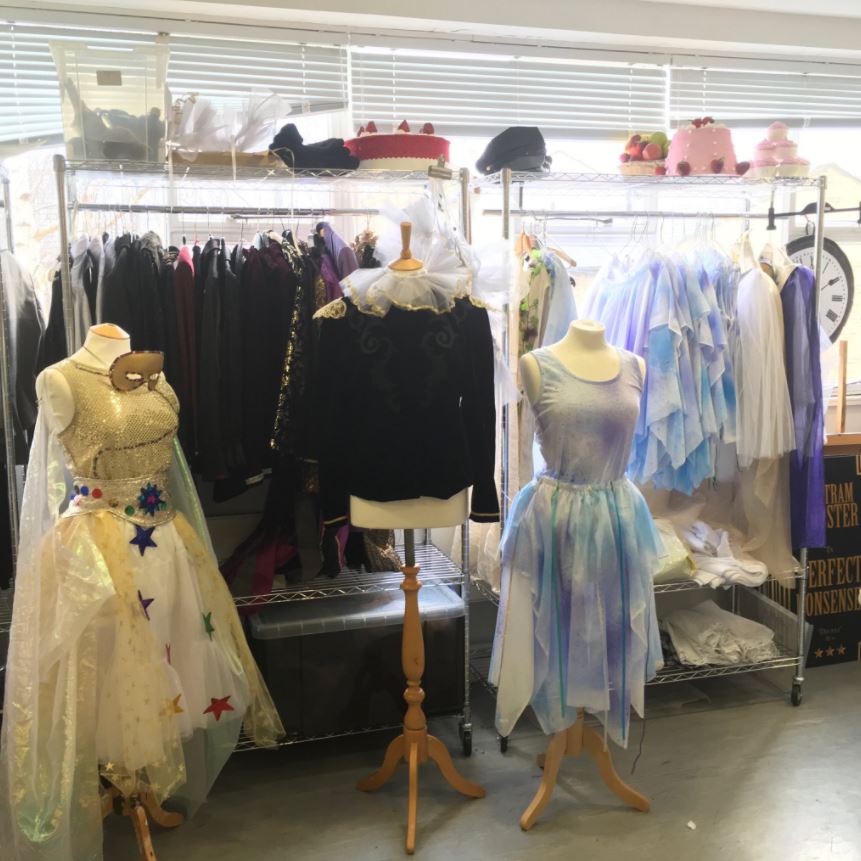 Although this play does not feature many props, we have had enormous fun making fake desserts for the fantasy banquet scene using polystyrene cake bases, craft foam, fake fruit and real royal icing.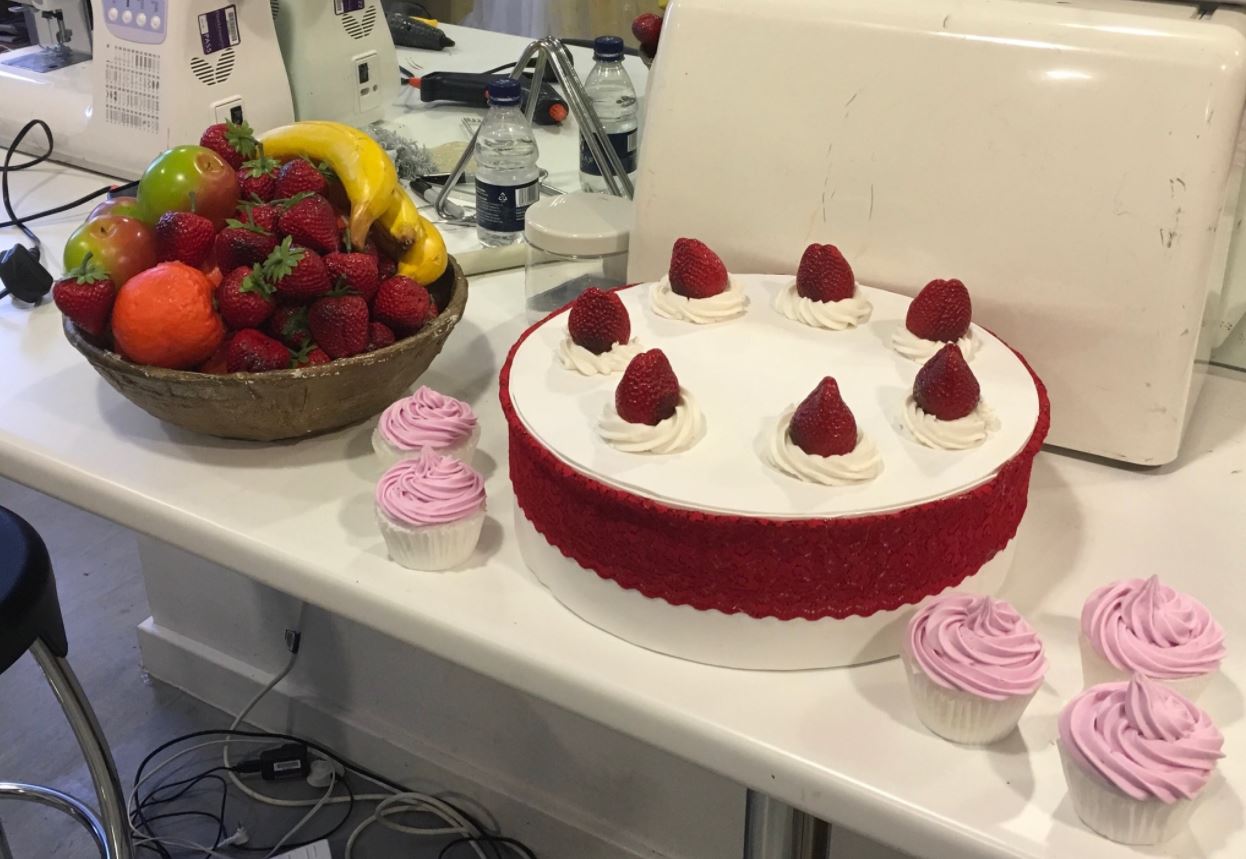 I am so proud of all that we have achieved - it is a pleasure to work with such an enthusiastic team. The show promises to look absolutely fantastic and I cannot wait to see the props and set being used on stage by the cast.
---
Performances of The Tempest take place on 22 and 23 March 2018, and tickets are now available at the Senior School Reception.