Published on 12/03/18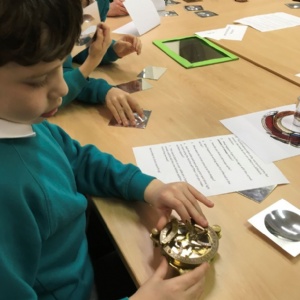 Key Stage 1 explore the wonders of the Whipple Museum in Cambridge.
Last week KS1 visited Cambridge's Whipple Museum to learn about light and explore light tools including telescopes and microscopes. They also discovered new vocabulary such as refraction, opaque, transparent and translucent.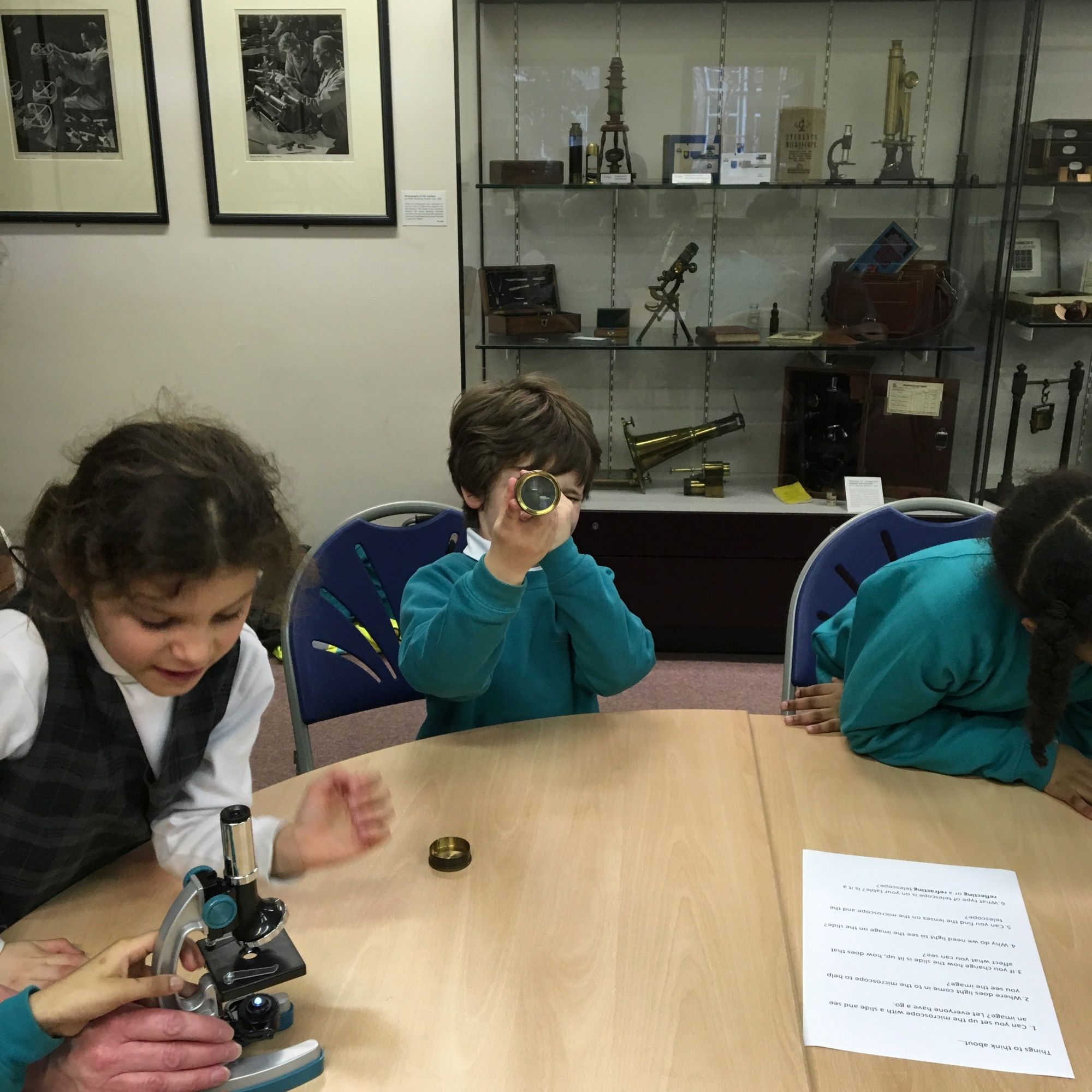 Following this, they took a tour of space through a role played model explaining how the sun's light can be viewed from Earth upon the surface of the moon! Finally, inside the investigation room, the children explored light objects such as light prisms and sun dials. It was a busy afternoon enjoyed by all.