Published on 08/05/18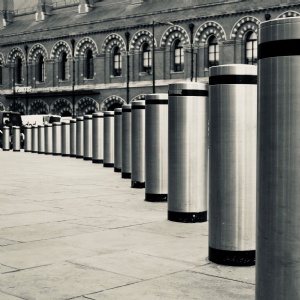 Year 9 Senior School student Lara's photograph has been selected for 2nd prize in the Cambridge Camera Club Young Photographers competition 2018.
Lara's photograph of King's Cross Station impressed the judges and will be featured in Wednesday's edition of the Cambridge Independent. It is a fantastic achievement and Lara should be extremely proud!
Lara's success further highlights the talented pool of young photographers currently across the foundation, with Senior School students Nika and Maria taking first and second place in the Cambridge Forum for the Construction Industry photography contest in February this year. Check out their winning photographs here.