Published on 09/07/18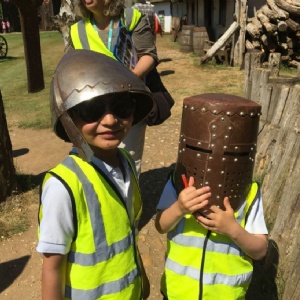 A day out becomes a scavenger hunt for our Reception pupils!
The Reception children at Madingley Pre-Prep have been part of a game this half term. They have had to overcome a variety of challenges to move up levels in the game.
It all started with treasure, which the children made. They needed to devise ways to protect their treasure. Unfortunately, CCTV cameras caught an interloper stealing the treasure!
To move up a level, Reception needed to find out who stole the treasure. During a collaboration day at City, the children discovered it was a dastardly character named Christine. Not only had she stolen the treasure, but it was being guarded by a dragon!
To move up to the next level, the children needed to defeat the dragon and find the key. Finally the children were able to face their final challenge — a visit to Mountfitchet Castle where Christine said the treasure was hidden.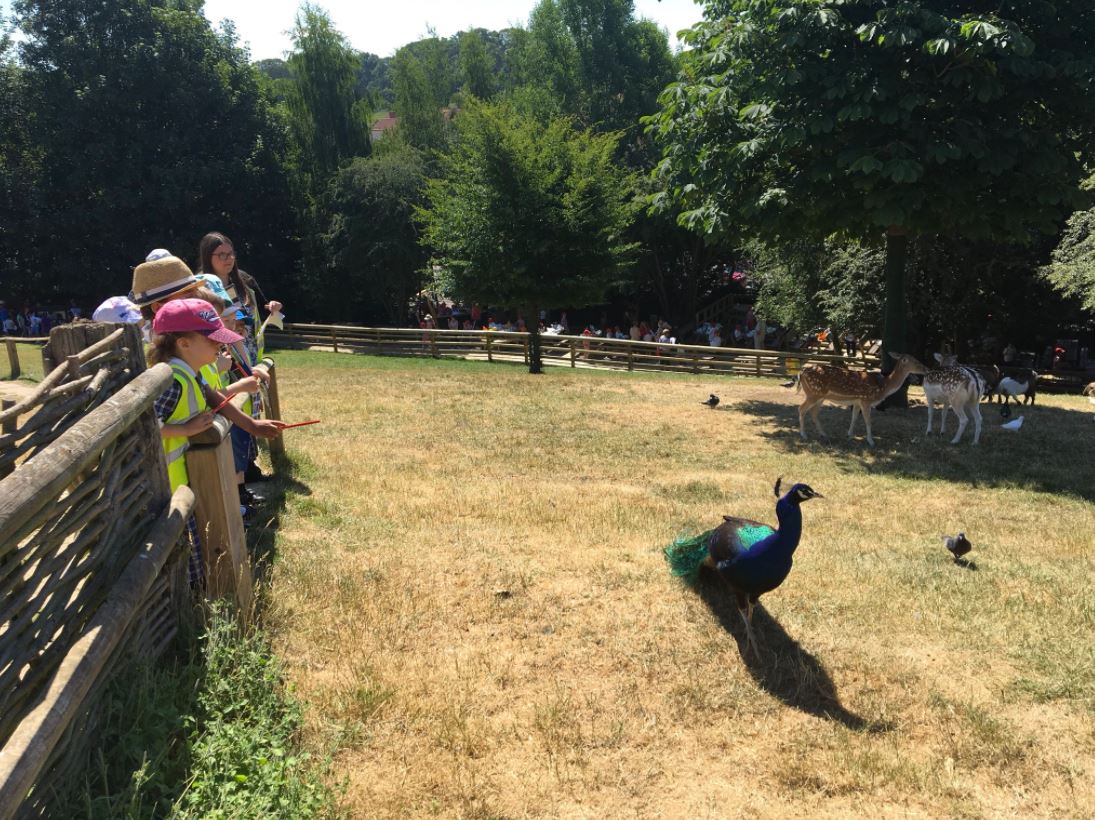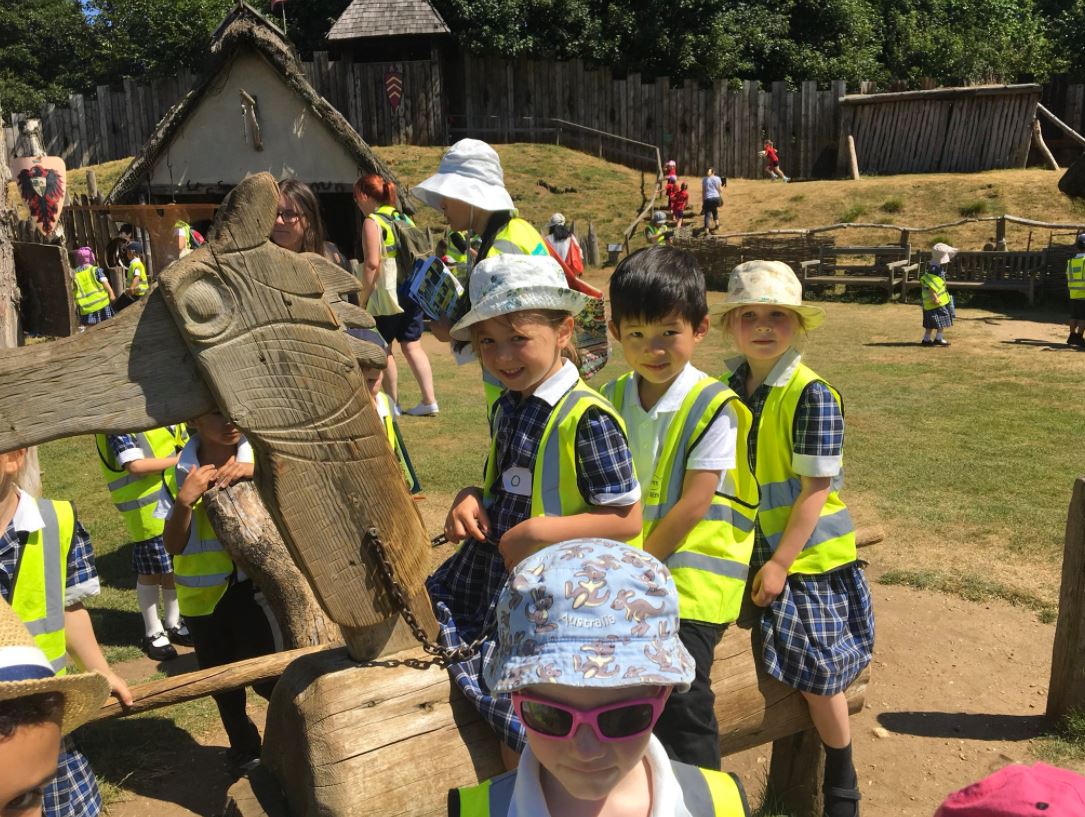 The children needed to complete a scavenger hunt whilst looking around the grounds of the Norman Village and Mountfitchet Castle. They eventually managed to unscramble some letters and discovered the message: GO TO THE SHOP.
When they went to the shop, all the treasure was returned, along with a note from Christine that congratulated the children on becoming Game Masters. The children were triumphant and thoroughly enjoyed their day out, although we all wondered what Christine would get up to next...