Published on 06/11/18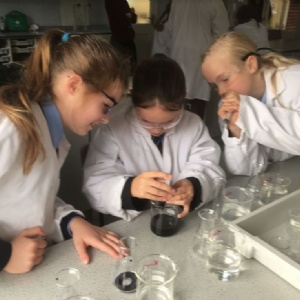 Two teams of five girls travelled to OBH Prep school to take part in the 'Girls in STEM Olympiad'.
As a school we have taken part in this event in previous years as it offers those that compete in the challenge day an opportunity to raise their level of awareness in the STEM subjects (science, technology, engineering and maths) to inspire a love of these subjects and ultimately aims to increase female presence in this male dominated field of work.
The challenge day is structured into four hour long sessions which explore the four areas of STEM. All challenges are designed to promote deep creative thinking, teamwork and fun!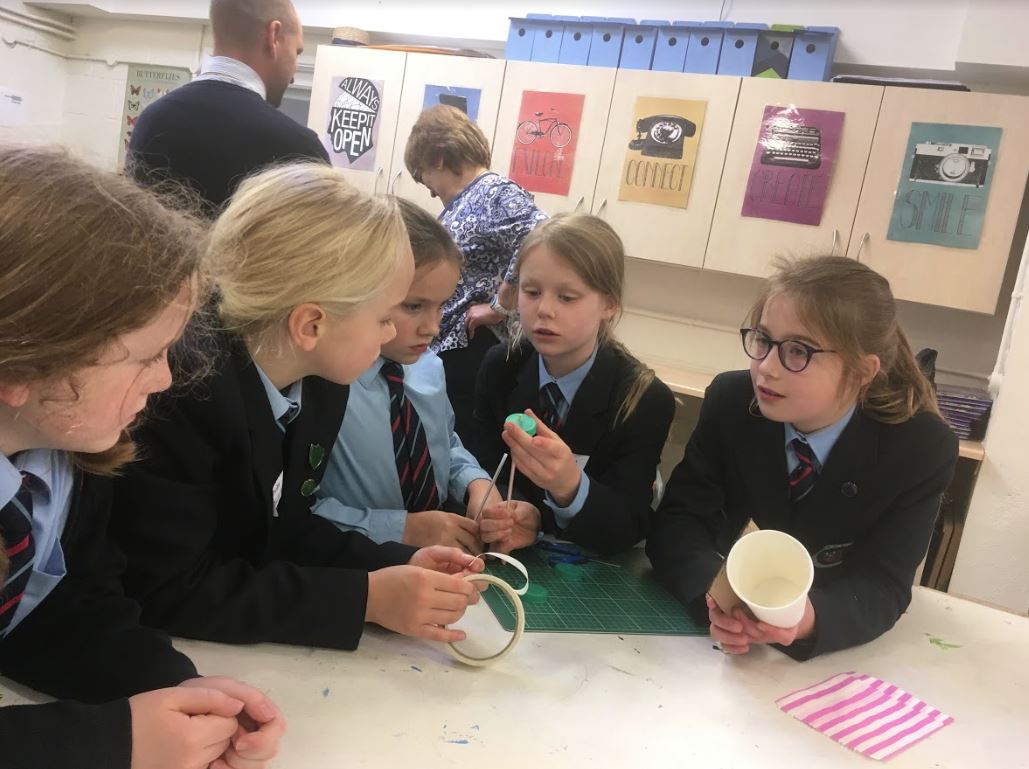 The girls competed in a land yacht race (engineering). They planned and designed their yacht, which was then tested with the pushing power of a hairdryer to see how far it would travel. In Science the challenge was to investigate which fruit juice has the highest content of vitamin C to help sailors fight off scurvy.
In maths the competitors had to complete as many problems as they could in the time allocated. They challenges stretched the children's ability to think computationally. The technology challenge saw the girls having to create a cat and mouse game, developing their coding skills using Scratch.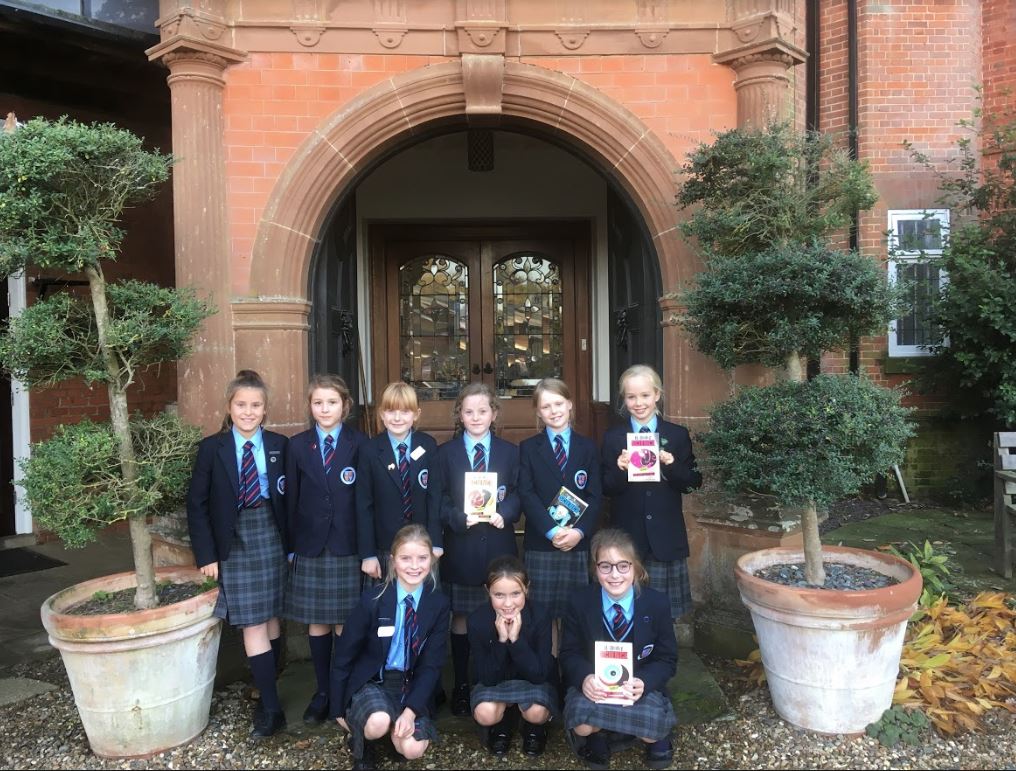 The girls returned mentally exhausted but all agreed that it had been a worthwhile experience.
Well done to all girls, but especially to Team 1 who were victorious in the science challenge.
---
For the latest Foundation news, click here.