Published on 17/01/19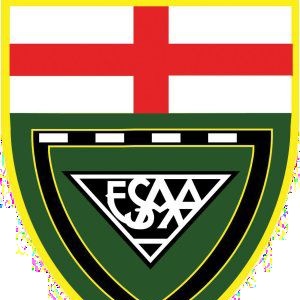 Cross Country success for Stephen Perse Senior School and 6th Form College students.
The following SPF students were selected from the District Cross Country trials to represent the Cambridge District at the County Cross Country Championships at Netherhall School.
Year 12: Francesca T
Year 11: Aoife S
Year 10:Hattie C, Ella M, Bethany B, Lara G
Year 9: Iona C, Cecily H
Year 8: Isaac M, Jacob P
Year 7: Gabi C, Orla S
All performed extremely well in cold conditions and the following students have now been selected to represent the Cambridgeshire County at the Anglian Cross Country Championships: Francesca, Hattie, Isaac and Jacob. We wish them all well when they represent the County at Northampton in February.
Thumbnail courtesy of http://www.esaa.net/
---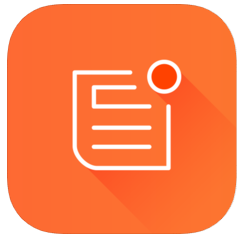 If you want to keep up to date with all the latest school news on your mobile, simply download the 'School News' app and search for the Stephen Perse Foundation.