Published on 27/02/19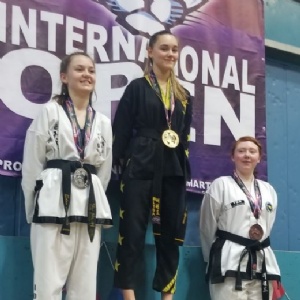 Success for Stephen Perse Senior School student Anna at international taekwondo competition.
Year 10 student Anna G claimed two medals at the PUMA International Open Taekwondo Championships on 16 February in Swindon. After a tough competition, she rose to the top to claim Gold in the Black Belt Pattern (Female, 14 to 17 years), and also claimed a bronze medal in the Black Belt Sparing (Female, 14 to 17 years, 45kg to 55kg).
This is a fantastic achivement by Anna and we look forward to hearing about many future successes.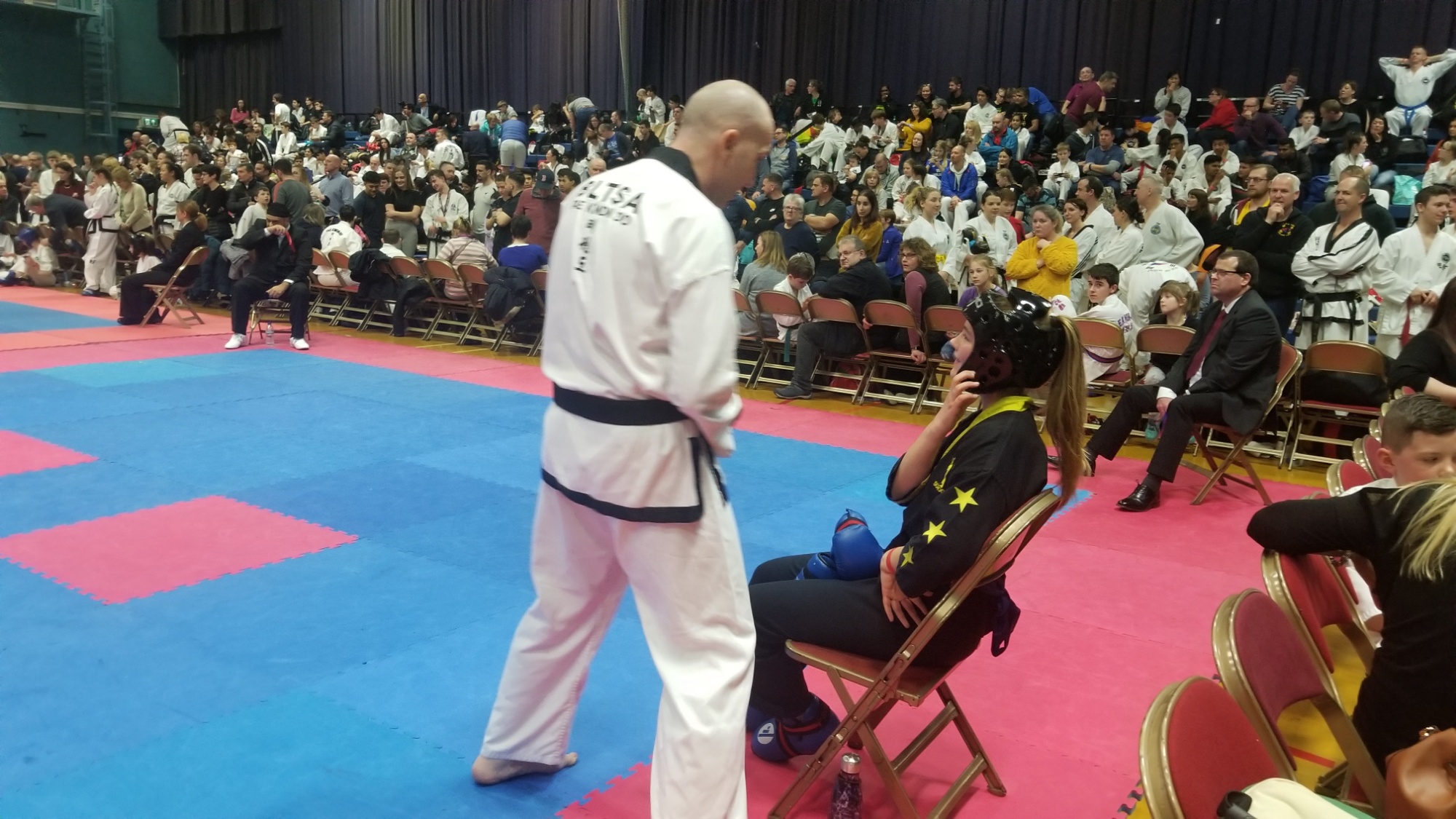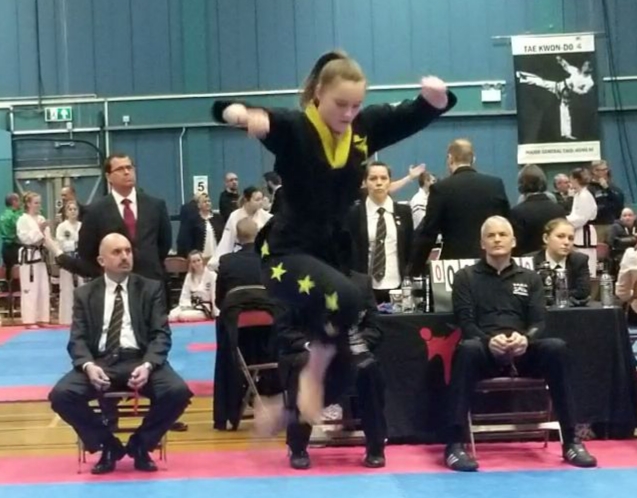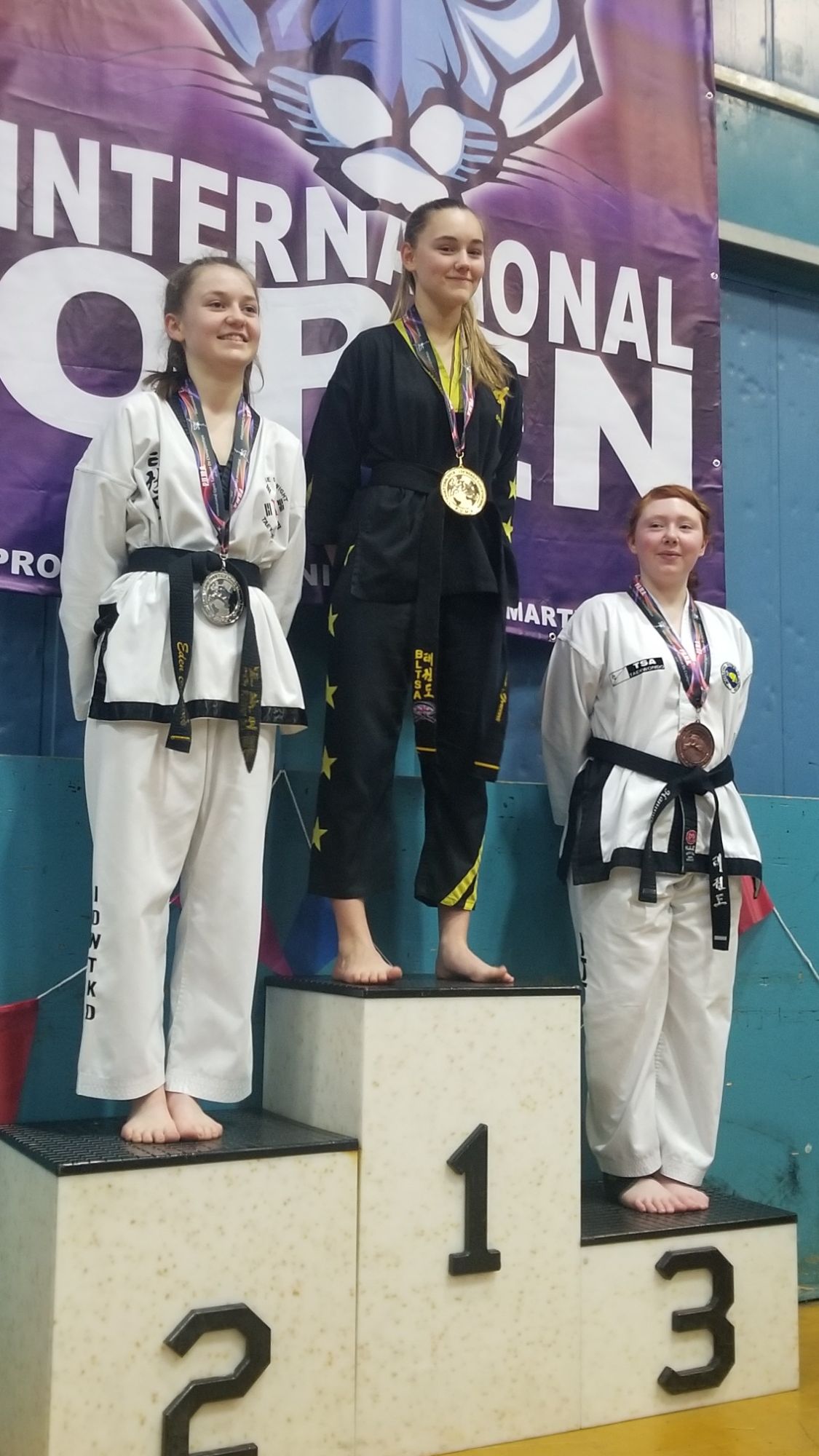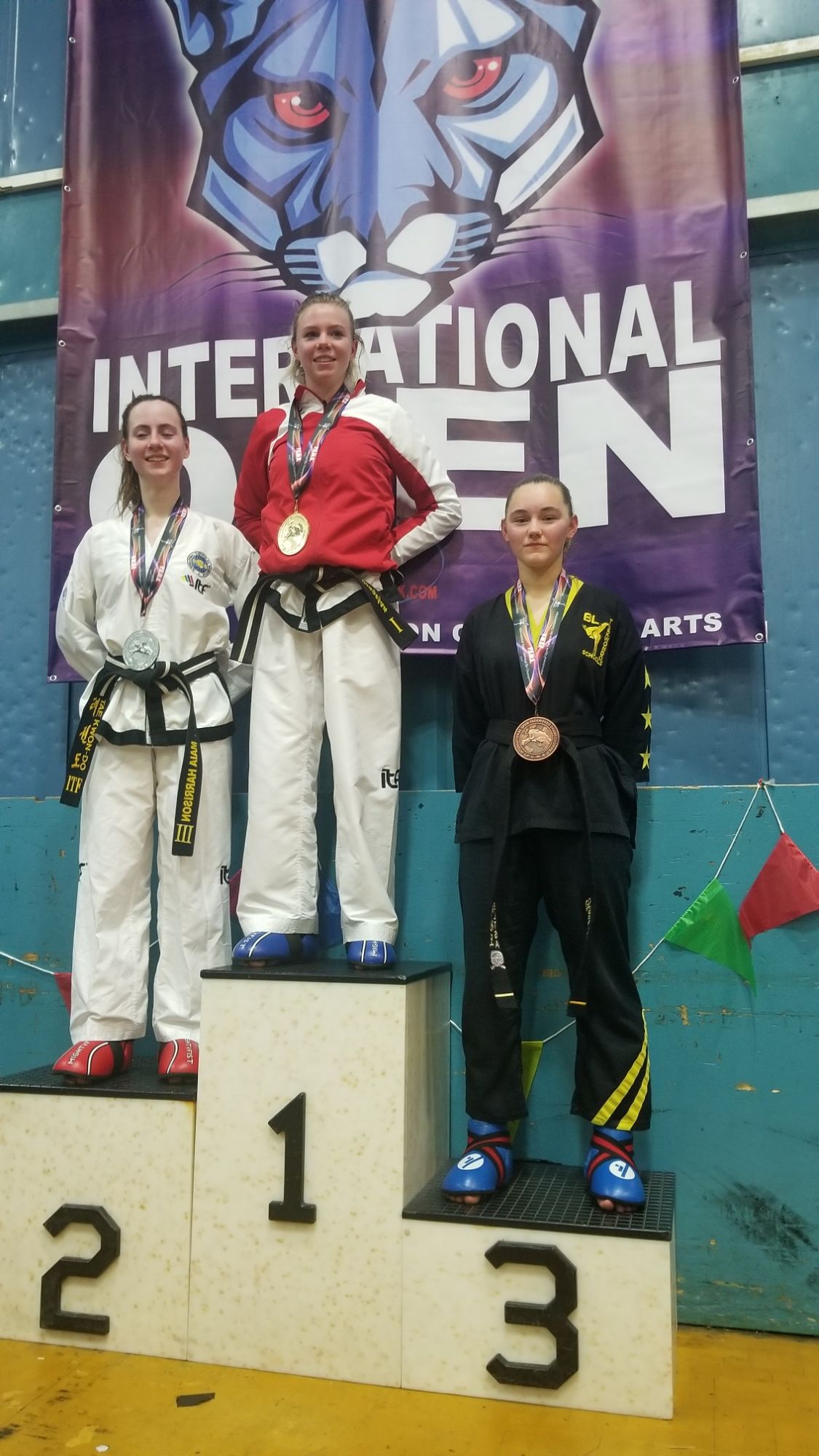 ---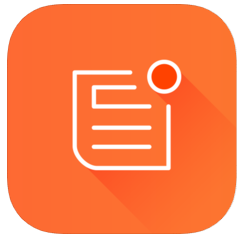 If you want to keep up to date with all the latest school news on your mobile, simply download the 'School News' app and search for the Stephen Perse Foundation.