Published on 07/03/19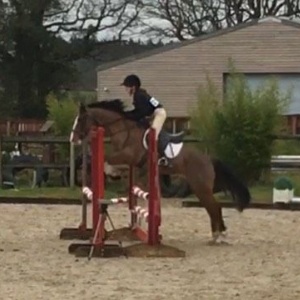 Year 8 student Sophie at the Stephen Perse Foundation competed in showjumping at The Jays Equestrian Centre.
Our congratulations go to Sophie T in Year 8 who had two good show jumping round at The Jays Equestrian Centre on Sunday 3 March. She went clear in the 80cm and only a pole down in the 90cm, all in driving rain!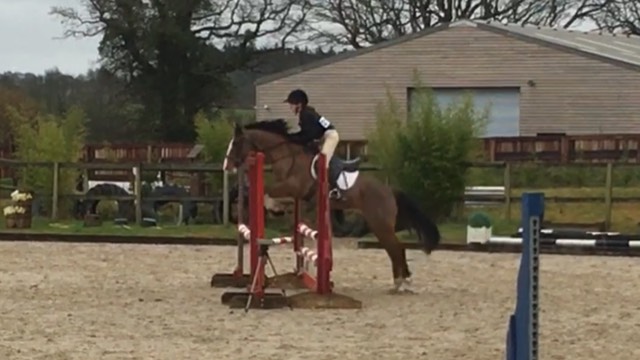 ---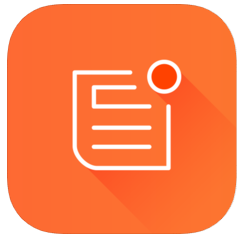 If you want to keep up to date with all the latest school news on your mobile, simply download the 'School News' app and search for the Stephen Perse Foundation.