Published on 27/03/19
Tricky conditions couldn't stop Lucy and Rhys at County Schools Golf Championships.
Year 13 student Rhys and Year 12 student Lucy took part in the County Schools Golf Championships on Monday 25 March. It was very windy at the beginning of the day, and the course was tough due to it being very narrow with some tricky pin positions. This meant that everyone struggled to shoot low scores, as even the very low handicappers were unable to shoot below 80 (par 71). However, it was still a very enjoyable competition for all involved.
Lucy: shot 87. 3rd gross girls (on count-back), 6th girls nett and 15th overall gross.
Rhys: shot 96. 27th boys gross, 13th boys nett and 33rd overall gross.
Lucy now goes through to the South-East of England Schools Championship on 31 May.
---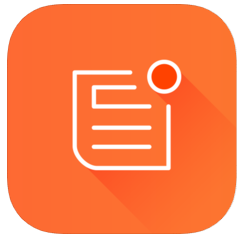 If you want to keep up to date with all the latest school news on your mobile, simply download the 'School News' app and search for the Stephen Perse Foundation.