Published on 03/04/19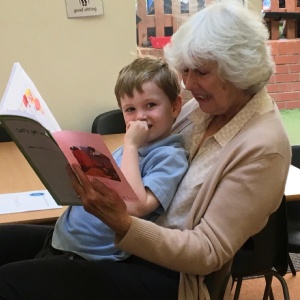 We know that high levels of well-being and engagement can lead to high levels of child development and deep level learning.
Well-being focuses on the extent we feel at ease, act spontaneously, show vitality and self-confidence and... enjoy life! It is a crucial component of emotional intelligence and good mental health and so is a key element of everyday life for both staff and pupils within the Stephen Perse Foundation.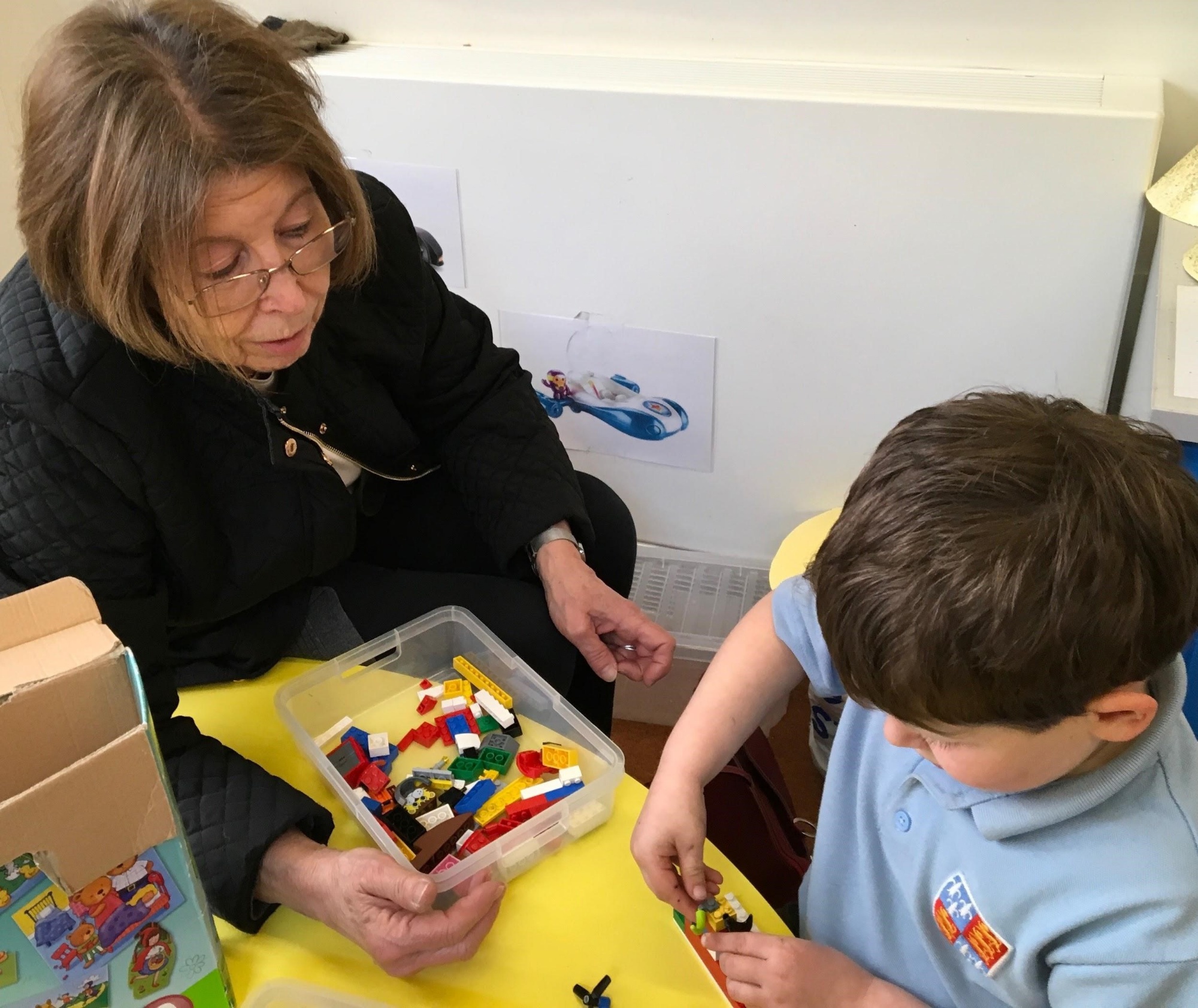 On Friday, grandparents (and some parents) of our Early Years pupils were invited into school to an afternoon of child-led activity. As our visitors gathered for their 'Grandparents Afternoon', in the Dining Hall with tea, coffee and biscuits, our Early Years pupils planned what they would show and talk about. Levels of well-being, self confidence and excitement for pupils were high. Hopefully too for our visitors!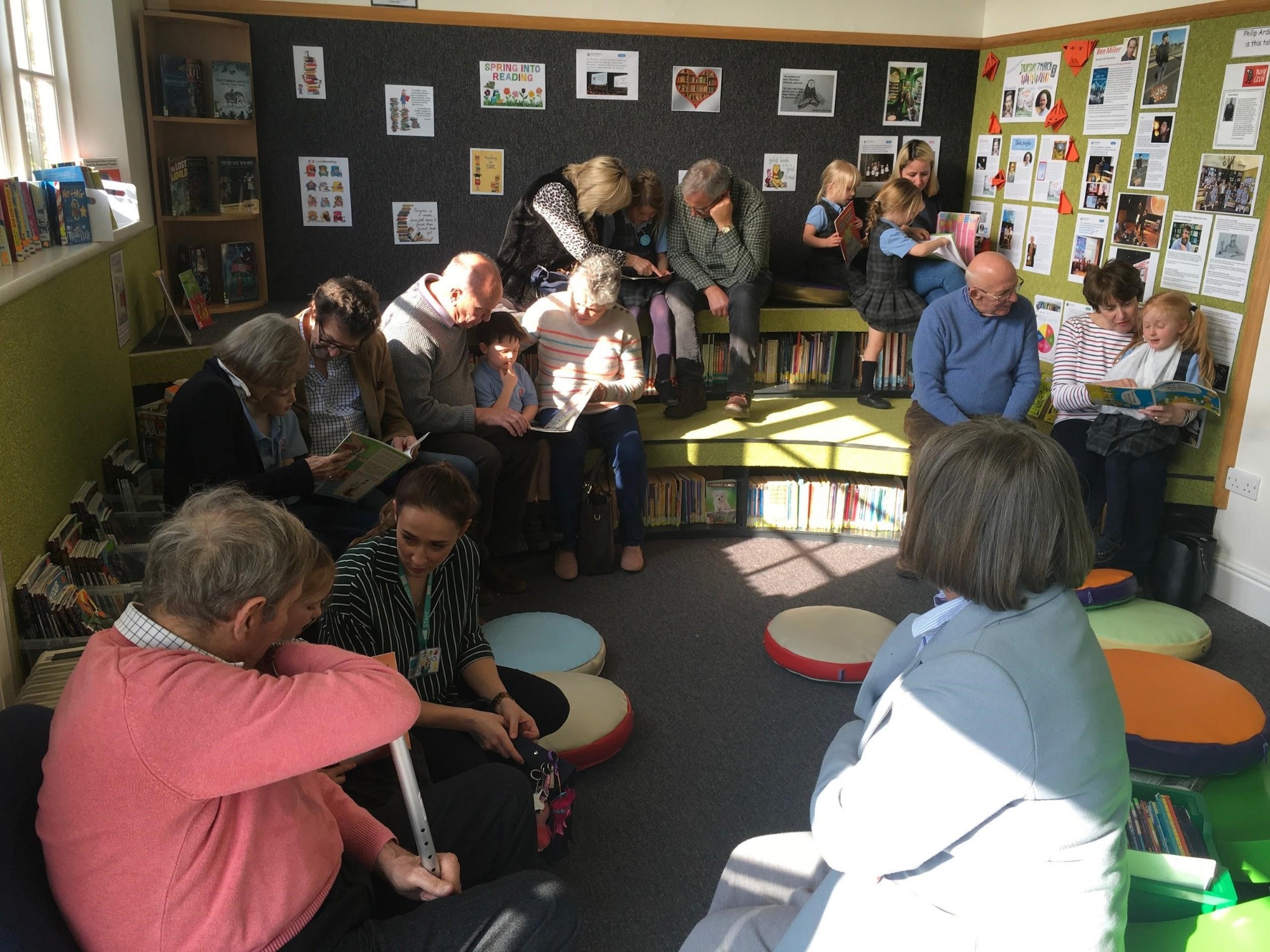 During the afternoon, some enjoyed sharing stories in the library, others made bird feeders with lard and bird seed - Reception children are well aware that we need to save our planet and our bird feeders serve as a reminder that we must look after birds and other creatures! Some were part of role play scenarios and were given medical attention by nurses and doctors and others admired reading and writing ability. It was an afternoon of blue skies and sunshine so therefore it was inevitable, by the end of the school day, the playground had become a centre of chat, cycling, football and laughter. For some grandparents who had travelled a distance for the afternoon, a musical evening at the Saffron Hall was a perfect end to a great day!