Published on 04/04/19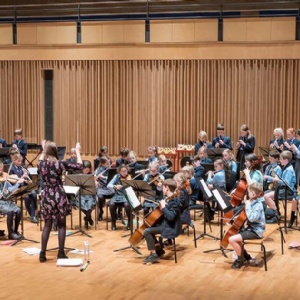 The long awaited music and dance spectacle 'Music for Celebration' concert was held at the stunning Saffron Hall on Friday 29 March. Pupils from Prep performed a multi-cultural, multi-lingual medley of songs which blew the audience away.
The evening began with our Wind Band performing La Réjoussance from 'Music for the Royal Fireworks' followed by the charming Wallace and Gromit theme tune.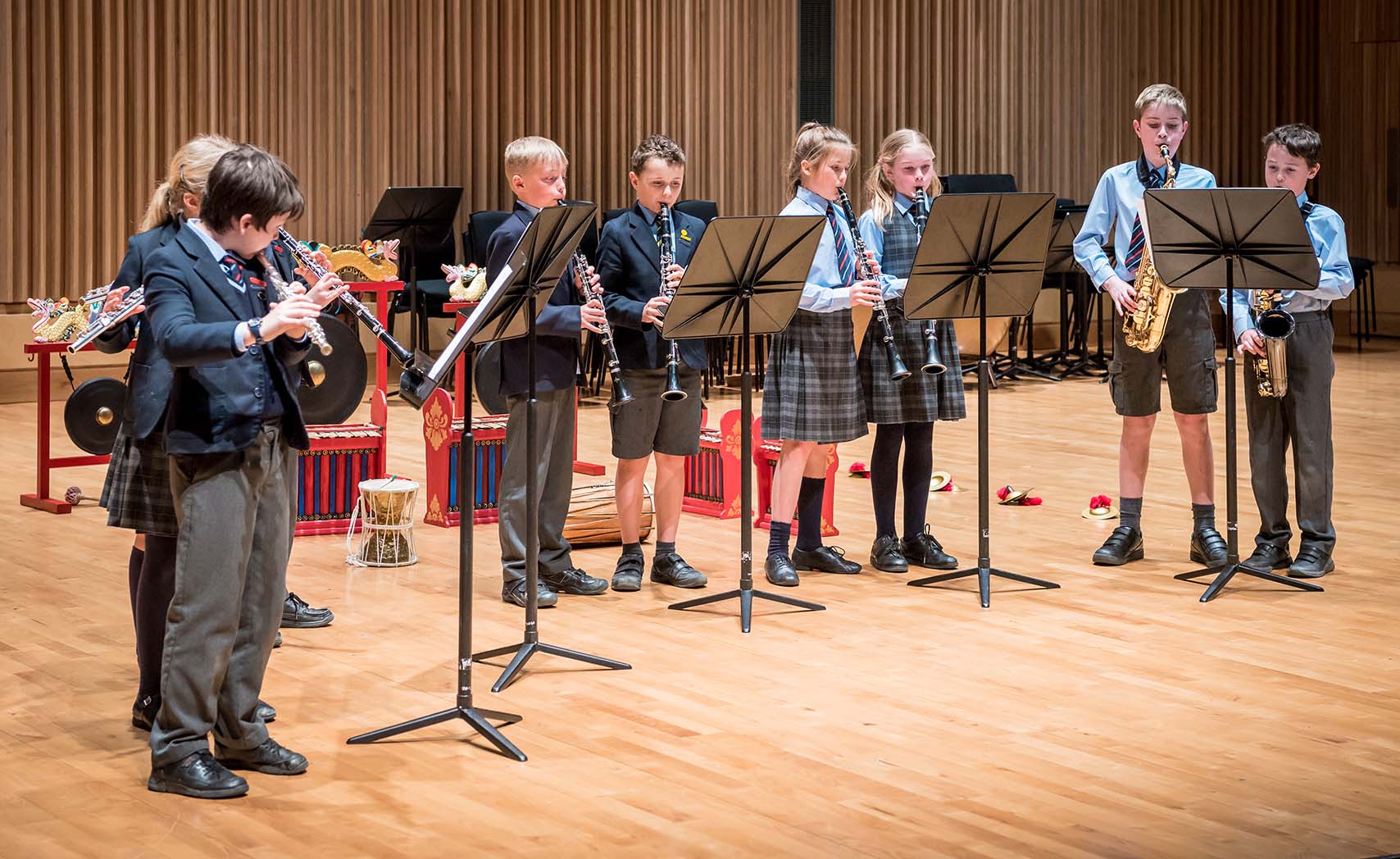 Year 3 followed, performing traditional and devised classwork pieces of Gamelan music from 7th Century Indonesia, followed by Brass Group jazzing things up with Glenn Miller's In the Mood and The Bare Necessities from the famous Disney musical, The Jungle Book.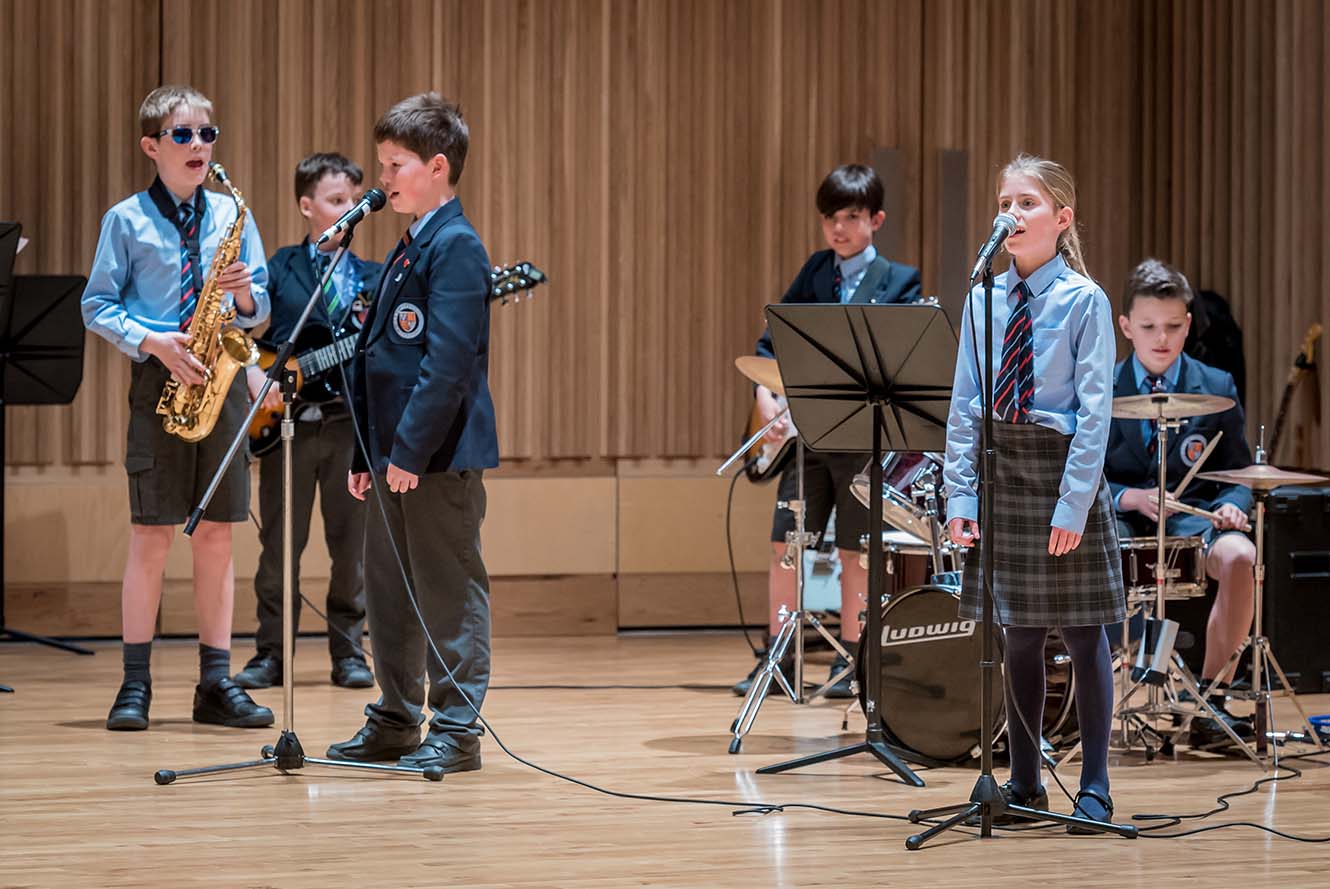 The audience was then transported to Africa by Year 4's rousing performance of Banaha, Azikatale and their devised classwork using a range of African drums and other cultural percussion instruments. Their enthusiasm and enjoyment of music shone through during this stunning piece.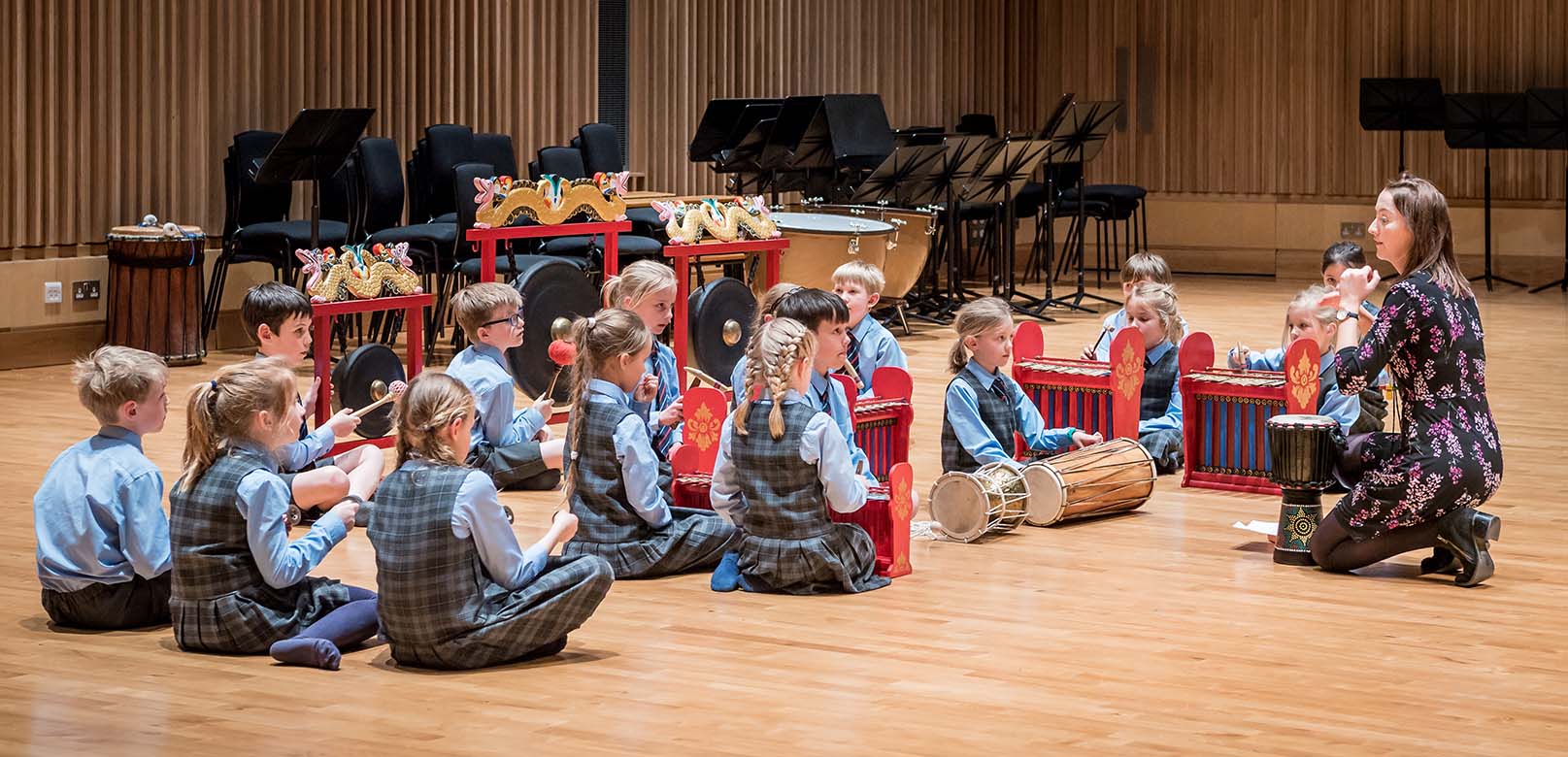 Junior Choir followed with their energetic performances of Summer and Chariot's Comin'!, which got the whole room tapping their feet along. Jazz Band then wowed the crowd with their laid back version of songs by Nat King Cole and Aretha Franklin before the stage was afoot with circus performers - showing immense skill with their dance performance.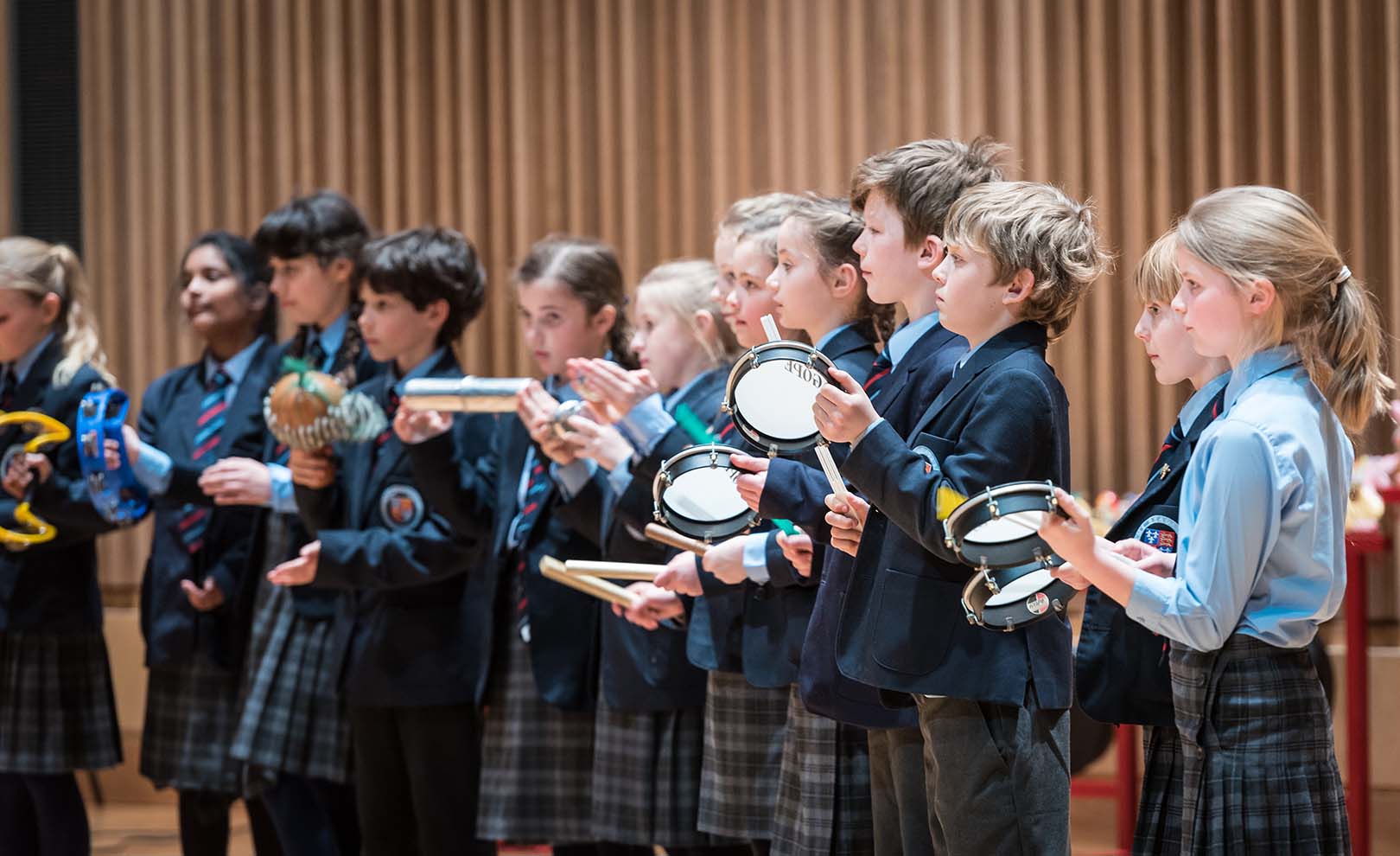 After a short interval, the orchestra and Year 6 recorder players gave an out of this world performance with Holst's Jupiter and Water Music by Handel, which was swiftly followed by Year 6 beautifully singing the Barbershop Blues and Blue Moon. Rock Band then brought us back to the present with 'Counting Stars' by OneRepublic.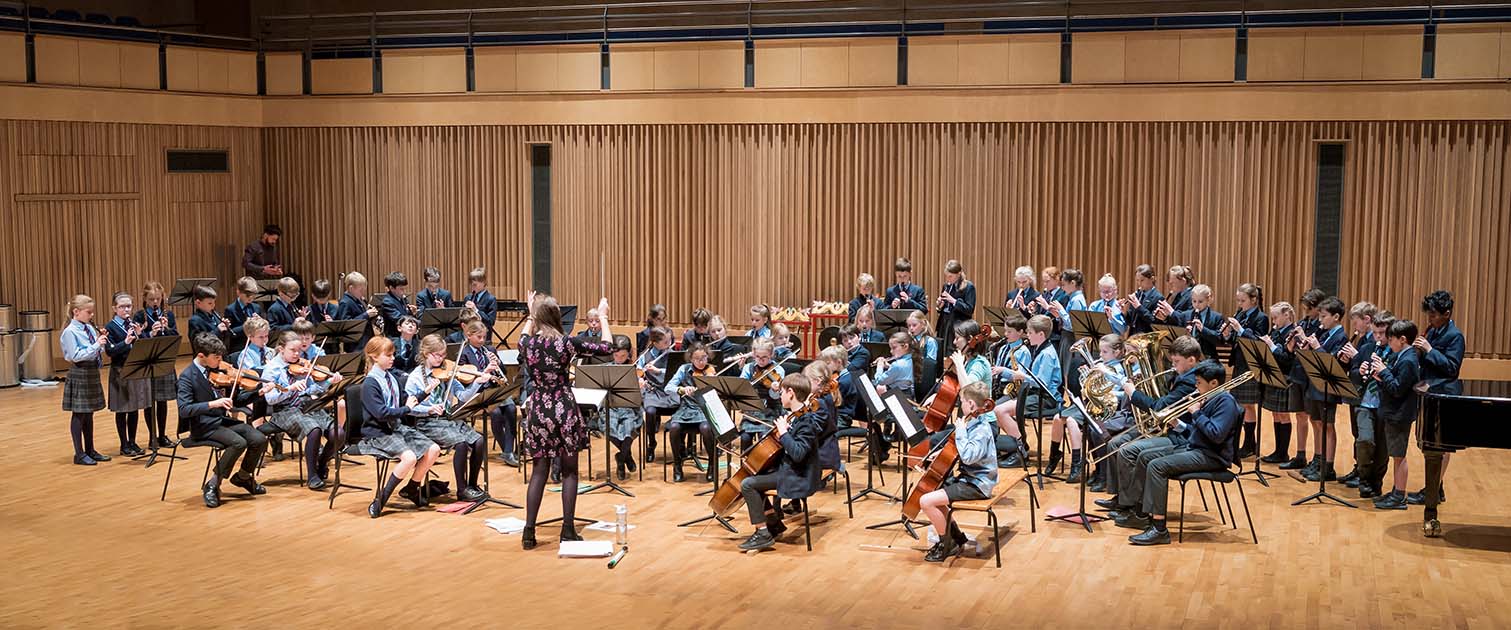 Next, Senior Choir performed an uplifting version of Tuimbe, an African-style tribute to the music all around us, followed by For the Beauty of The Earth, before Year 5 took the audience to Brazil with their rhythmic and vocal soundscape rendition of Hey Dumba and their own Brazilian carnival composition.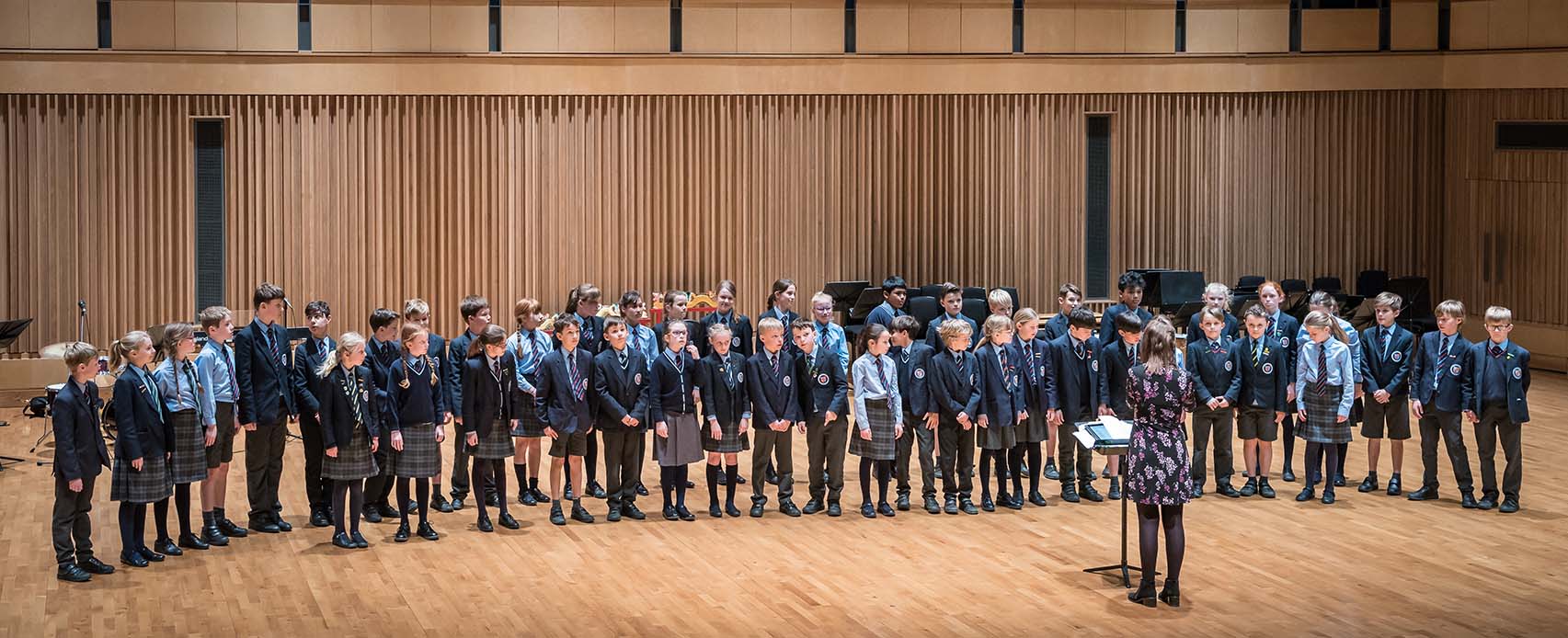 The magical evening came to a close with all Prep pupils taking to the stage for a tear-jerking performance of Can You Hear Me? accompanied with British sign language, and the grand finale, You Can't Stop the Beat from the Musical 'Hairspray' which got everyone's feet tapping, ending a memorable evening on a high.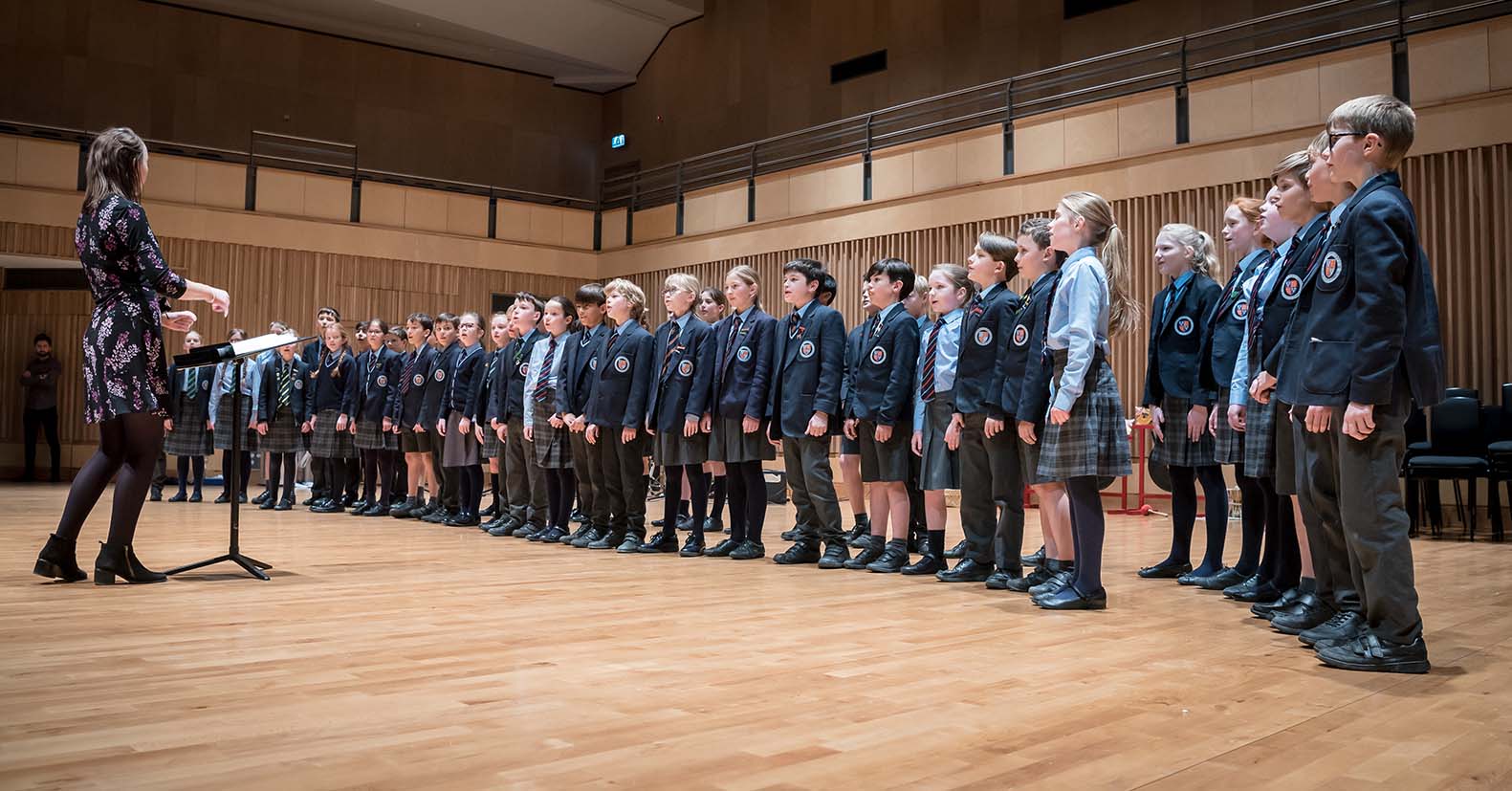 The talent and confidence of the children was astounding, making families and teachers alike immensely proud. A huge thank you to all of the staff involved in making this spectacular evening such a success, with special thanks to Miss Mullaly, Mrs Hyland and Mr Kohler.
Year 5 parent: 'Very well done for curating and creating such a fantastic evening. Everyone we spoke to was bowled over by the quality of the children's performance, the variety of the programme and the enthusiasm you have nurtured. A huge achievement. You should be very proud.'

Rachel Howe: 'I was so blown away with the amount of talent and enthusiasm evident on stage. Being an audience member was a true privilege. I had no idea how proud I would feel, they truly are extraordinary and I left Saffron Hall with the biggest smile on my face.'

Year 6 parent: 'What a triumph!'

Emma Cooper: 'Absolutely stunning. You nailed it! Brilliant, brilliant and wonderful. Really enjoyed the evening. Year 4 were totally exceptional. Fabulous two part singing from choirs and Year 6, loved the Samba, orchestra did you proud.'