Published on 09/05/19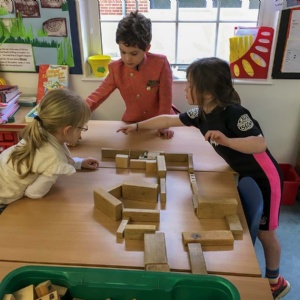 The pupils in Pre-Prep enjoyed a fun-packed day looking for 'hidden treasures' as part of their thematic launch day on Thursday 25 April.
The children were introduced to the many concepts of 'treasure' and what it means to different people. In the launch assembly they considered historical discoveries of treasure, such as the Anglo-Saxon treasure hoard and stories of hidden treasure that is still to be discovered. They thought about the definition of treasure as being something valuable - linking this to family, friendship, valuing each other and valuing the planet.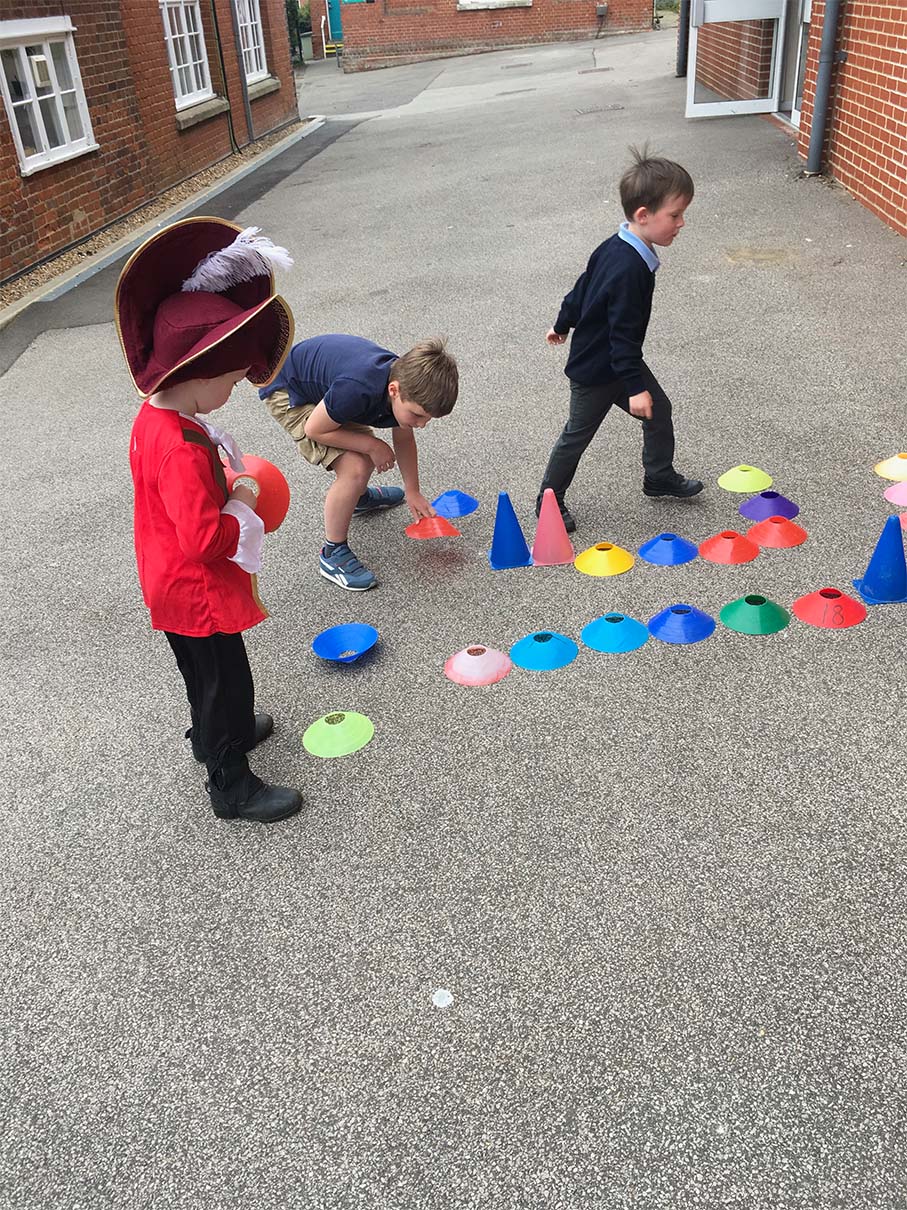 They looked at some of the wonders of the world and iconic buildings, such as Notre Dame, which is considered a National treasure of France, and how people all over the world have pulled together to raise funds for its restoration. Most importantly, the children thought about our precious planet and how we need to treasure it by understanding how our actions can affect it; how education is vital in ensuring tomorrow's future is protected.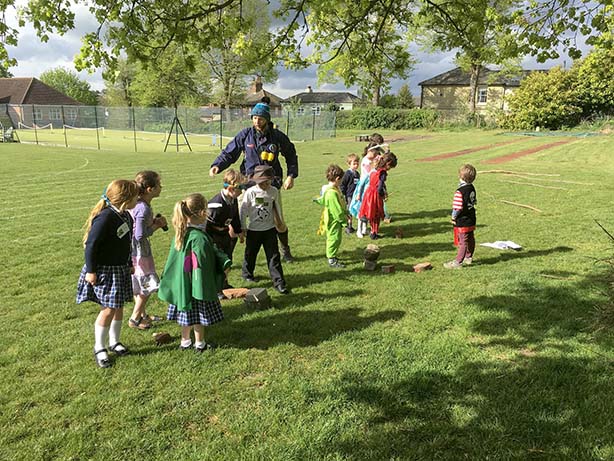 As always on launch day, Reception pupils teamed up with pupils in Years 1 and 2 to learn about hidden treasures. They created their own treasure maps using co-ordinates with Mrs Lodwig while Mrs Barton came dressed as an explorer trying to find hidden treasure in Ancient Egypt. The children learnt about Howard Carter and his amazing discovery of Tutankhamun's tomb.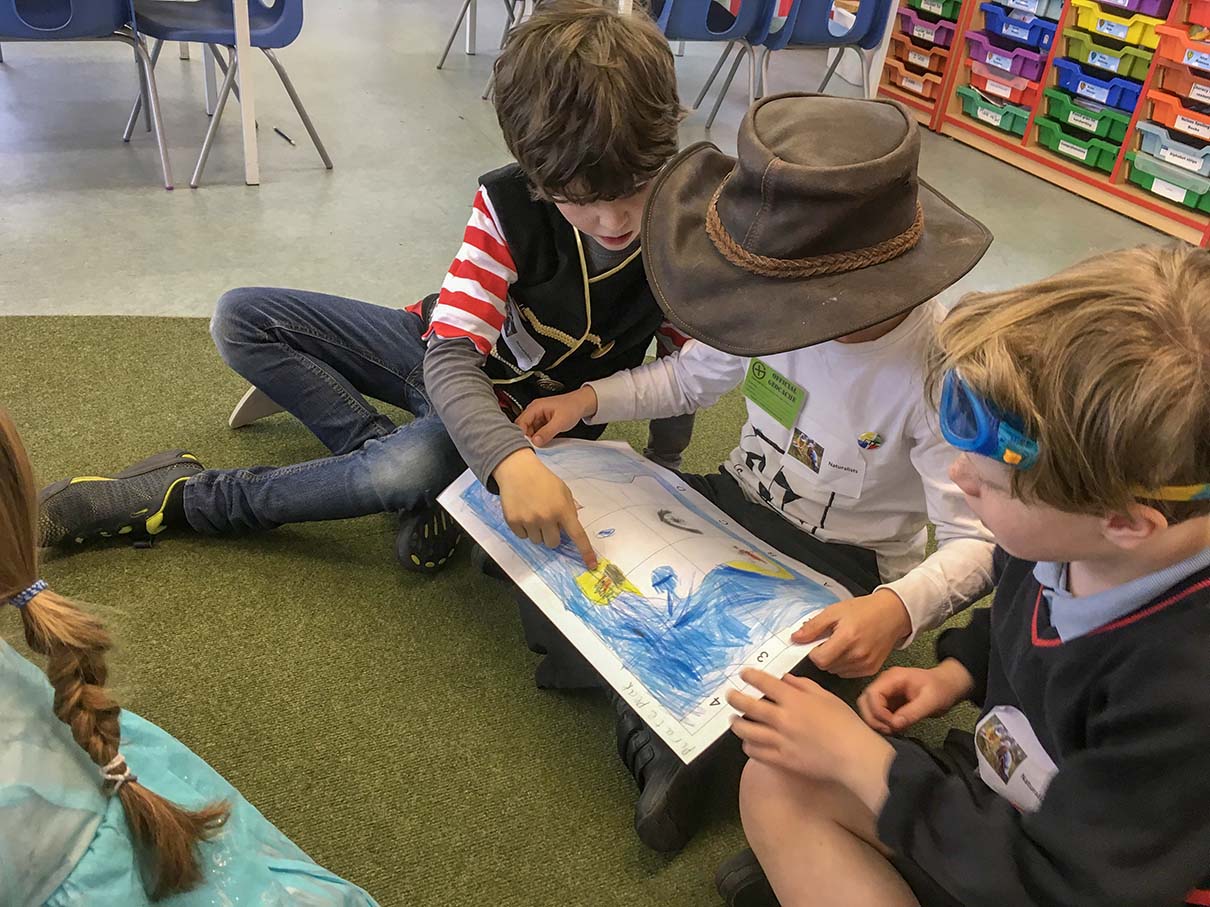 Mr Leggoe created a treasure hunt for the children to solve, travelling around the school, looking for clues to the hidden treasure, while Mrs Andrews taught the children how to create a treasure story using Puppet Pals. The children joined Mr Hannaway to create a trail using natural materials found on our field, and enjoyed watching their teacher follow the trail to the (yummy) treasure and Mrs McWilliam encouraged each group to think creatively and work collaboratively to make mazes using a range of equipment.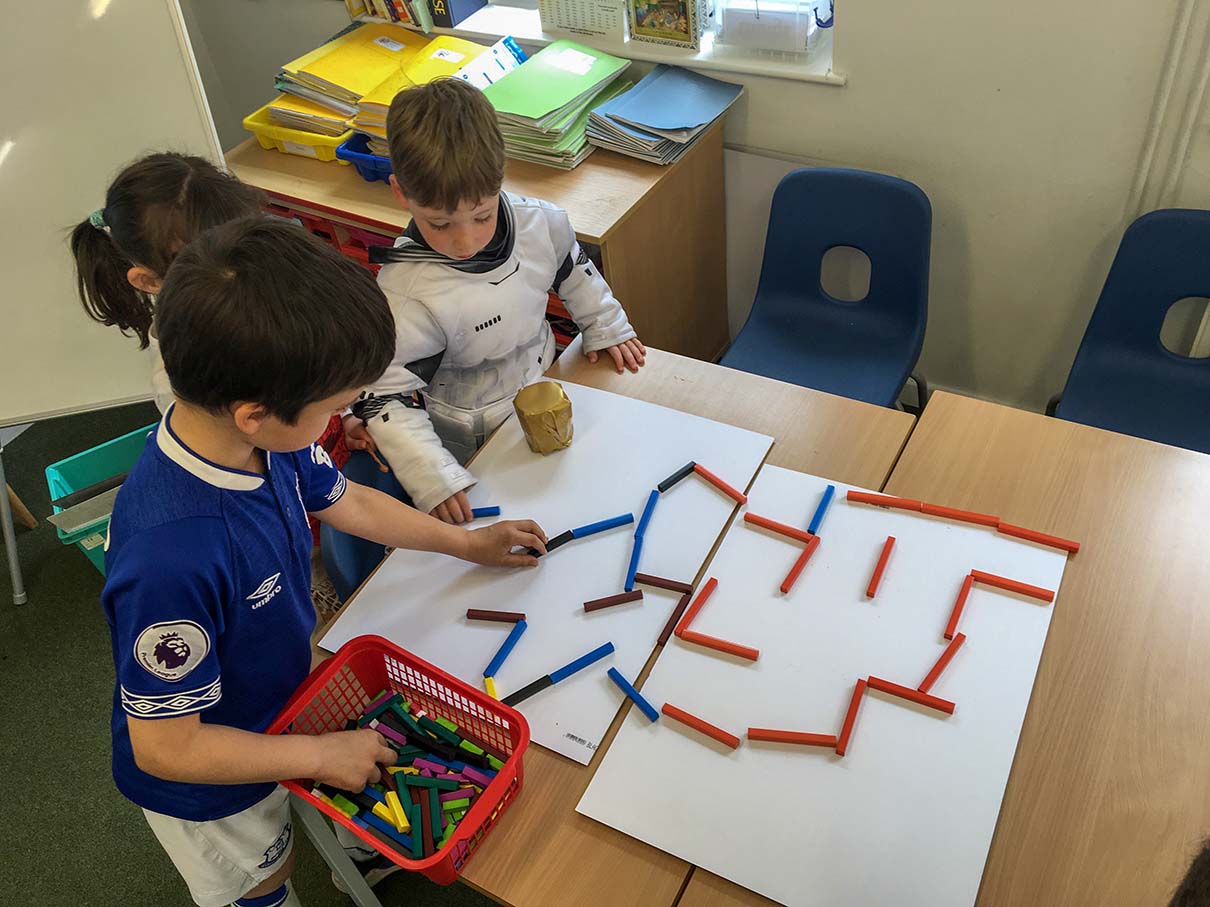 Collaboration and thinking skills were essential throughout the day and the variety of activities sparked the imagination of the children to think further about what else they'd like to learn this term.