Published on 09/05/19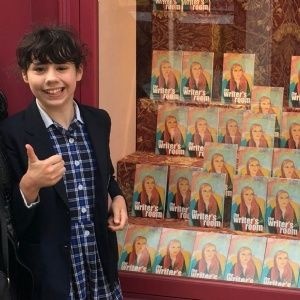 Many congratulations to Amelie in Year 5, whose poems have been included in the most recent edition of "The Writer's Room".
Amelie is already a prolific writer and her writing is an inspiration to others. Here she is outside Hart's Books in Saffron Walden, where she was invited to read some of her work along with other local budding authors at the launch event this week.