Published on 06/05/19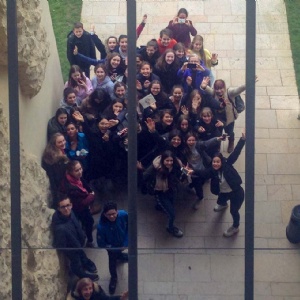 Our twenty participants on the French Exchange trip set off for Rouen by coach just two days before the Easter break.
Doing an exchange is challenging, and the girls were nervous as we got closer and closer to the French school, especially when they got called off the bus one by one to meet their partner! However, all our girls said their families were very friendly and helped them to settle in quickly.
The next morning was spent getting experience of the French school, "La Providence". No uniform and an early start for some, our girls attended Physics, English, Maths and Science classes, all in French.
In the afternoon we took a local bus down to the mediaeval city of Rouen. Time for a quick visit to the shops before heading into the Jeanne D'Arc museum behind the cathedral. The girls had audio guides which enhanced the projections of fiery images onto the ancient cloister walls, whilst recounting the history of Jeanne D'Arc.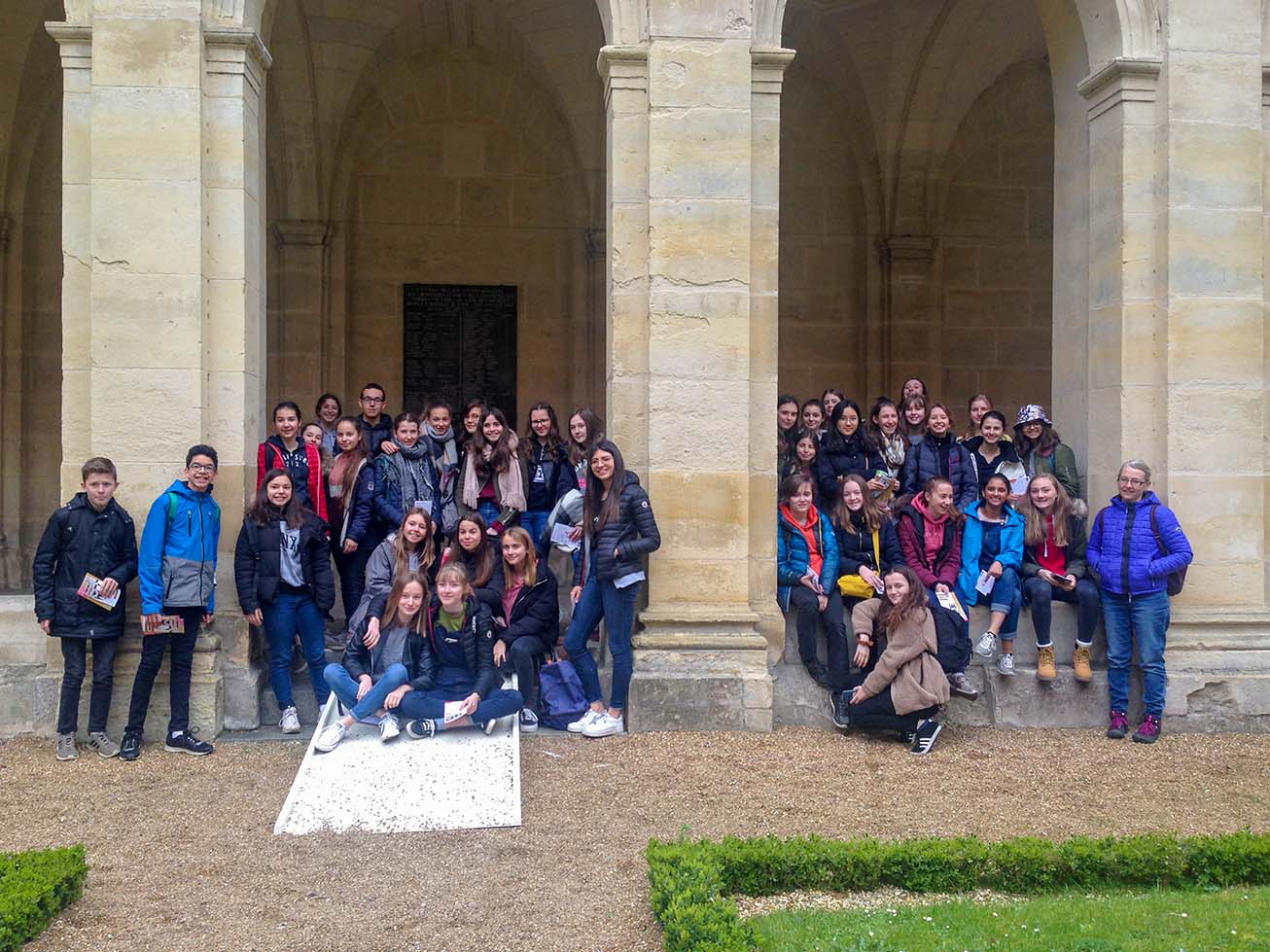 The following day was our big visit to the neighbouring coastal city of Caen, which was severely bombed by both Germany and the allies in the Second World War. We walked around the Abbaye aux Hommes, burial place of William the Conqueror, and the Abbaye aux Femmes which he had built to redeem himself in the eyes of the church for marrying his cousin, Mathilde. We then leaped through time to the Second World War when we saw old footage of the same Abbey being used as refuge for Caen families evicted from their homes by the bombing.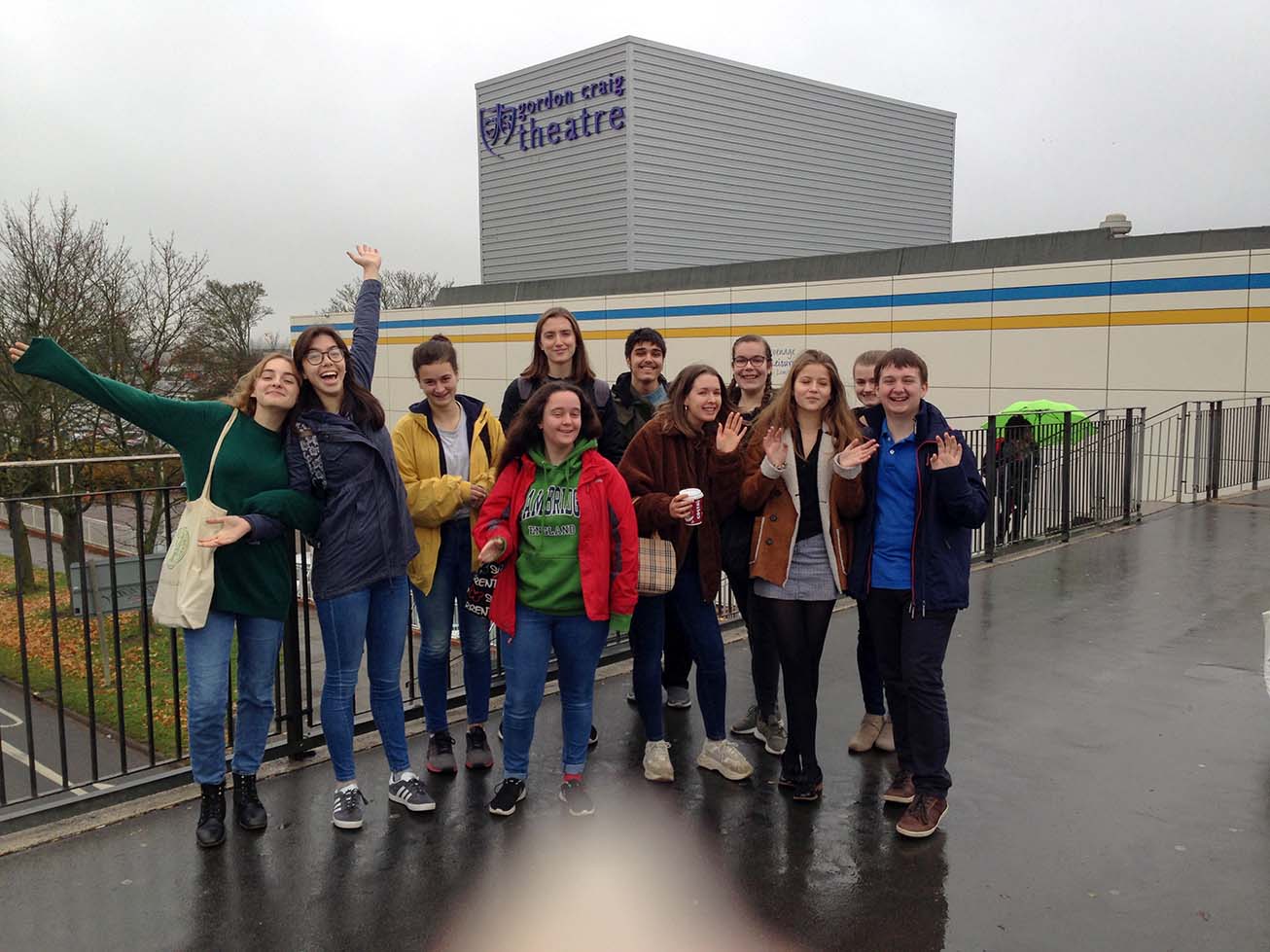 This visit was then followed by the excellent Memorial de Caen, where we were expertly led via audio guide and multimedia presentations through the Second World War as experienced in northern France.
After a weekend spent with families, where the girls participated in activities and visits ranging from Laser Quest, Normandy beaches, Mont St Michel and the sights of Paris, we boarded our coach and returned home for a well-deserved Easter break.