Published on 10/06/19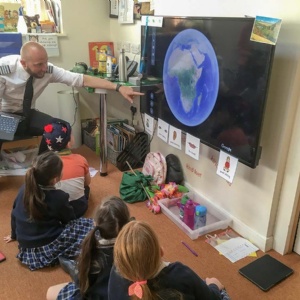 Pre-prep pupils were joined by Kindergarten on Monday 3 June to launch their new theme for this term - 'Off We Go'.
The children collaborated in their groups: high speed train drivers, explorers, pilots, adventurers and globalists and, as always, amazed us with their creative ideas of what this theme means to them.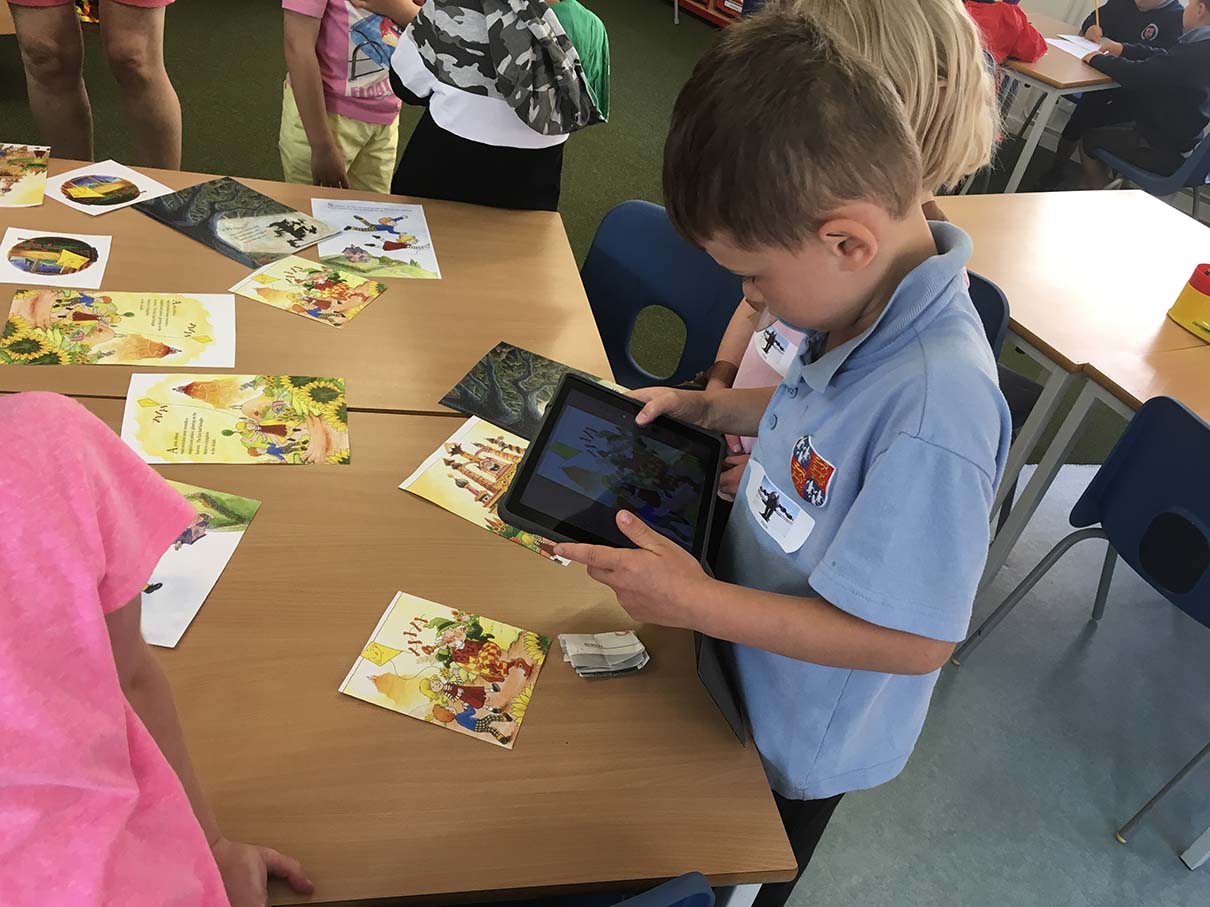 They came dressed as police officers, space explorers, pilots, holiday-makers, bird-watchers, soldiers and even super-heroes and princesses to go off on their adventures.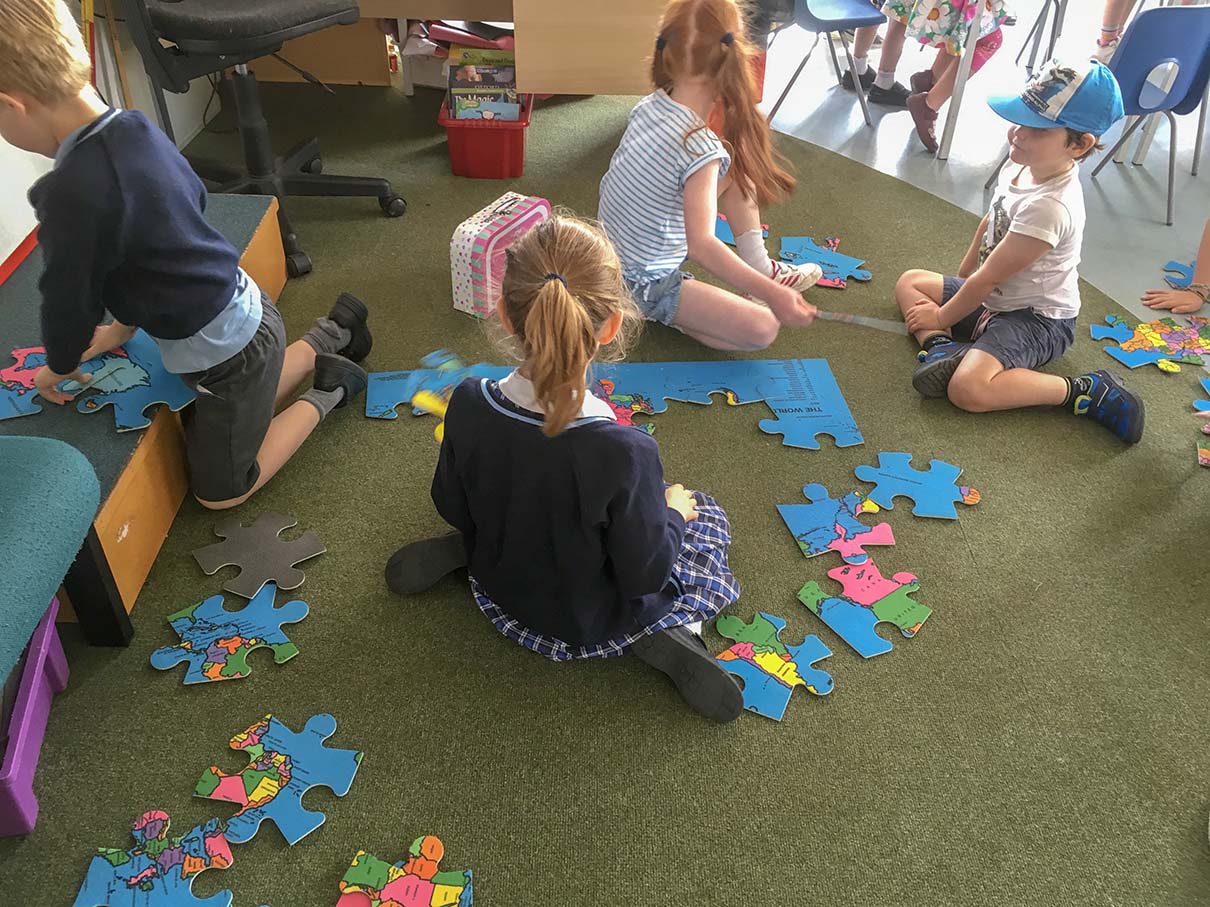 The children considered different ways of travelling from Victorian times - such as horse and carriage, penny farthing bikes, trains and walking - to futuristic travel.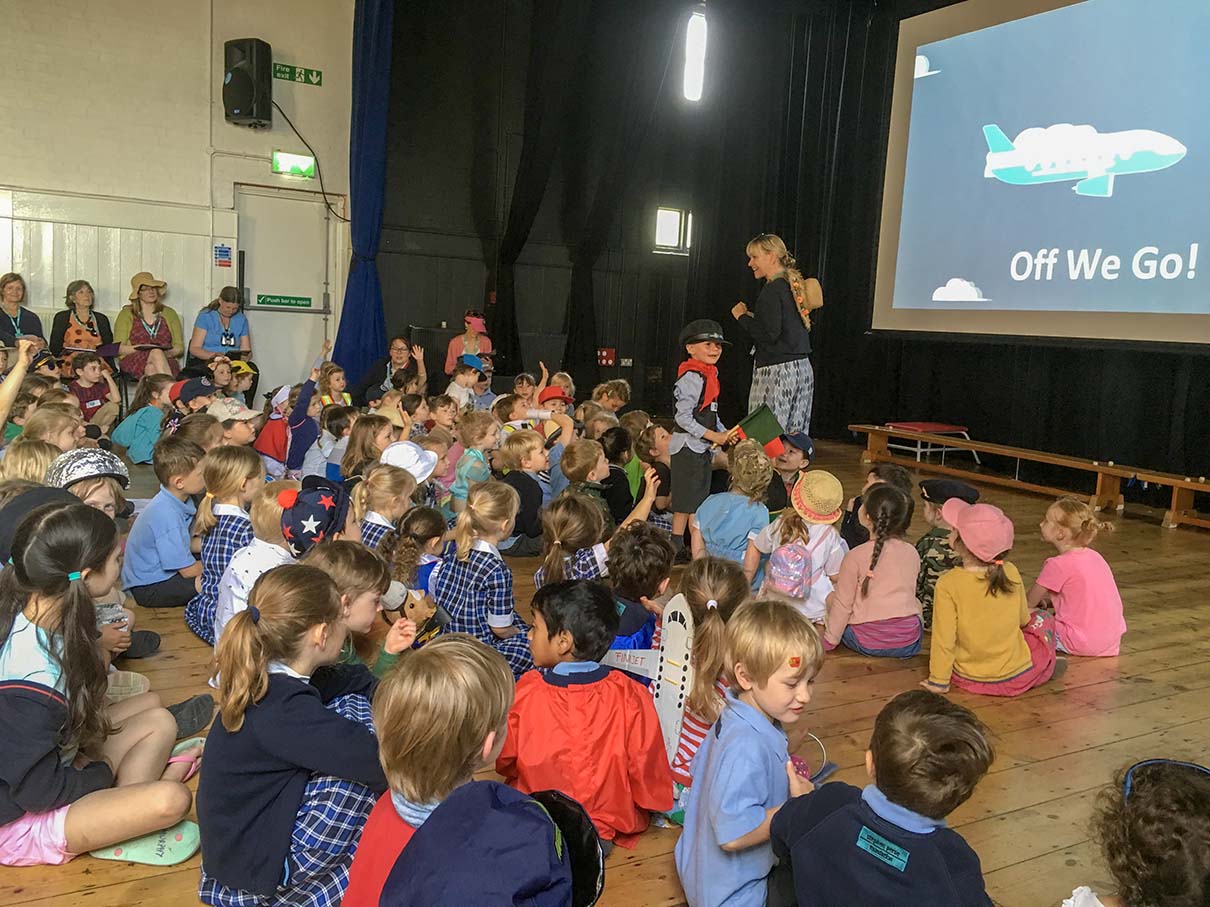 They looked at the first inventions of hot air balloons and aeroplanes and also considered how many people in the world have to set off on long journeys just to fetch water. The children were reminded how lucky we are to have easy access to fresh water and how we can help charities to improve things for others.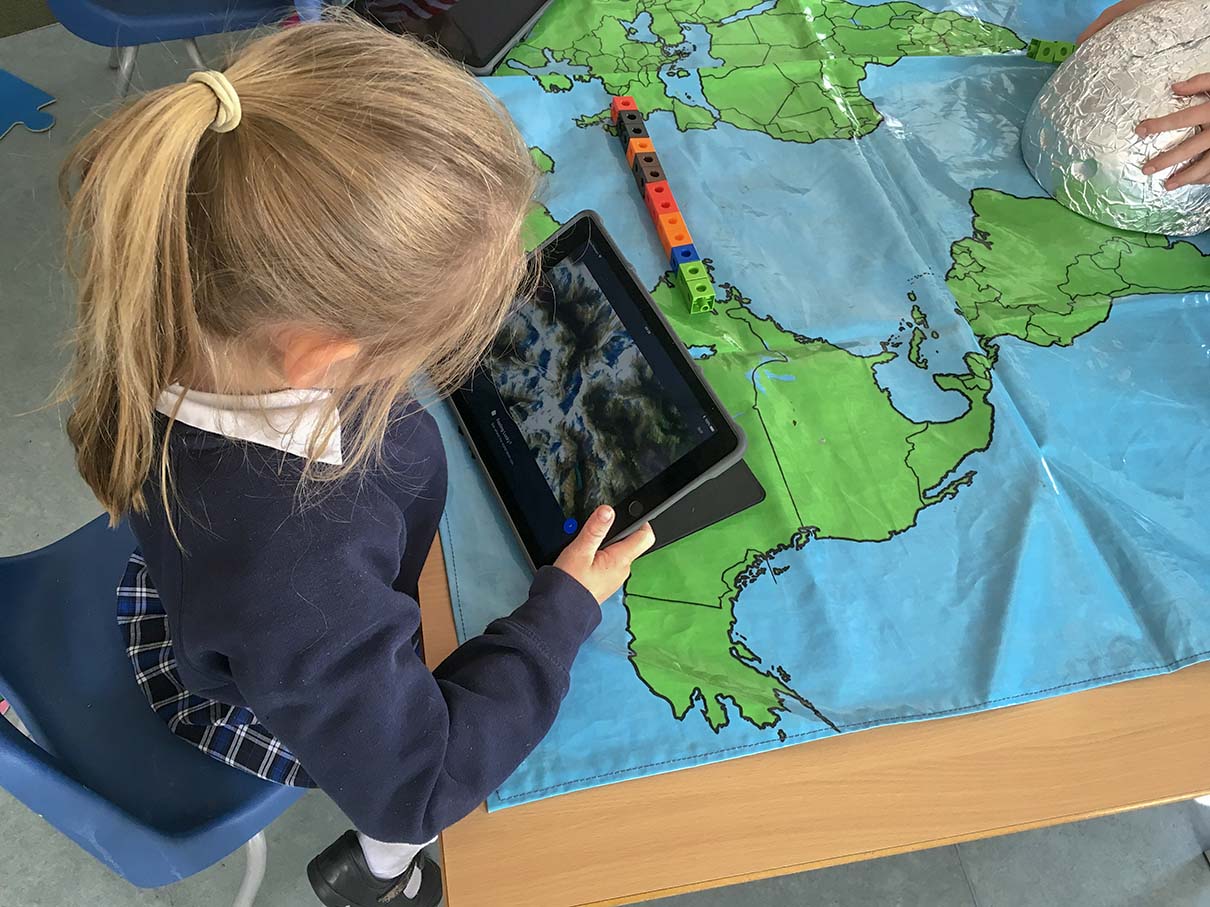 Different types of transport were considered including air travel, train travel and different ways that we can help reduce pollution, such as car shares, travelling in eco-friendly cars and buses, walking, cycling and scootering.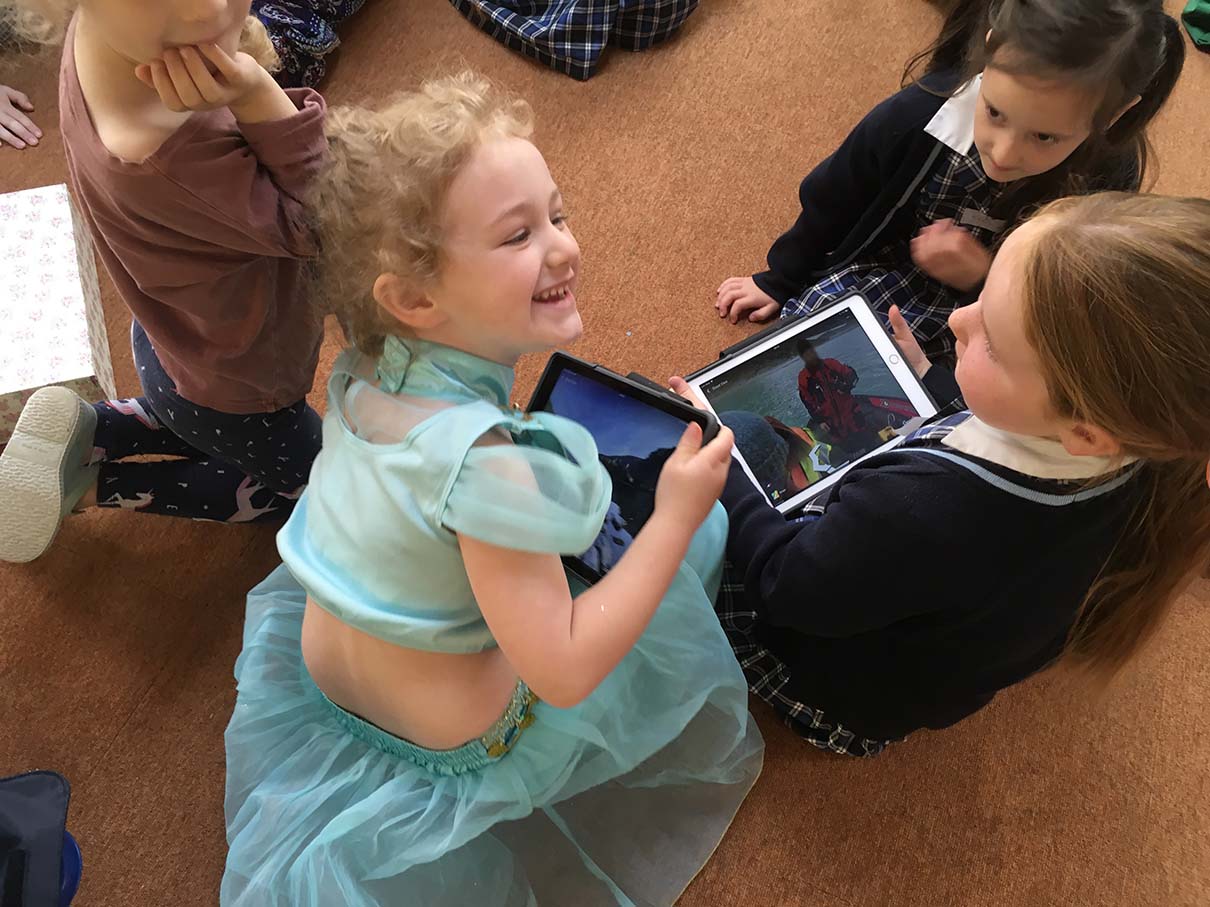 Ted in Reception reminded the children of our walk to school days and the children remembered how important it is to reduce pollution and help save the planet.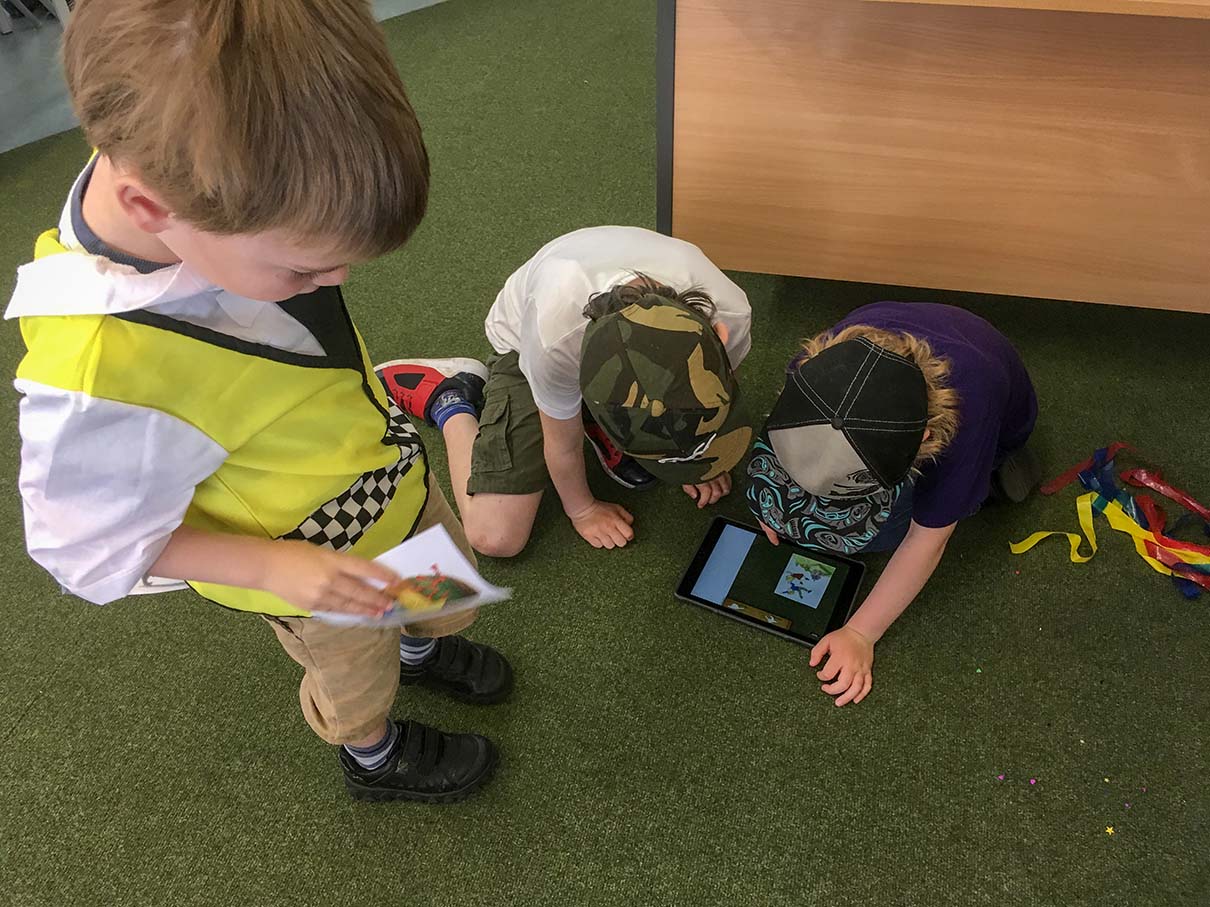 Activities included 'Off we go to the Olympics' involving a range of athletic challenges; using cubes to calculate the distance between two places on a large map; collaborating to solve puzzles; using Puppet Pals to retell a story and making kites; navigating google earth to find different places of interest and considering amazing buildings around the world that tourists visit.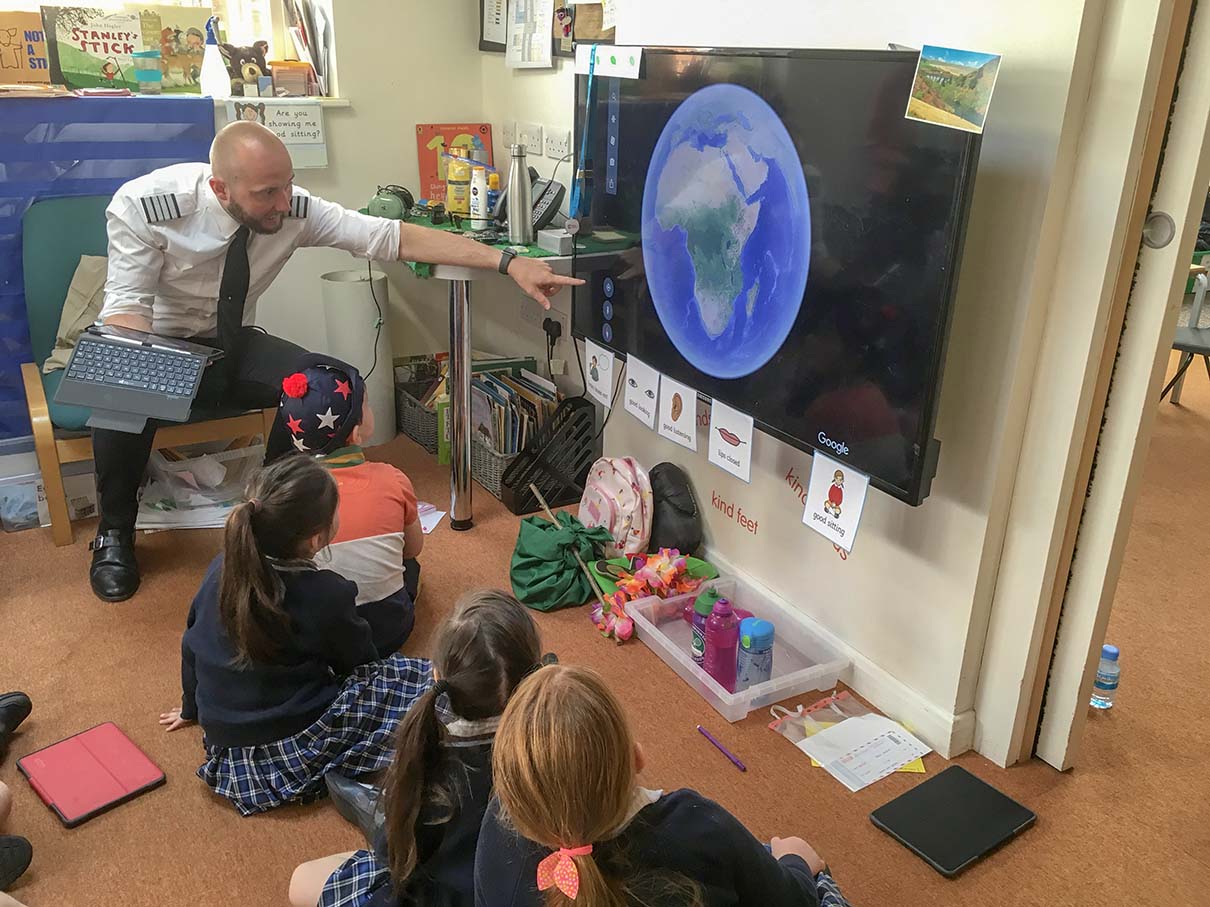 The children's curiosity ensured the day went with a bang and we can't wait to see where their learning takes them. Off We Go!