Published on 10/06/19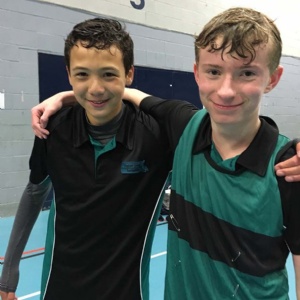 East Area Preparatory Schools Athletics
A small but talented contingent of athletes from Year 6 - 8 took part in the East Area Prep Schools Championships at Bedford International Stadium on the 7 June. They were Florence, Gabi, Sadie, Marton, Frederic, Alex, Katherine, Ted, Megan, Delia, Holly, Sophie, Verity, Millie & Jaylan. The weather was not kind to us and all the students did admirably in what were at times extremely challenging and unpleasant conditions. As ever the standard was exceptionally high and as a team we had four personal bests and two first places.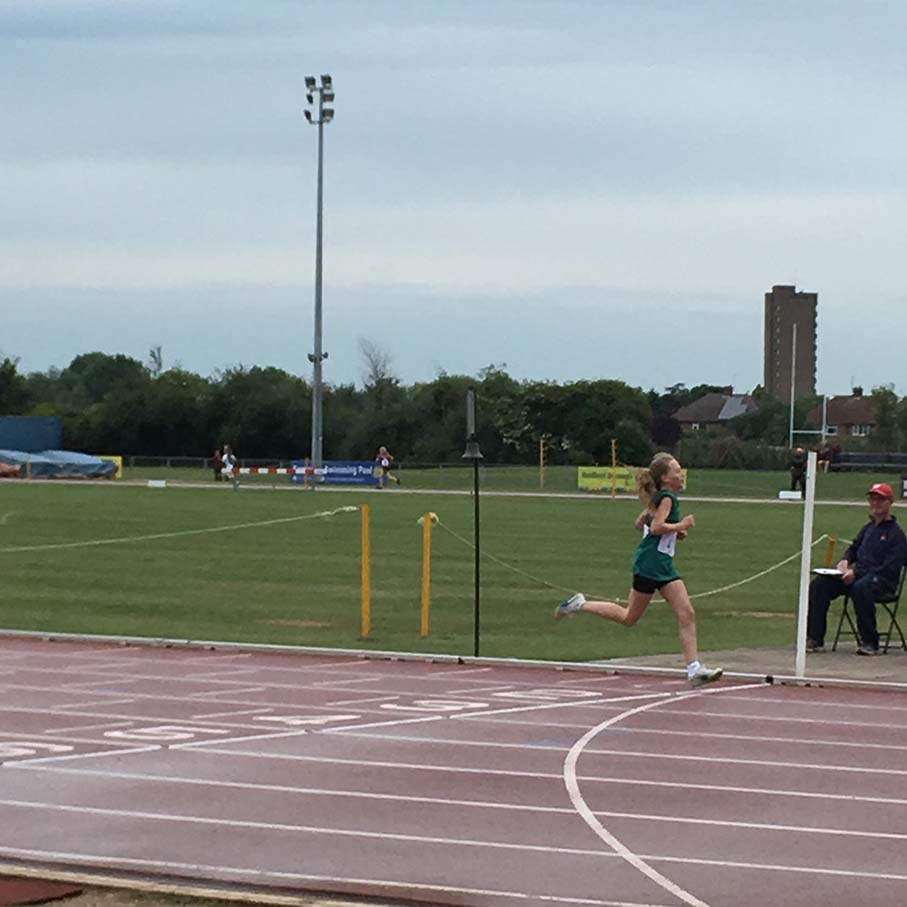 To kick off the day was Verity who came 1st in an extremely tense and exciting U12 girls 1500 metres. With a lap to go she was a little behind the leader but she put in an outstanding last lap to secure a comfortable victory. She now will now compete at the National Prep Schools Championships and we wish her every success.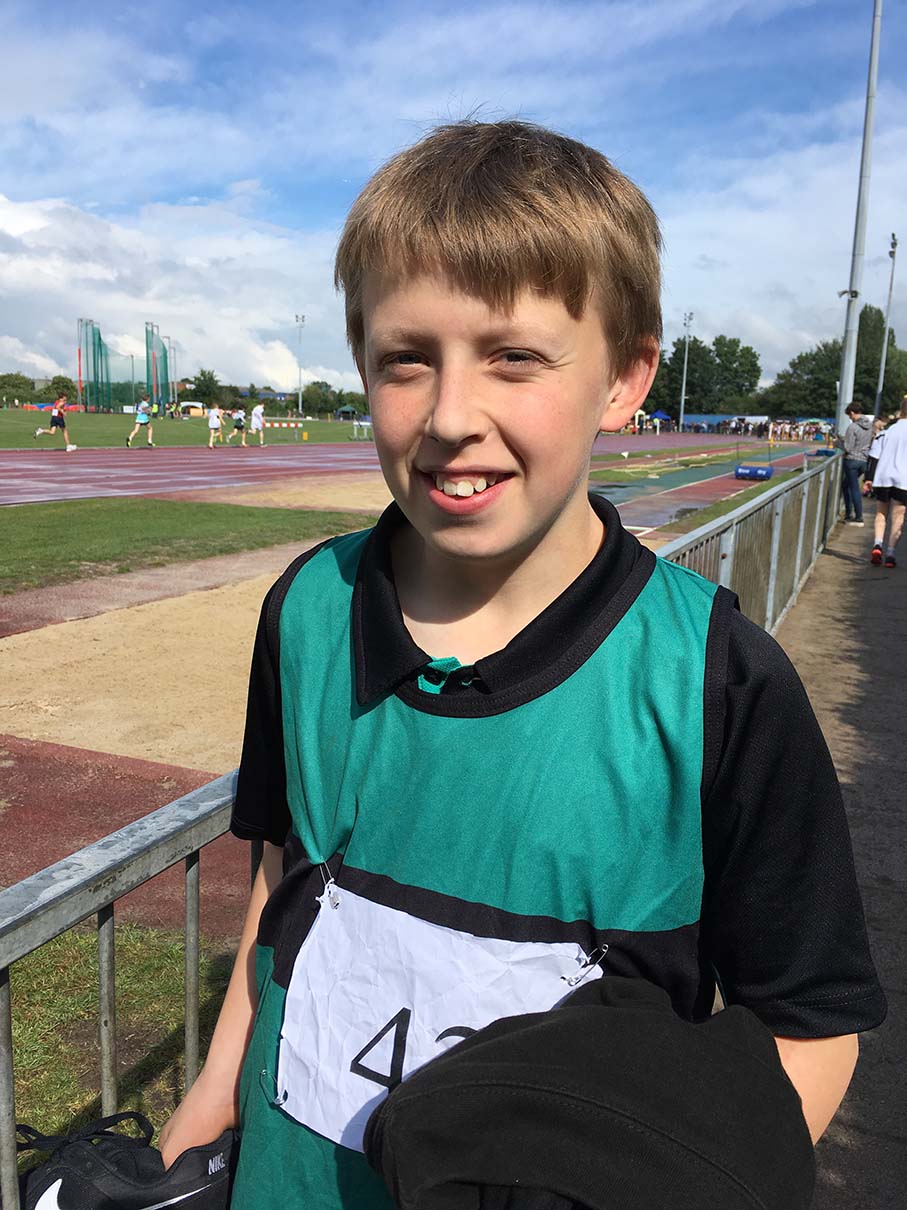 Joining Verity at the National Prep Schools Champs will be Frederic in the U13 boys Javelin. His confident and composed performance in the javelin gave him a very well deserved victory and he becomes the first student from the school to compete at the Nationals in a field event. Good luck Frederic.
ESAA County Schools Athletics Championships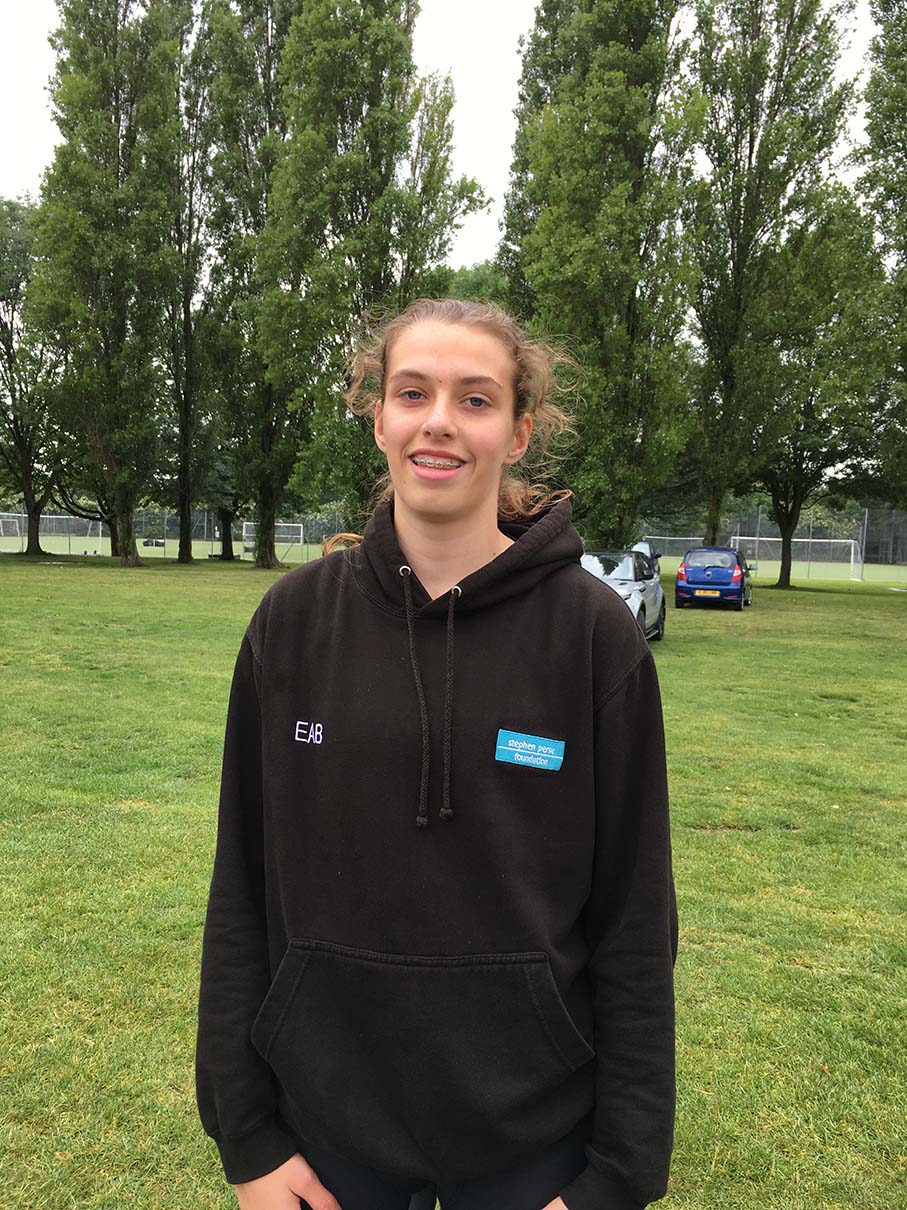 Emily was selected to compete for the Cambridge District in the U15 girls 100 metres in the County Schools Athletics Championships at Peterborough on the 8 June. To be selected for the Championships is a great achievement in itself and Emily did one better by running an extremely quick and controlled race to come home in 3rd place. She also ran a cracking relay leg in the 4x100 metre relay to help secure the Cambridge team a victory. Well done Emily on your achievements.