Published on 11/06/19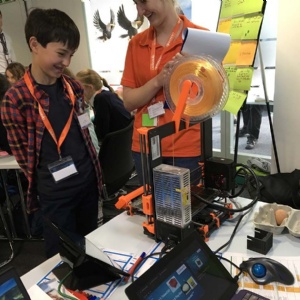 On 2 June six students from Year 7 were invited to Cambridge Consultants for a full day of STEM related activities.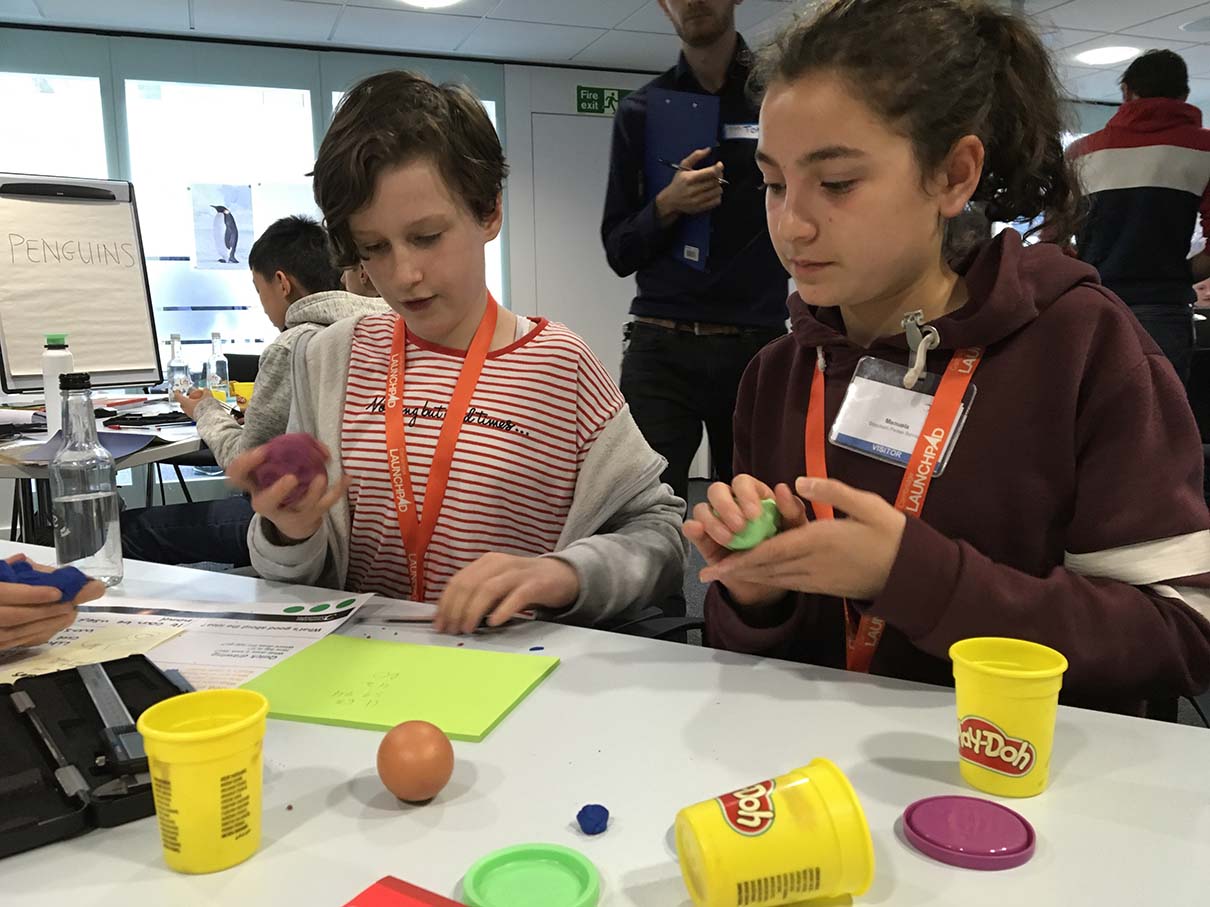 The students, Orla, Manuela, Alex, Henry, Juliette and Jessica had a wonderful day, meeting students from other schools and completing problems. Our favourite activity was fooling the parking sensor into thinking a group of students were a car occupying a space.