Published on 18/06/19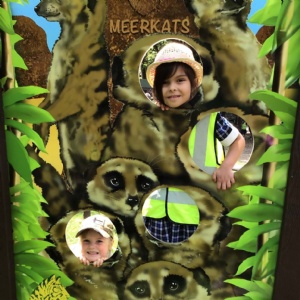 The Foundation's Early Years pupils started this half term's thematic learning topic 'Off We Go!' by setting off on double decker coaches to spend the day together at Shepreth Wildlife Park.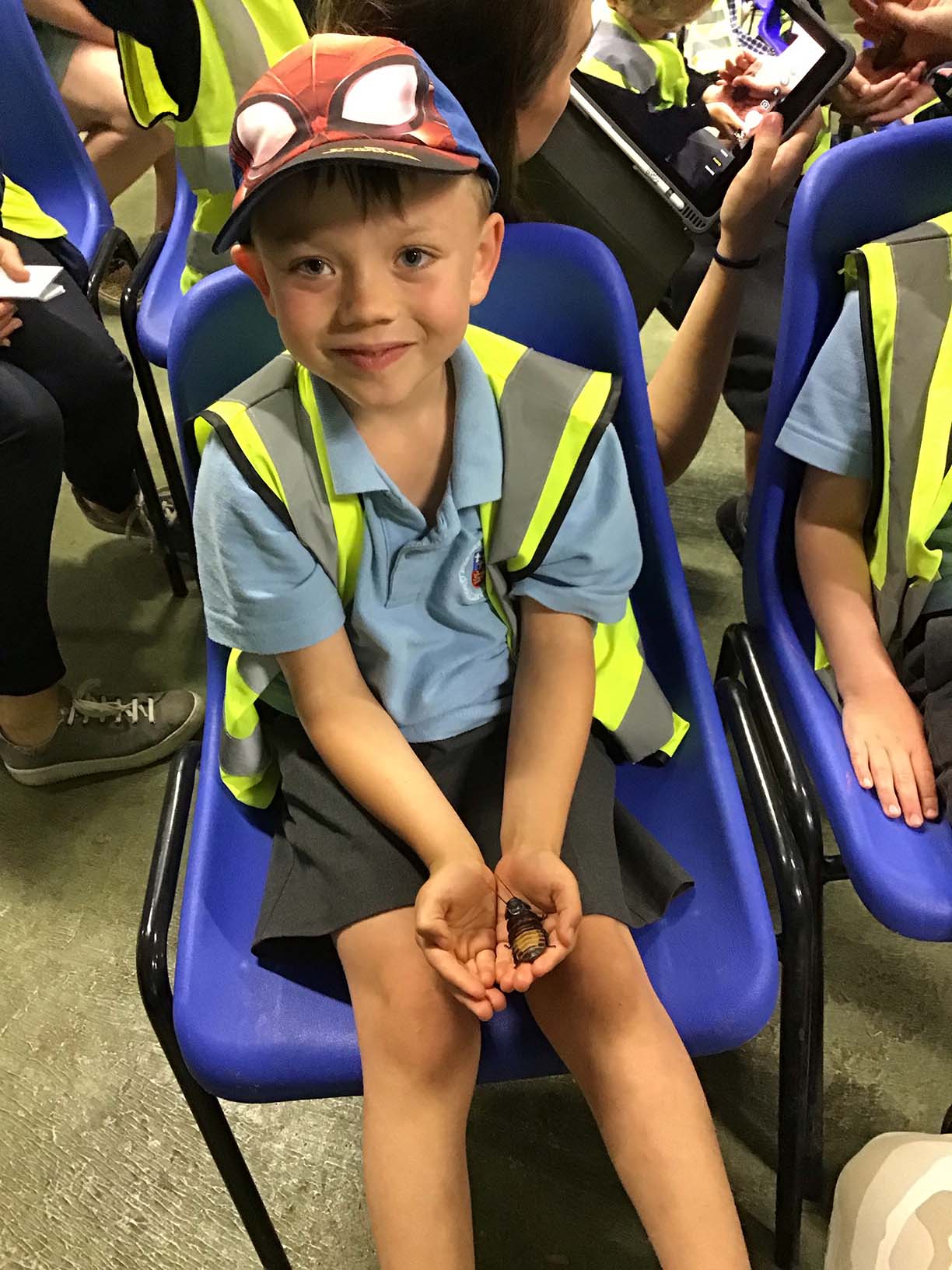 As always, the journey there and back was incredibly exciting! Whilst there, pupils observed animals and birds which originate from many different parts of the world, identifying animal diversity and how animals can be recognised by their key characteristics. Educational talks highlighted various habitats and how animals have adapted to survive in different climates and environments. In Reception, pupils have also engaged with the story 'Oi Get Off Our Train' by John Burningham and are exploring the important environmental theme of endangered animals and how we need to protect the wildlife across the globe. These important messages run through the next few weeks of learning and culminate in a day of fun activities reinforcing pupils understanding of animal diversity as part of our Festival of Learning collaboration event on Tuesday 9 July.