Published on 02/07/19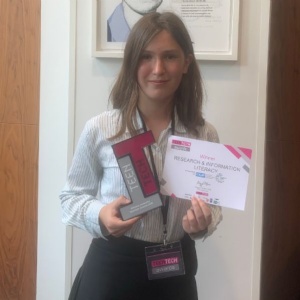 On Monday 24 June, Leyla J from Year 8 reached the final in the TeenTech Awards!
The competition was held at the Institute of Engineering and Technology in London and encourages students from Years 7-13 to see the wide range of career possibilities in Science, Engineering and Technology. Competing in the Research and Information Literacy category, Leyla's 'Gardening to Save the Planet' idea encouraged students nationwide to replace a one metre square of grass in their garden with plants such as fennel and borage. The spreading of flowers and seeds from plants such as these in our gardens increases biodiversity and creates a so-called 'carbon sink' as these plants soak up carbon dioxide from the atmosphere and store it.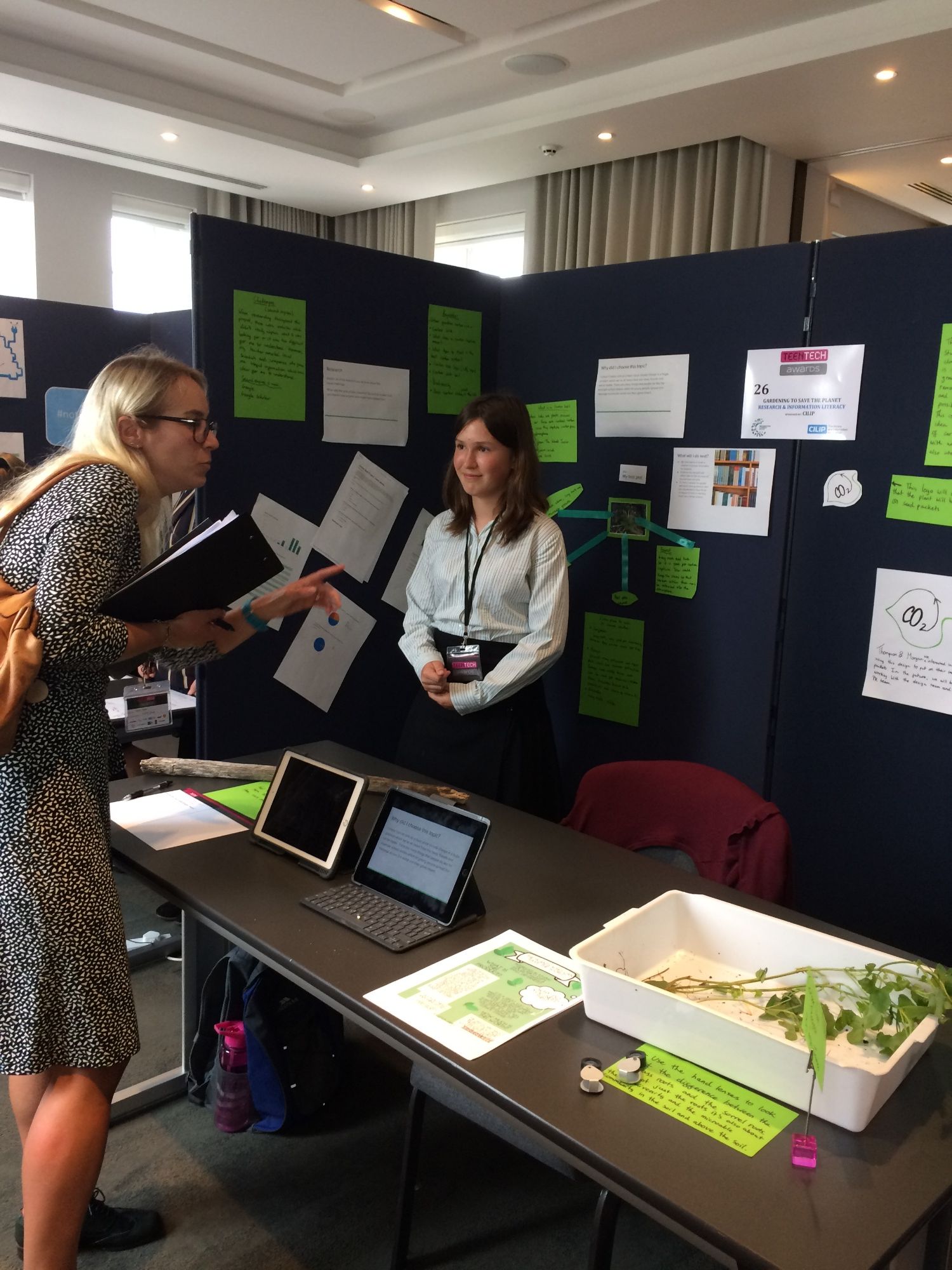 Leyla presented her fantastic idea in front of a team of judges, and her project was highly praised for the development of her idea following advice from experts in both industry and academia. She was delighted with her award, which comes with a prize for both the Foundation and for herself. Well done Leyla!
The Foundation is running a TeenTech club from the start of the Autumn term where students will be encouraged to develop ideas that would help solve real world problems such as cyber security and the future of food.